90's Denim Paradise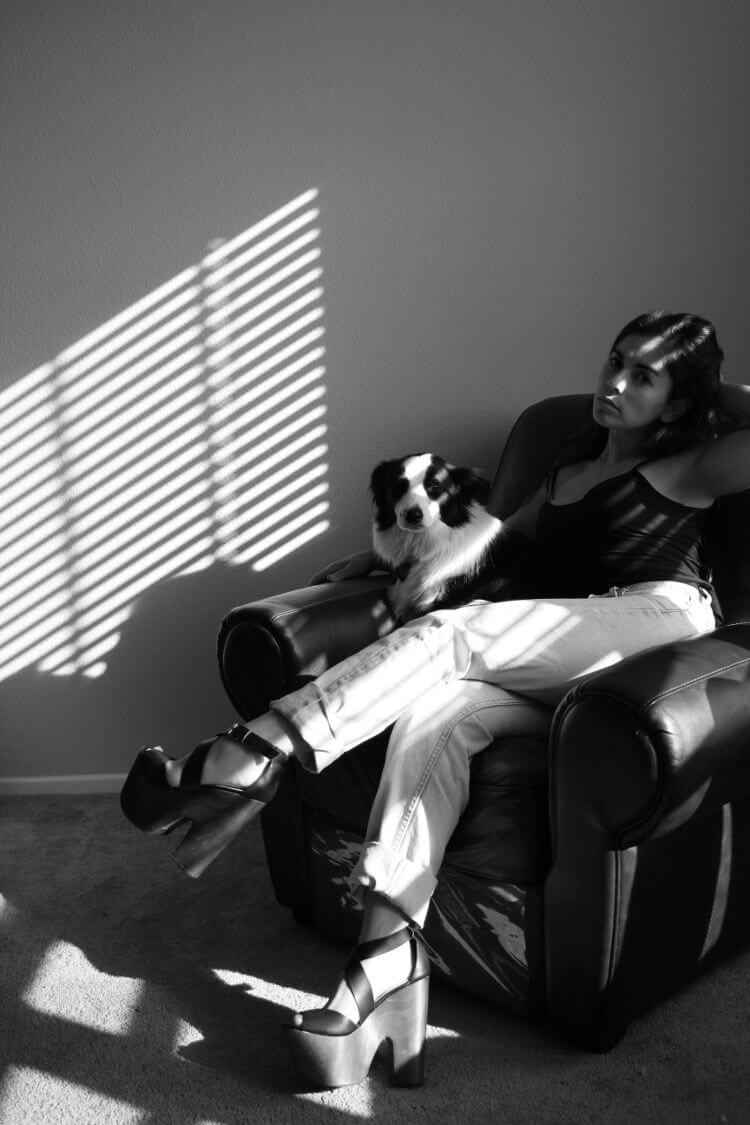 The jeans are Guess (remember when Guess was cool…? And when saying cool was cool?) from one of the local thrift shops and it still had the tag on, after what I imagine could be ten years or more. This thrift store had every shade of vintage denim jeans ever and all the classic 90's brands, like Guess and Calvin Klein. I could only wear these with absurdly high heels or ridiculous platforms like the ones in the photo, it makes the fusion vintage/contemporary look. And no, I would not wear a flannel shirt with these.
These random vintage jeans are a great alternative to RE/DUN and get the same look. The best part: you can make your own alteration and truly make them your own. I like them plain, no bedazzlers or holes for me, thanks.
I am working on a 90's denim blog post, featuring famous jeans campaigns with your favorite forgotten stars and models.