Confessions of a Unibrow
What is being called "beauty" in different media circles nowadays doesn't correlate at all with what I think beauty is all about. Most of these publications dedicate quite a bit of bandwidth to make up "tutorials" (is it that hard to put make up on?), product reviews and make up trends (whatever that means). One of the most enjoyable to me has been the thick eyebrow "trend"; you see, I was born a unibrow and tried did everything I could to fix it, but that still didn't address my overly populated thick black eyebrows. I was embarrassed of them and thought they were manly and unattractive.
Until one day, I saw Brooke Shields.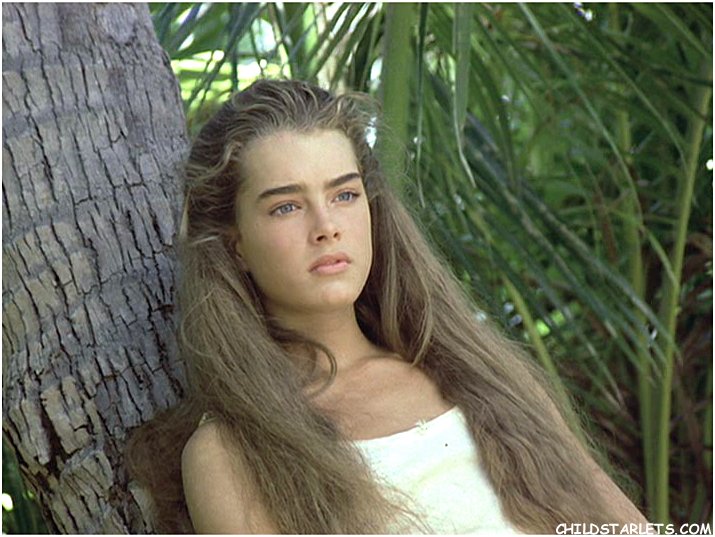 I was probably 10 years old and some guy told my dad that I reminded him of her. I do not agree, but I guess the thick eyebrows were the defining factor.
Recently, I've spotted what I call the Frida Kahlo trend and while it doesn't contemplate her unibrows, it does put a high value to a thick eyebrow. This is reflected in the amount of tutorials and imagery celebrating the hairy face ornaments.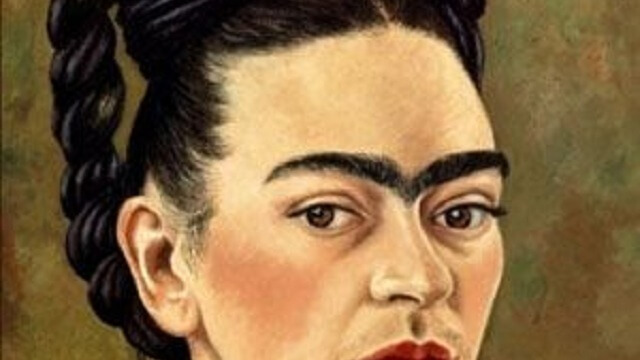 Translated to the 21st century:
That is my inner-adolescent talking. The truth is that I learned to like my eyebrows a while ago and now I think they are great!
In the past, when thin eyebrows were "in", I saw a lot of women get rid of many valuable hairs that never came back, some even took everything off (the eyebrow Brazilian) and got tattoos for eyebrows. Whoever thought that was a good idea should pay a high price, and wait a minute… they did:
If you made a similar mistake (hopefully less bad), there are products in the market that claim to help you grow tour eyebrows back. I personally haven't tried any but some have great reviews. Here are some:
EYEBROW GROWTH PRODUCTS WITH GOOD REVIEWS
Seventeen magazine published a list of celebrities with big eyebrows, and Elle put Cara Delevingne's eyebrows on other celebrities for Halloween. So,since it is on cheap magazines and YouTube, I will consider it a trend.
The problem with these beauty trends, like with any other trend, is that not everything looks good just because it's trendy. That's why nobody should be looking into getting anyone's eyebrows. Thick eyebrows looked good on Audrey Hepburn because they fit her face and her features. Thin eyebrows can look great too if you know how to embrace them.
I am glad I never did anything drastic with my eyebrows when I was younger, now I have thought about dying them just a little bit lighter, but really, the less artificial stuff I need in my life, the better. So, black and bushy they are (messy, too). [Update 04/16/17: I have used eyebrow bleach since then in super small amounts just to turn my eyebrows from pitch black to dark brown and the results were acceptable]
Please do not do anything drastic with your eyebrows or any other facial feature, keep it natural, keep it simple. That never fails.