My Favorite Ethical Fashion Bloggers
This is a list of my favorite ethical fashion bloggers, these blogs are full of information, inspiration and pretty things. All these people share something in common, even when their styles are different: they are smart about their craft and have dared to challenge the way fashion and lifestyle blogging has been done traditionally. On their blogs, they show us they are thoughtful individuals and that there is more to blogging than OOTD's and affiliate marketing. These are my top 8 ethical fashion bloggers.
The Note Passer | Elizabeth Stilwell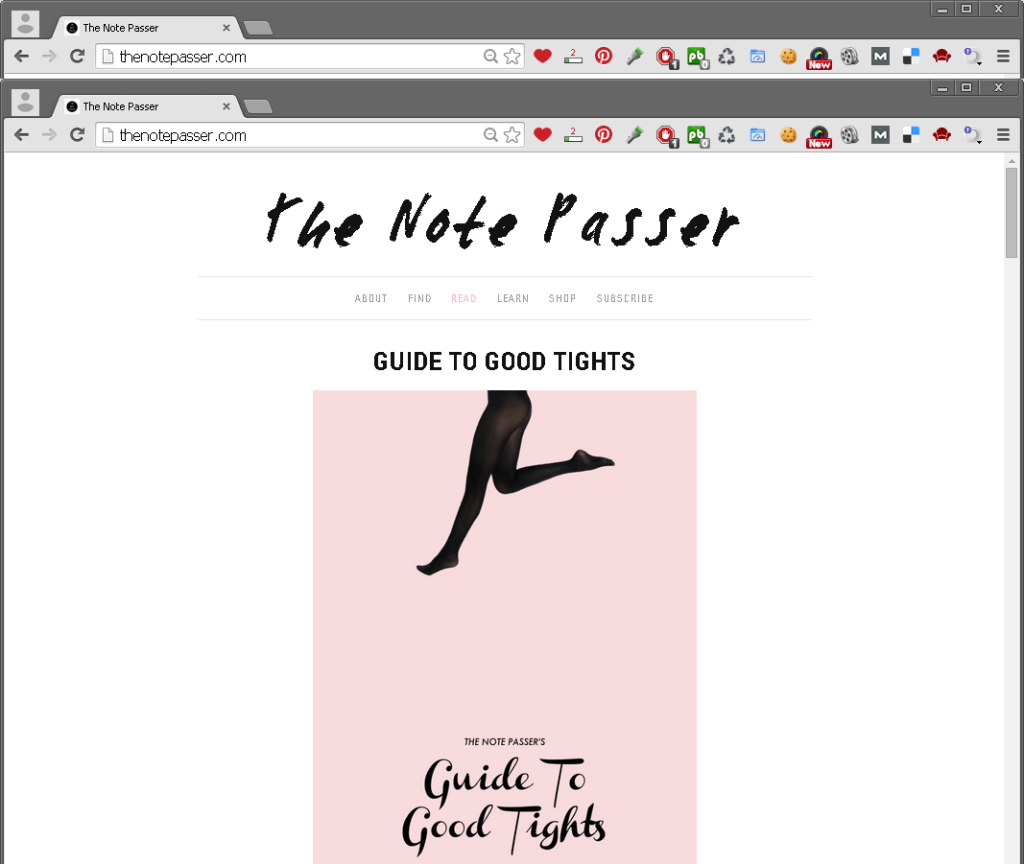 Elizabeth describes herself as a "sustainability nerd" and those are perfect words for her work in The Note Passer: the attention to detail in every post and the passion to educate and find good tips for those looking not only to shop fashion more ethically, but to live a more sustainable lifestyle are a testimonial of her education background and artsy vibes. Impeccable photography and eye-catchy graphic design make her blog not only an extremely useful guide, but an aesthetic appreciation experience.
My favorite: the Learn and Shop sections of her blog are valuable resources of links, books, articles and stores in the sustainable category. The Learn > Ethical Fashion section has blog posts and links to organizations and activism resources in the world of ethical fashion.
Location: New York, USA.
Eco Fashion Talk | Sass Brown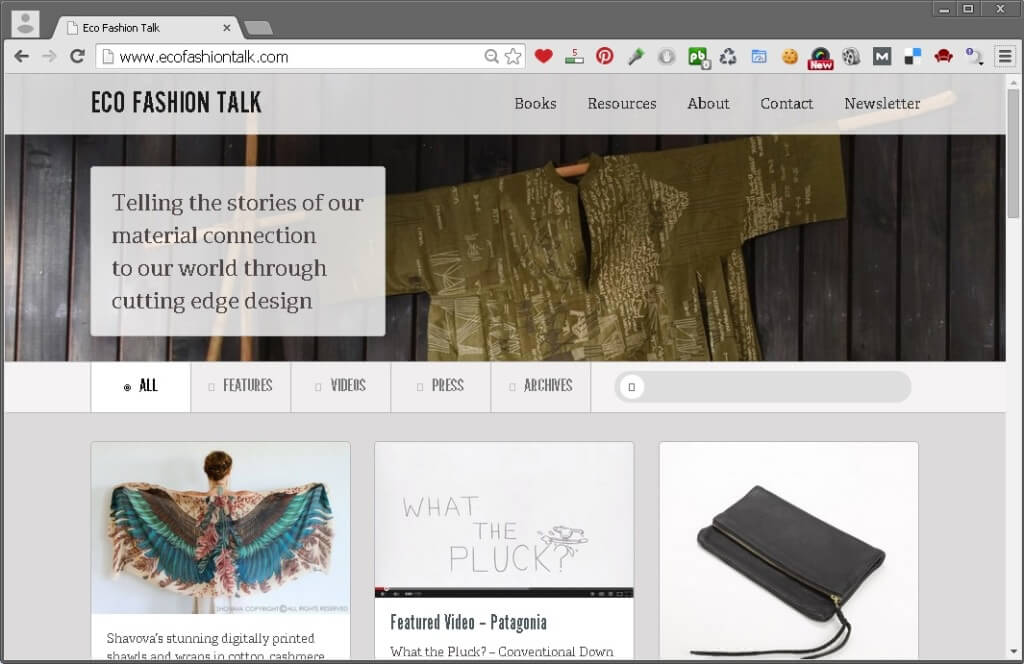 Eco Fashion Talk is a hub for designers and conscious consumers to get new ideas and inspiration in their search for sustainable design and sourcing.  Its creator, Sass Brown says:
"My hope is that my writing and the designers I feature within it, will act as a models for new emerging designers. One of the biggest problems for the next generation of designers is the lack of high profile examples of how to incorporate sustainability with good design."
Originally from London, Sass established herself as a designer with her own signature collection selling in the UK and across Canada.
My favorite: the Resources section of the website is another list of companies and products that are worth taking a look at.
Location: New York, USA.
 Eco-Vintage | Katie Thomas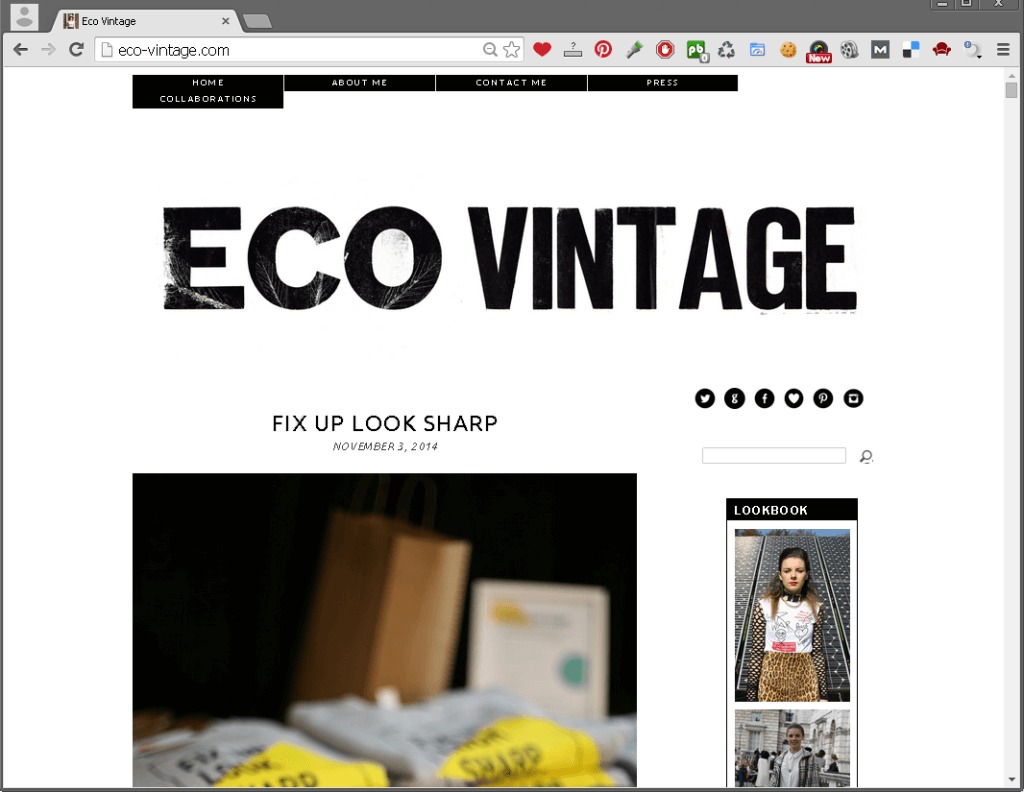 Eco Vintage is a personal/street style blog featuring vintage and ethically made garments. Katie Tomas is Textile Design BA at Central Saint Martins, University of the Arts London and her style is eclectic-glam and she writes about new ideas and labels for the ethical fashion/vintage junkie.
My favorite: take a look at her Style posts to get a great look at some seriously awesome street style photos.
Location: London, UK.
WinterThorne | Myra Caballero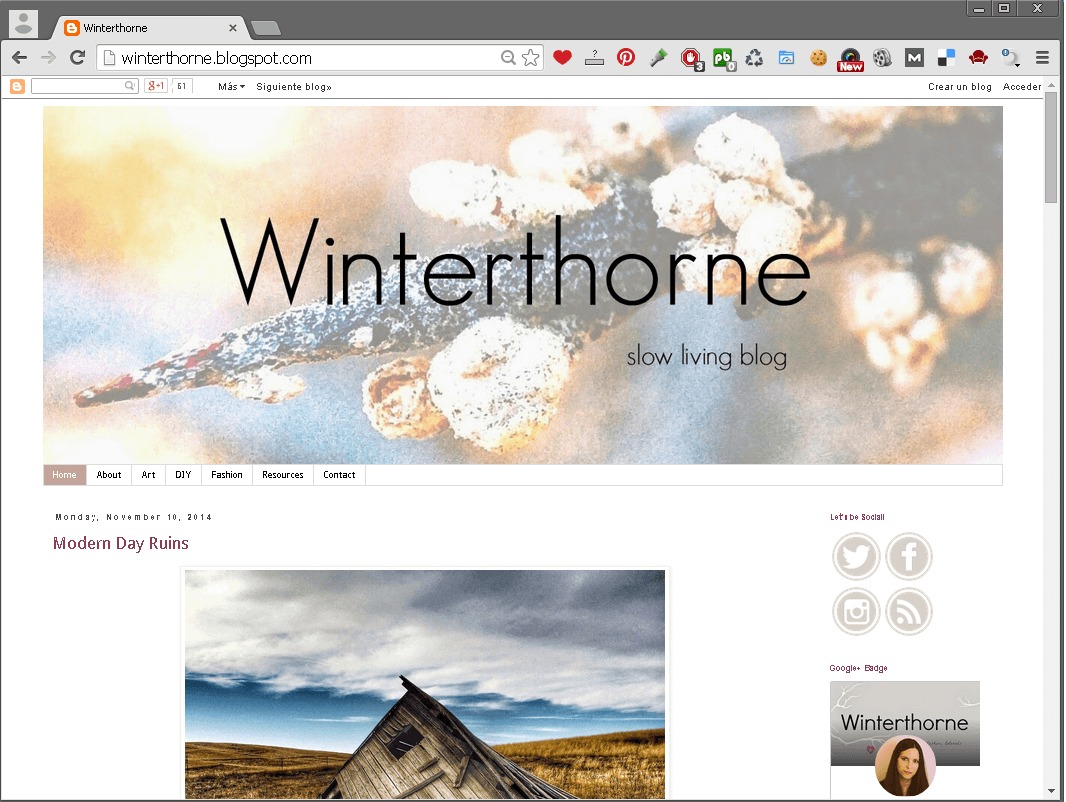 WinterThorne is a lifestyle blog brought to you from the Wyoming mountains by Myra, a DIY ninja, mother of two and photography curious blogger trying to unravel the ins and outs of this "sustainability" thing. She posts grad DIY tutorials to repurpose and recycle old materials while making beautiful crafts. She has also explored ethical fashion practices and given us good advice on where to look for eco-friendly fashion alternatives for each type of budget.
My favorite: when I have some spare time, I hope to get into the DIY decor thing. Myra's ideas are functional and easy ways to create cool things without buying anything new. Also check out her Resources for a list of useful links.
Location: Wyoming, USA.
Tortoise & Lady Grey | Summer Edwards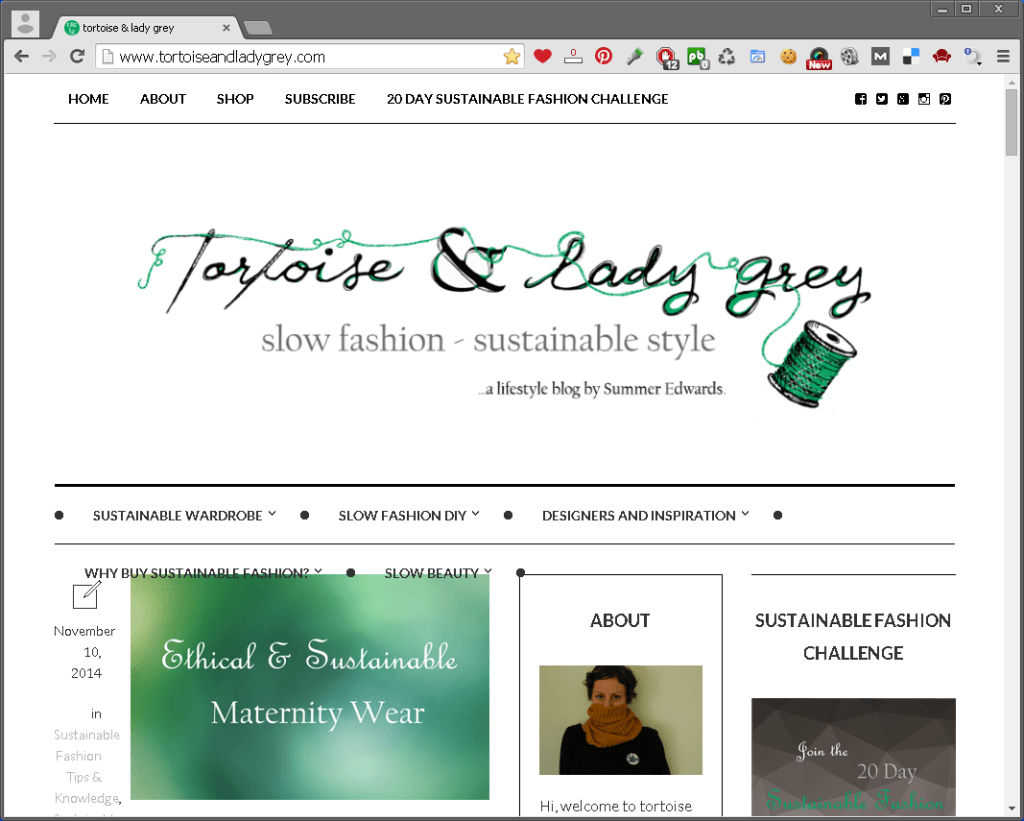 Tortoise & Lady Grey is a fashion and lifestyle blog by Summer Edwards, an ethical fashion advocate and longtime learner. Her blog aims to fill the information void she found when researching the topic. As for the title, Summer says that "just like the children's fable, I believe that the tortoise will eventually win the race, and that slow and sustainable fashion will emerge as the way forward".
My favorite: the 20 day Sustainable Fashion Challenge is a great idea to get more people involved and her DIY inspiration is a great list of fun ideas to experiment at home.
Location: Australia.
Past Fashion Future | Emma Grady

Past Fashion Future is a fashion blog by stylist and writer Emma Grady. Her mix of modern and vintage influences make her blog a perfect place to find inspiration to craft a timeless wardrobe. Her coverage on the NYC sustainable fashion scene and street style editorials are great examples of how to do sustainable fashion and natural beauty to perfection.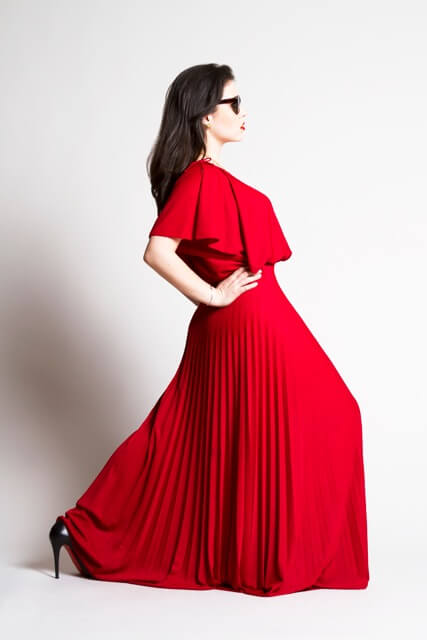 My favorite: the Designers section is a collection of articles on alternative and innovative designs you have to know about. On Vintage Style, find all the best vintage finds and thrift shopping pleasures.
Location: New York, USA.
What do you think? Am I missing someone? Let me know if you want to show me other ethical fashion blogs that are not on this list!
Do you want to learn more about smart people in fashion?
Your Email: