Another day in Paradise: Costa Rica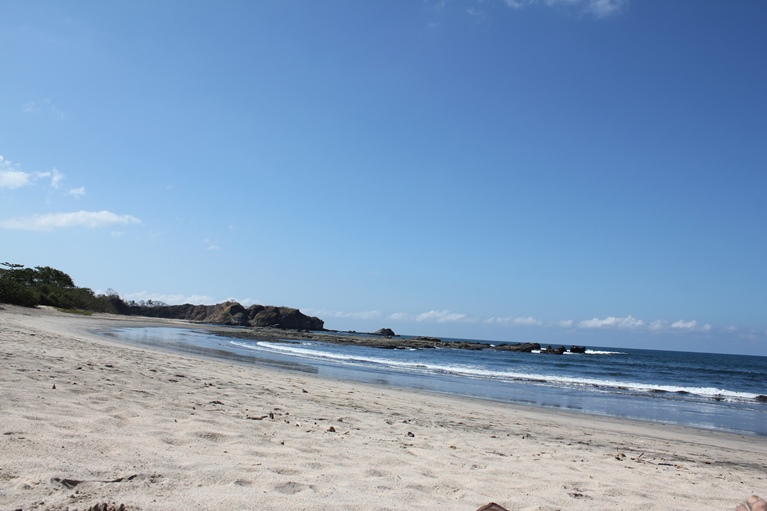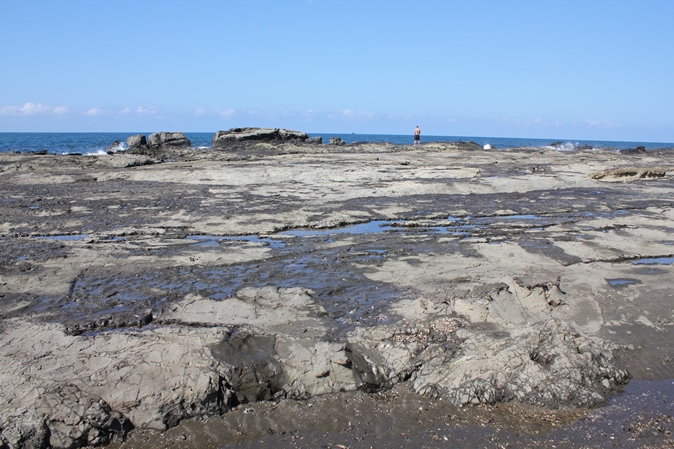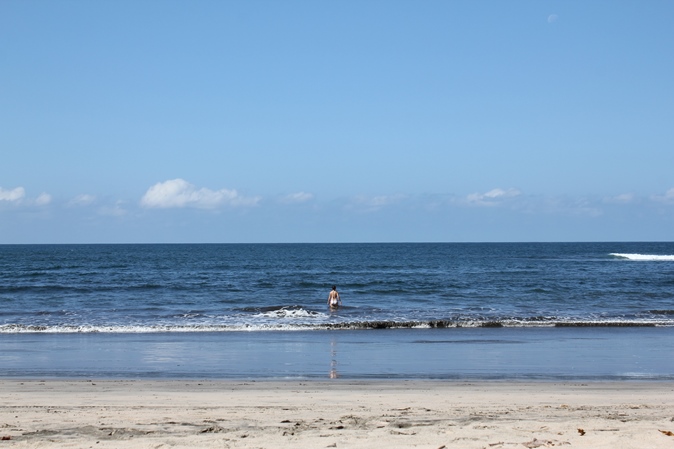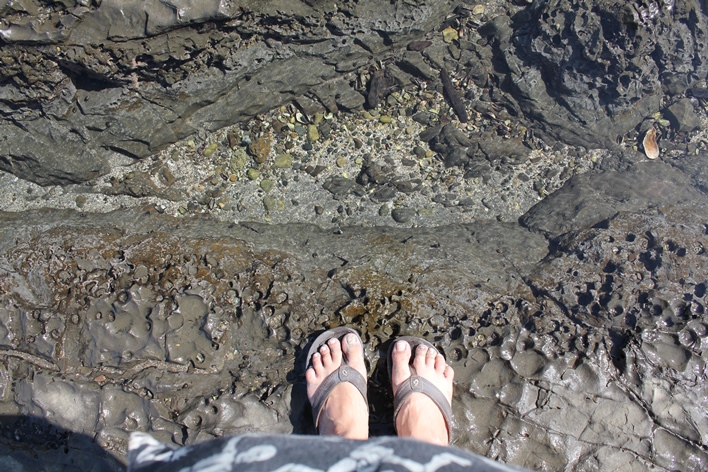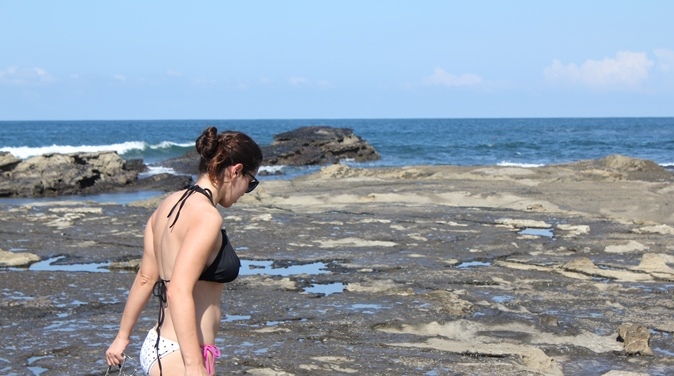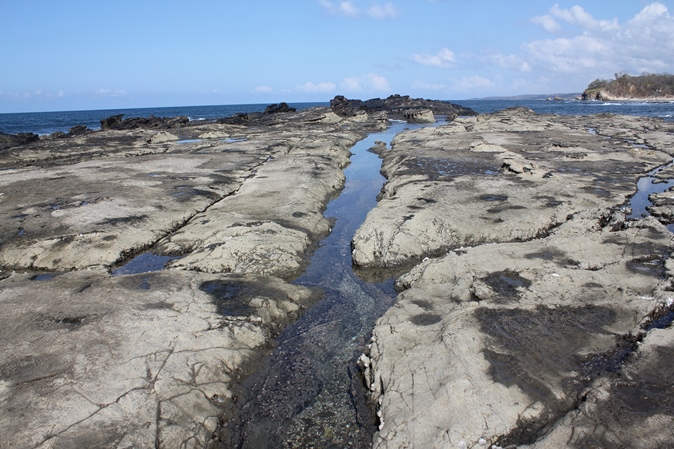 As much as I wanted to post this last week, a busy vacation schedule and a desire to see the most people possible made it a tough task. Our days in Costa Rica brought us warm weather, a rainy night, a wedding and many bus rides. Going back opened a window into a changed world that I used to call home. Although some things never change, a few had changed more than I expected. Two years can be a long time.
I had been in Playa Sámara with my family many years ago and I didn't remember it very well. The only thing that I recall from that trip (other than fresh shrimp and tres leches) was that the beach was really safe and I could walk for a while before I got scared of going too deep, feature that remained unchanged. Then we explored Nosara, we stayed in the neighborhood of Playa Guiones, famous for its surf and real estate boom a few years ago. The place was overpriced and very touristy but we didn't let that get in the way of enjoying a wonderful beach and celebrating out two year anniversary, among other things. We ate at "La Luna", a true secret spot in Nosara, located in Playa Pelada, and had a light Mediterranean dinner. It felt ultra pretentious but it provided the perfect setting for a date night, it was completely unexpected and it had a great view.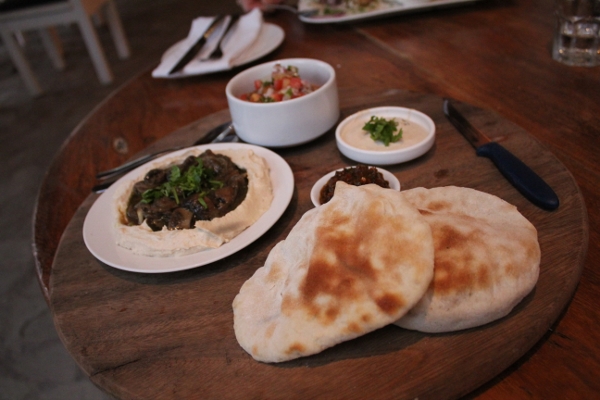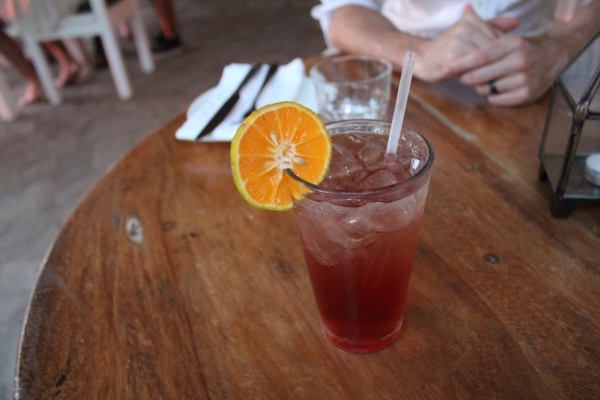 I didn't buy anything new for this trip, except for tanning oil. I wore vintage and some extra-vintage I got from my mom's closet, including an awesome silk shirt, it isn't hard to go slow fashion for tropical weather. With the goal of packing lightly and knowing that we were going to be mainly at the beach, I only had two pairs of shoes: flip flops and a pair of wedge sandals. The humidity treated my hair better than I imagined, and the lack of a blow dryer and other products didn't really matter.
Light tops and short shorts made most of my outfit and I wore long sleeve vintage shirts to protect my skin from the sun. I still got a tan, but I didn't want to be sunburned.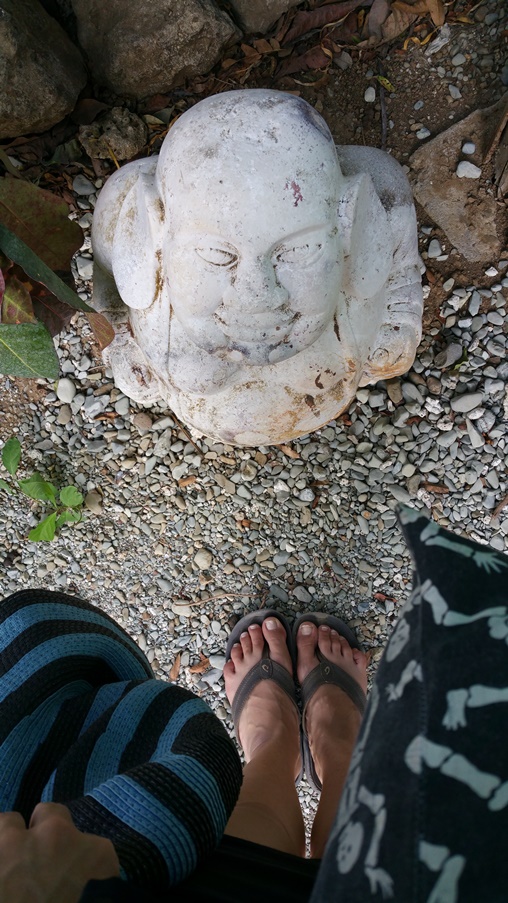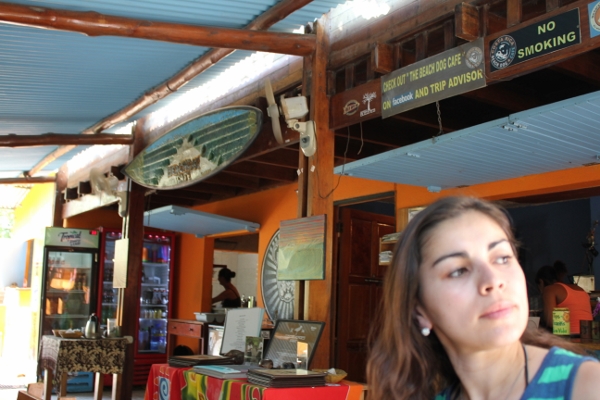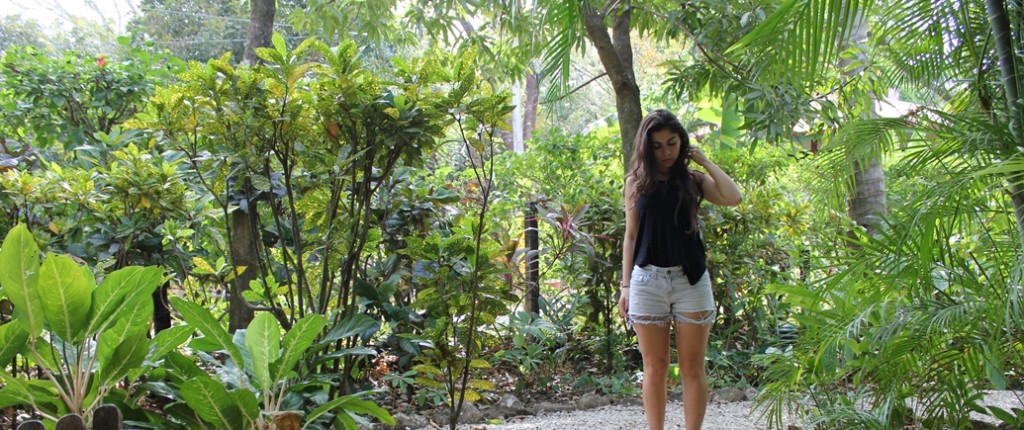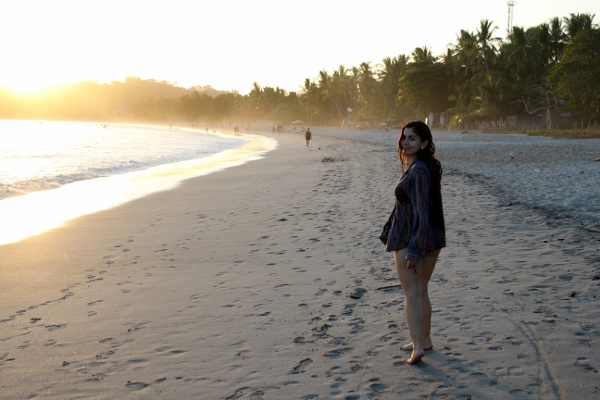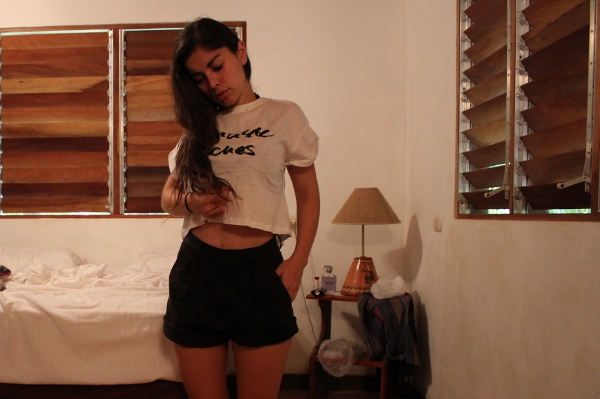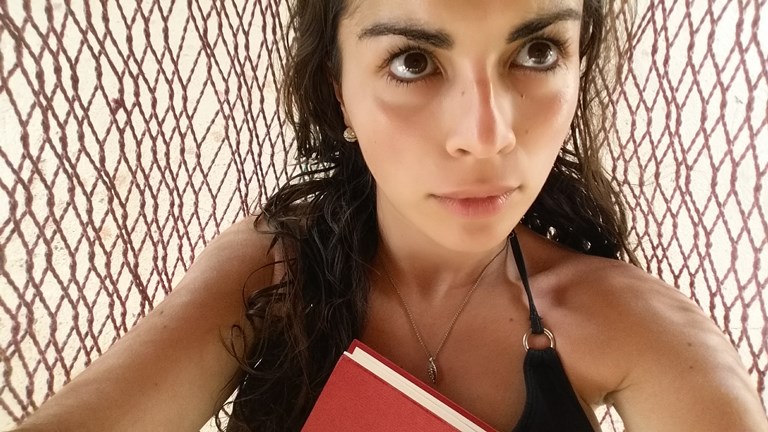 Hammocks have a mysterious ability to knock me down in less than five minutes: hammock: 10,000, Yari: 0.
The best of the trip? The people and the food (as usual). Gallo pinto, yuca, arroz con pollo, shrimp, fish tacos, Costa Rican chinese food, arroz con leche… heart. We met with most of the people on our list and that was definitely one of the highlights of the trip. For Valentine's Day we went to a wedding and we had fun with family and friends.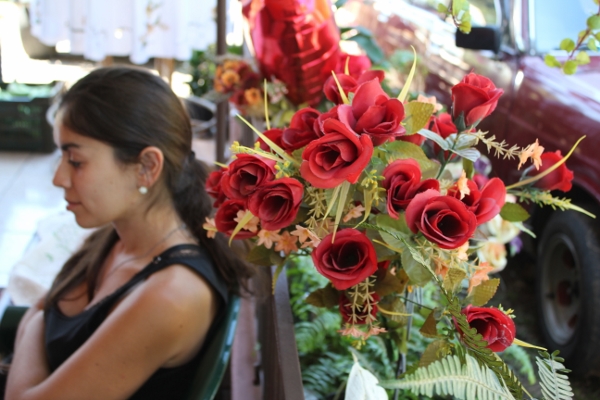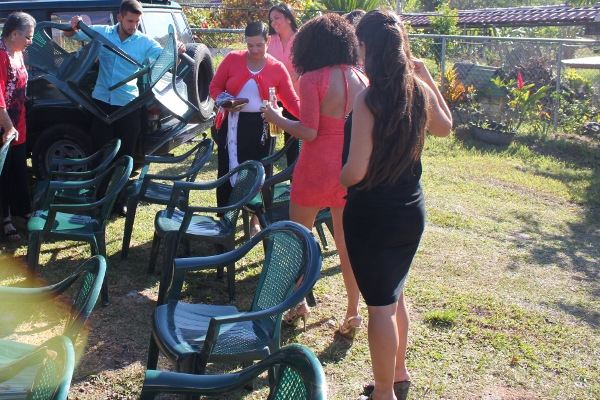 Now, back to real life, I still have this to comfort me when I feel overwhelmed: