Photo Diary, first half of 2015
You know how "lifestyle" and fashion bloggers go to fancy hotels and show all the high-end traveling they do and the extremely well-staged food and accessories photos? Well, this is not that. This is just life, no time to edit.
I have been away for a while focusing on other projects, so I know I have a lot of pending directory listings and collaboration requests that are still awaiting response, but they are coming!
Living in a small city has it's pros and cons, San Luis Obispo is one of the most desirable places to live, so it's very expensive and awesome; I like bigger places but SLO is great because you don't need a car to get around. This year, we traveled quite a bit within California and we went to Costa Rica, we  hope to be ready for a bit Euro trip in 2016. I also made new friends and that's possibly my biggest accomplishment since moving here over 2 years ago. Also, in this first half of 2015, I became a fan of:
SpaceX
Snapchat (follow me: yarinav)
Balenciaga city bags
Gianvito Rossi shoes
Giuseppe Zanotti shoes
Having one good bracelet that I don't ever take off
Uber
For now, I simply wanted to show some pictures that illustrate the first half of this year.
Randomly me
SMXWest 205, SEO conference
SLO life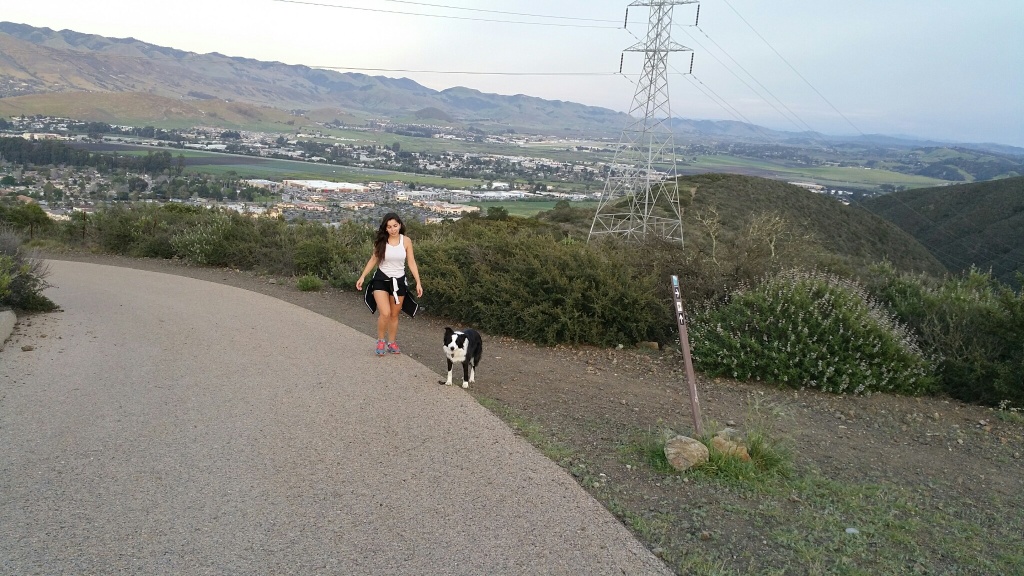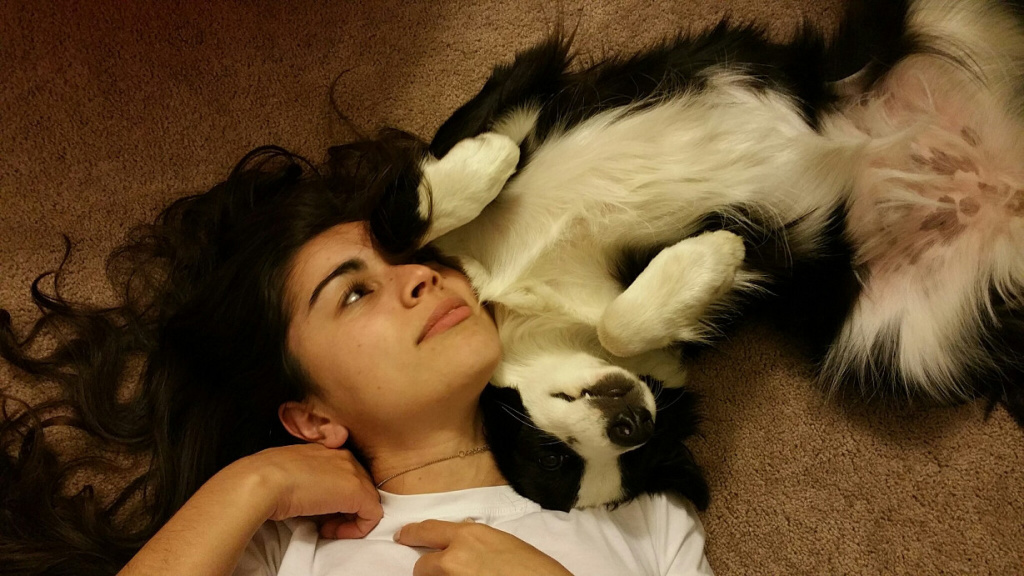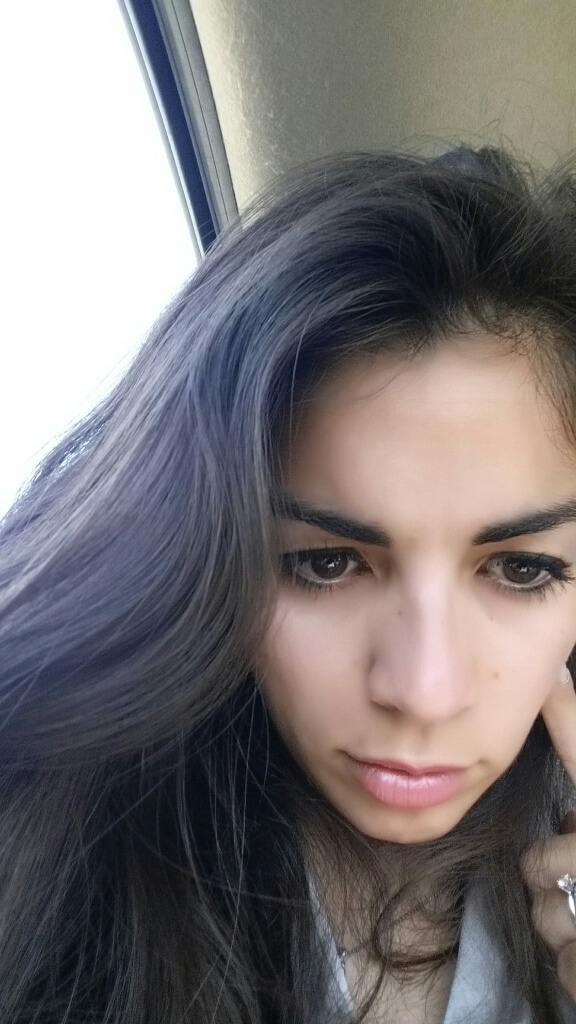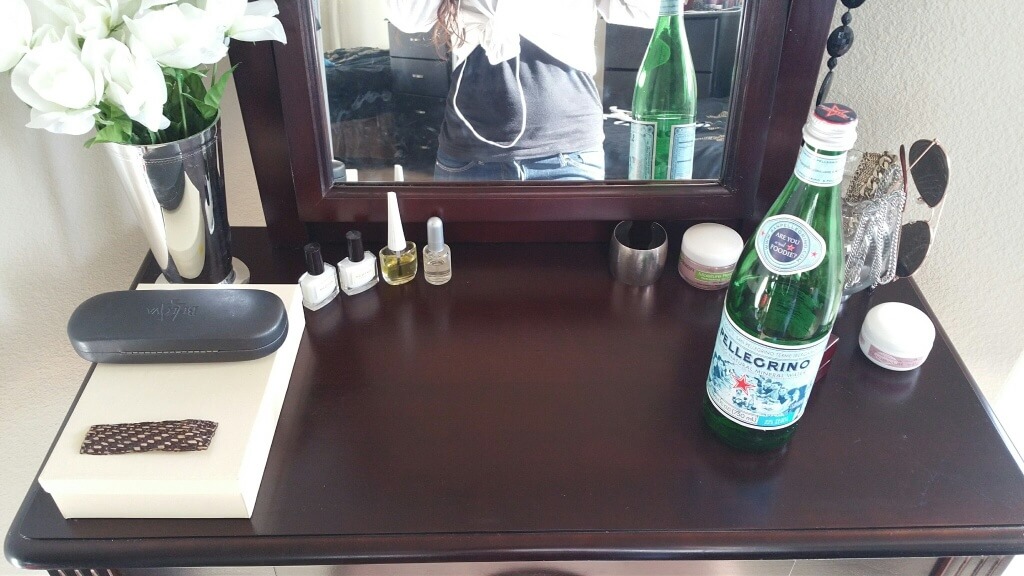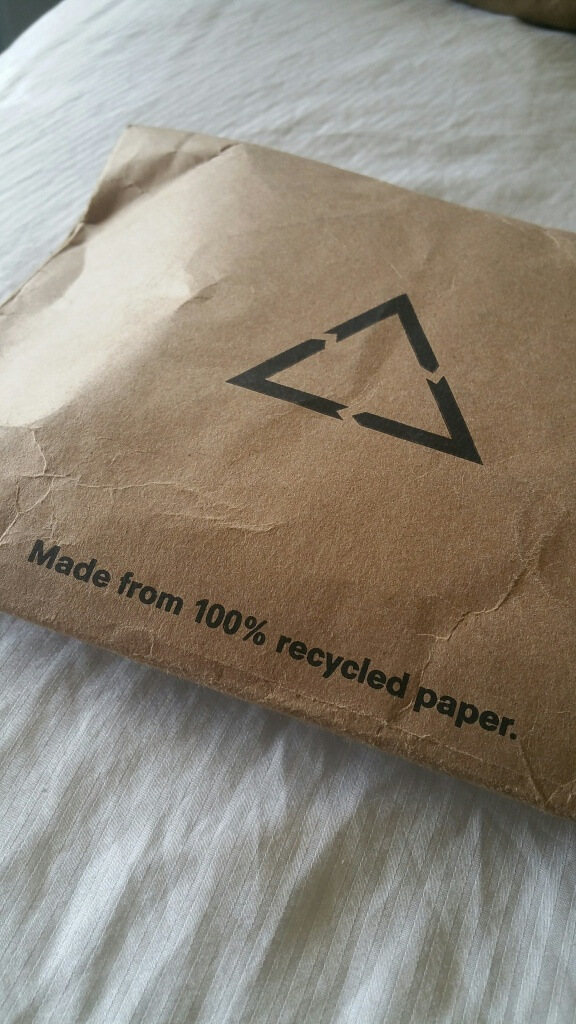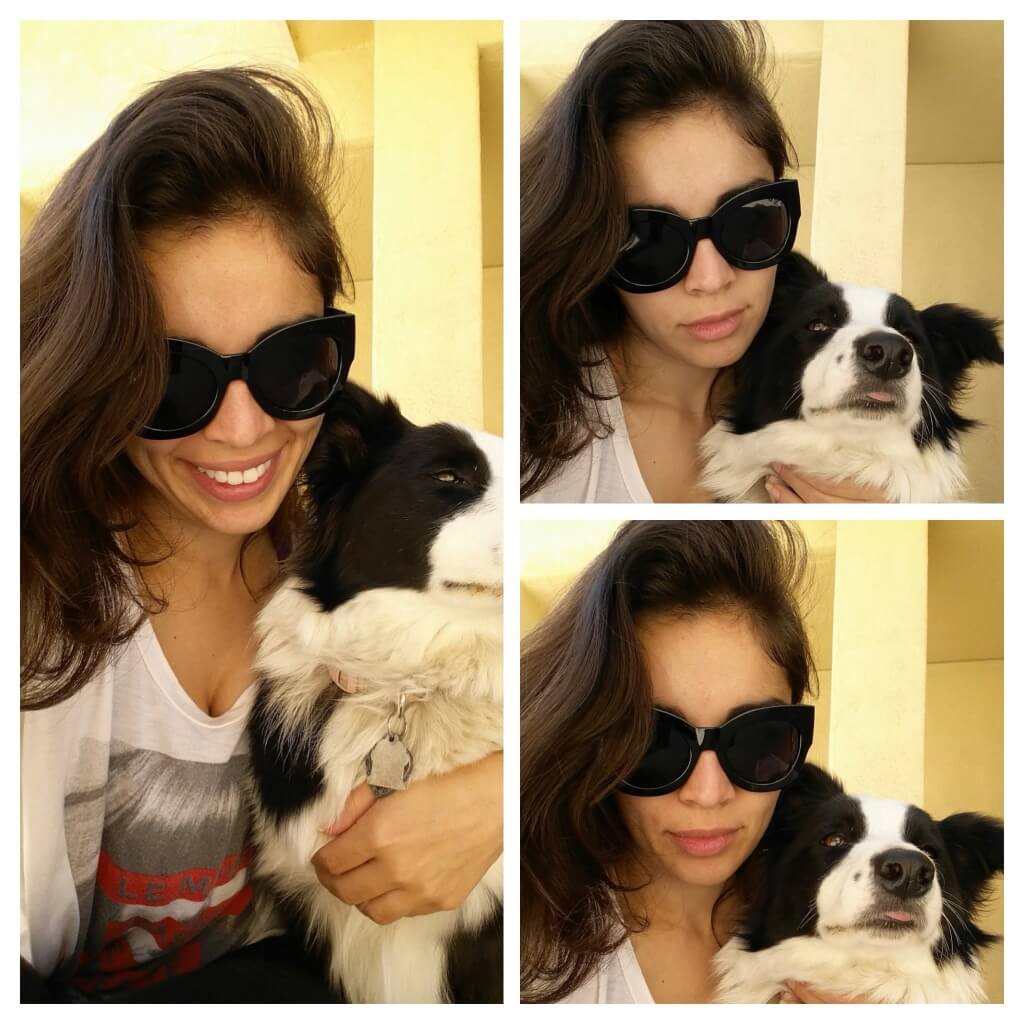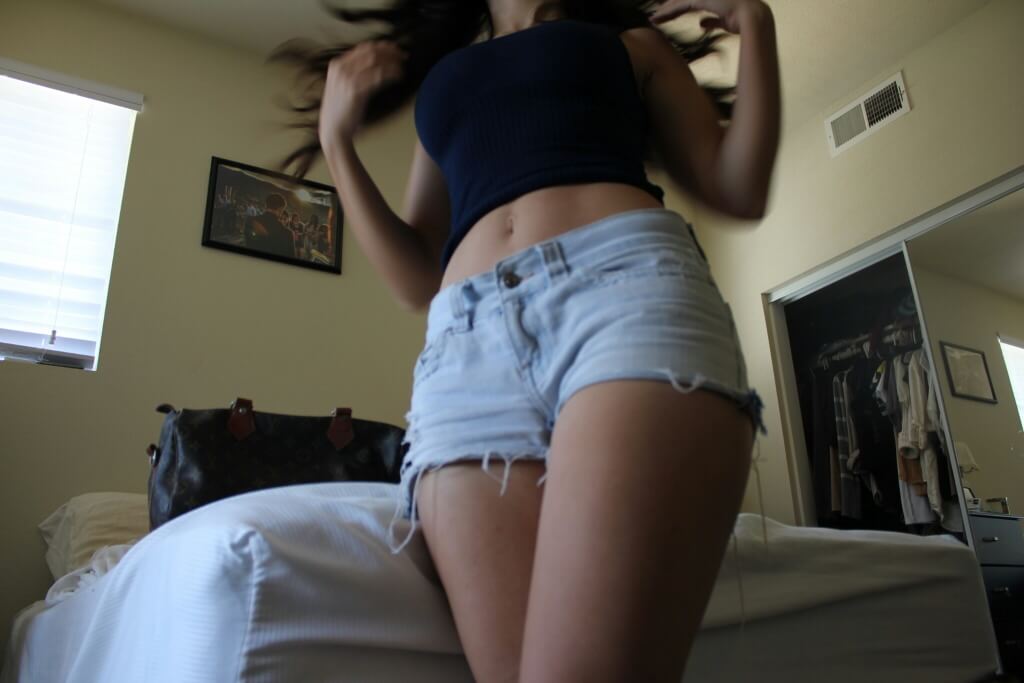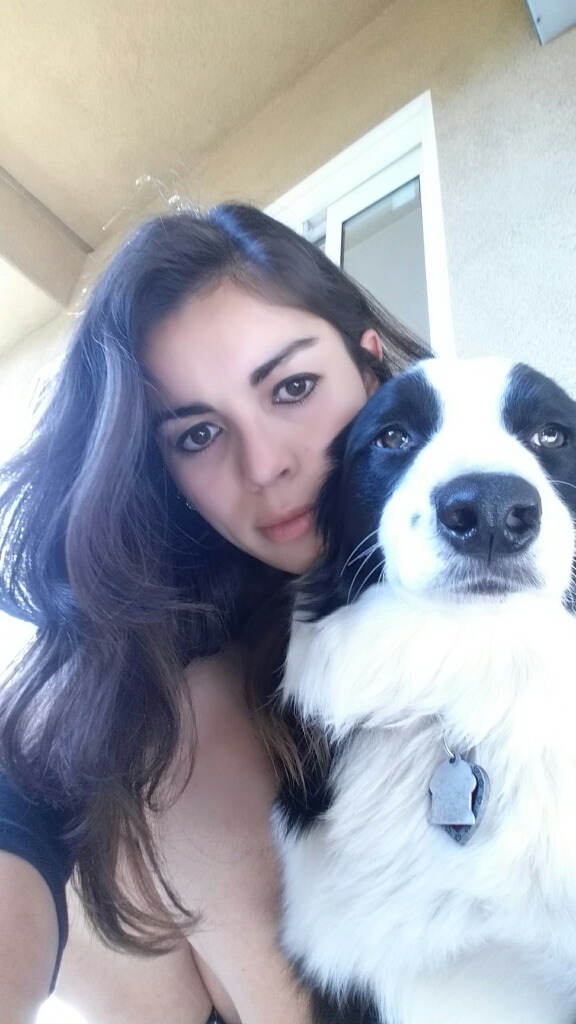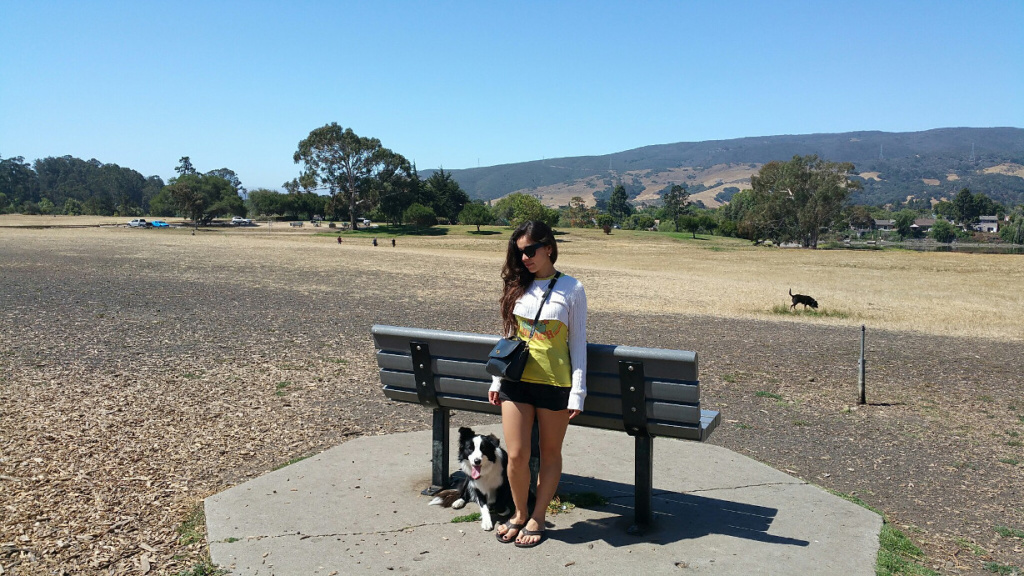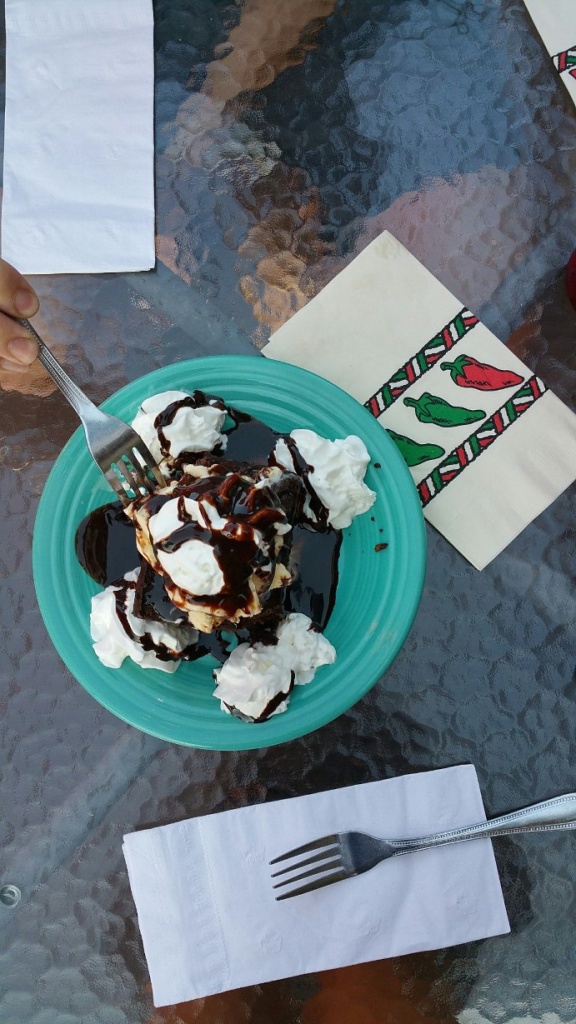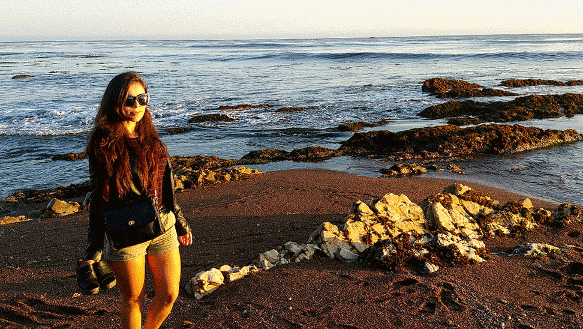 My new favorite place in SLO, Sidecar
Danny and Ryan got married ♥, Oakland
An awesome discovery in Sunnyvale
My new favorite denim shorts
And yes, I had a birthday!
My new natural makeup and body care infatuation
And that mascara review I never posted…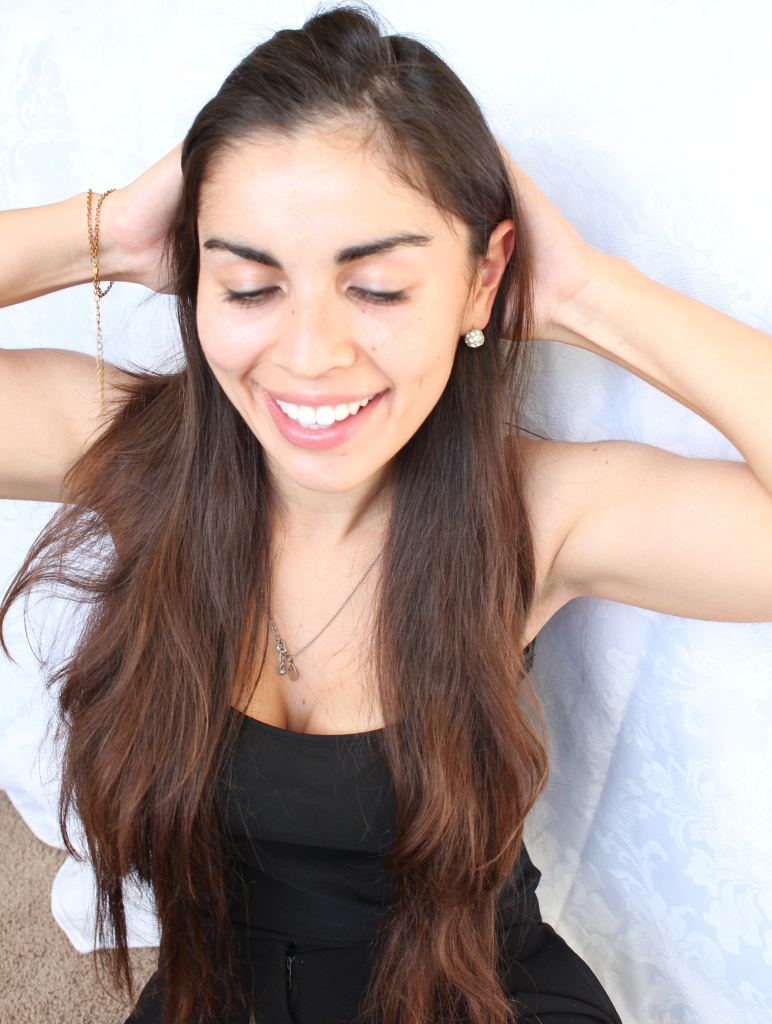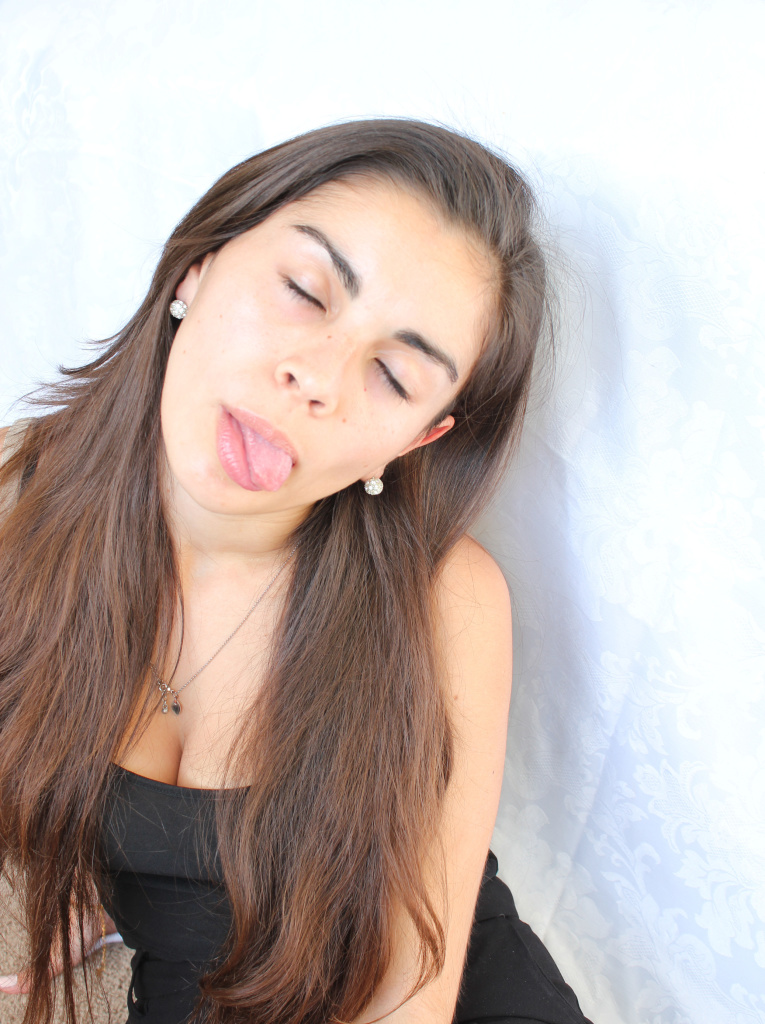 The puppy black and white photo shoot
Jim Croce, Avila Beach, a snake and Swarovski crystal dog harness


Oh, yeah, and I went full vegetarian/vegan this year. I am not fully vegan because I love cheese and I'm not letting that go completely, also eggs for special occasions are ok. Now that I'm back from working a lot on my company, I will post more but shorter updates. I also got a new lighting set for my birthday, so I'm going back to the intense fashion pics soon. Hang in there.