New York Fashion Week 2015 | Spring 2016 Runway Shows Highlights
Is it fashion week season again? It feels like it was just a few weeks ago that we were talking about this… Well, it has been exactly 52 weeks. Here are my highlights from this years SS16 New York Fashion Week runway shows.
Black transparencies
A collection of lace and tulle made the day for all the candy-gothic obsessed.
Fringe
Personally, I think fringe is kind of tasteless and it's stayed way beyond Coachella. I'm ready to see it go away.
Personal favorites
Marc Jacobs long skirt and sweatshirt combo
Calvin Klein body chains
Jeremy Scott's mini dresses
Ralph Lauren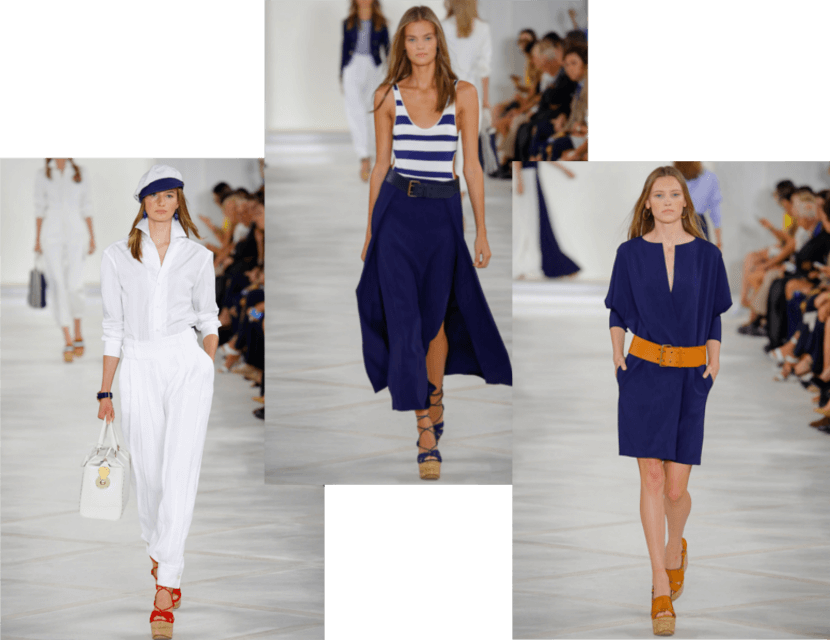 I could wear every single piece from Givenchy and Jason Wu