Yoga & Fall Harvest Dinner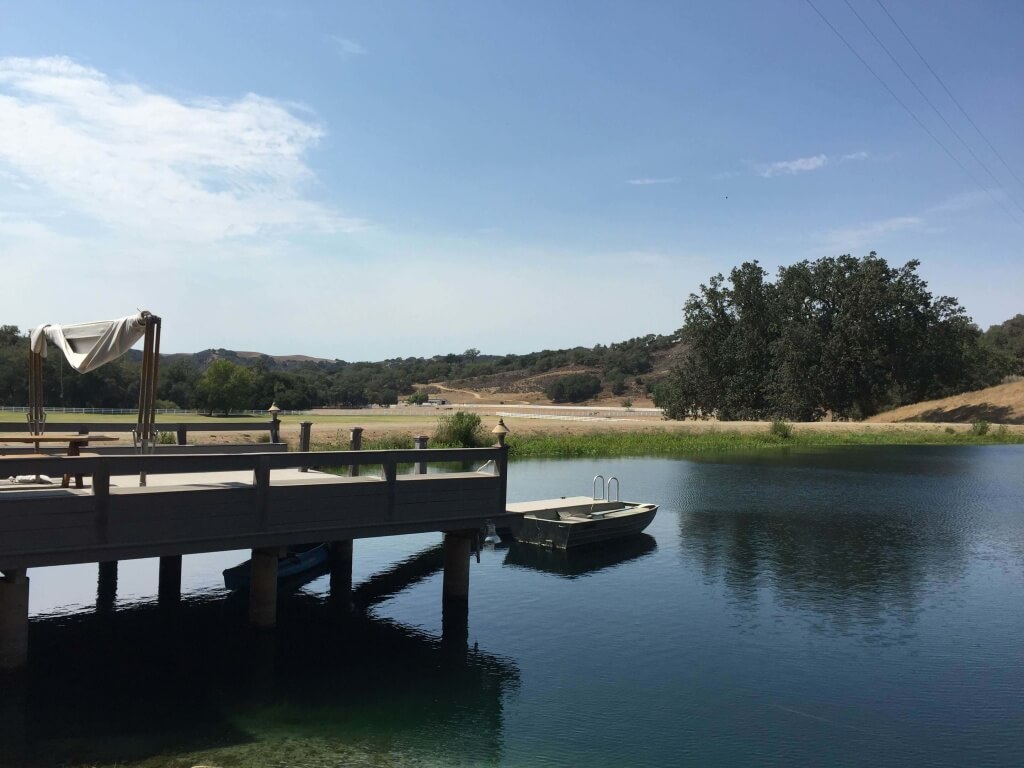 Looking for something to do this weekend? This might be your best bet at having a truly reinvigorating experience and pressing reset on your busy life. Melanie Cherney is hosting a wonderful half-day event this Saturday at the FarmStead in Folded Hills Ranch.
The event will start with a Yoga class and meditation, followed by some free time to explore the venue and will end with a farm-to-table dinner prepared by Chef Mumsiè. Here is the itinerary for the October 17th event:
12:00 PM – Meet at Folded Hills Ranch with time to explore the area, meditate by the lake, or browse the handmade items for sale
1:00-3:00 PM – Yoga & Sound Meditation in a gorgeous open field
3:30 PM – Head back to the main farm for the harvest dinner festivities to begin
4:00-6:30 PM – Dinner is served!
6:30PM – Evening stroll
If you live in San Luis Obispo, Santa Barbara or Los Angeles, this is the perfect wellness weekend event. Par of the intention behind it is to support local businesses and locally-made products.
Use code FARMSTEDLOVE for $10 off your ticket. And hurry up, registration end this Friday!