Magical Redwoods Getaway
Last month, Nick and I slept in a tree house. This unexpected getaway is one of the most exciting places I've visited so far in California and I owe part of it's appeal to the non-mainstreamness of the entire experience. I guess some of the magic comes from feeling that this is a secret spot very few people know about and that you can have real, exclusive, uncompromised privacy for once in a world filled with… people. Did I mention it's dog-friendly?
I feel torn while writing this, as I want my secret to remain a secret and cherish this tree as THE tree, but if blogging has taught me something is to not withhold information that could make someone happy, and thus, today I am revealing the awesomeness everybody else has been too selfish to share. See you soon, 300% price increase!
We arrived to our destination around 2 pm, to become familiar with the layout and check the place out. It was even more magical than I expected, the 4 minute hike to get there from our parking spot made it feel even more secluded. Did I mention that this thing is actually built in a tree? I know the words "tree" and "house" were enough of a hint, but for some reason, it still caught me by surprise. We left to spend the afternoon in Santa Cruz and came back with some pizza and other sinful food to finish up the night.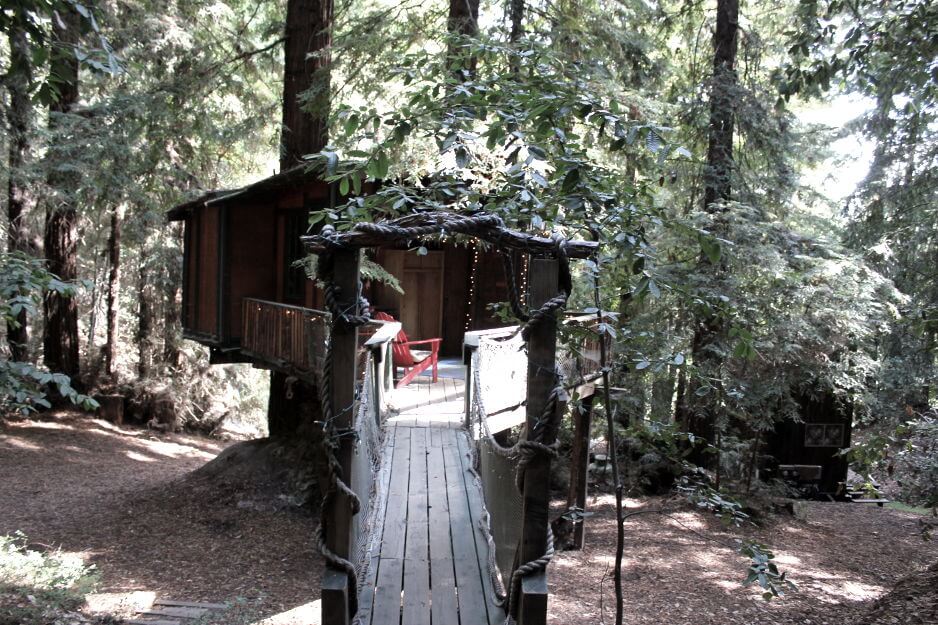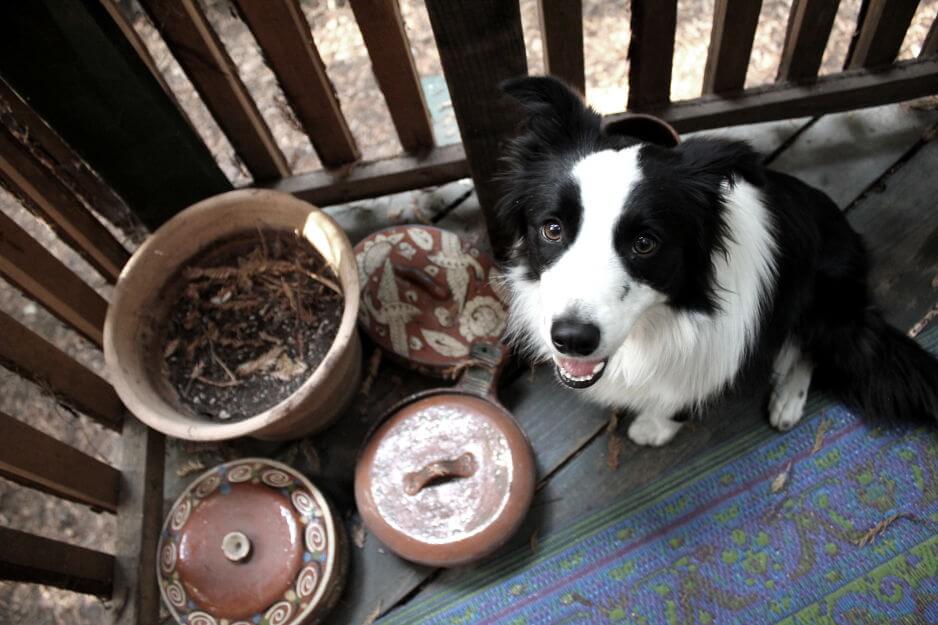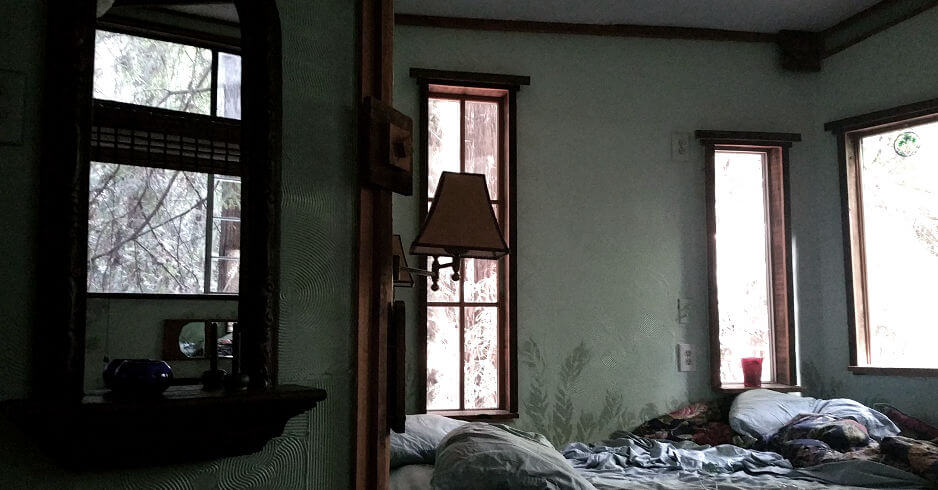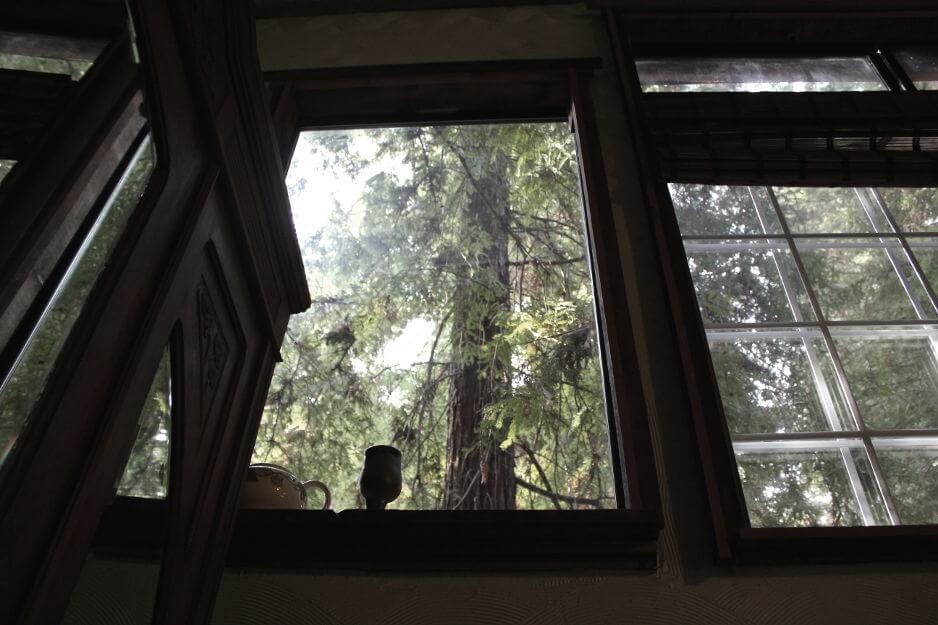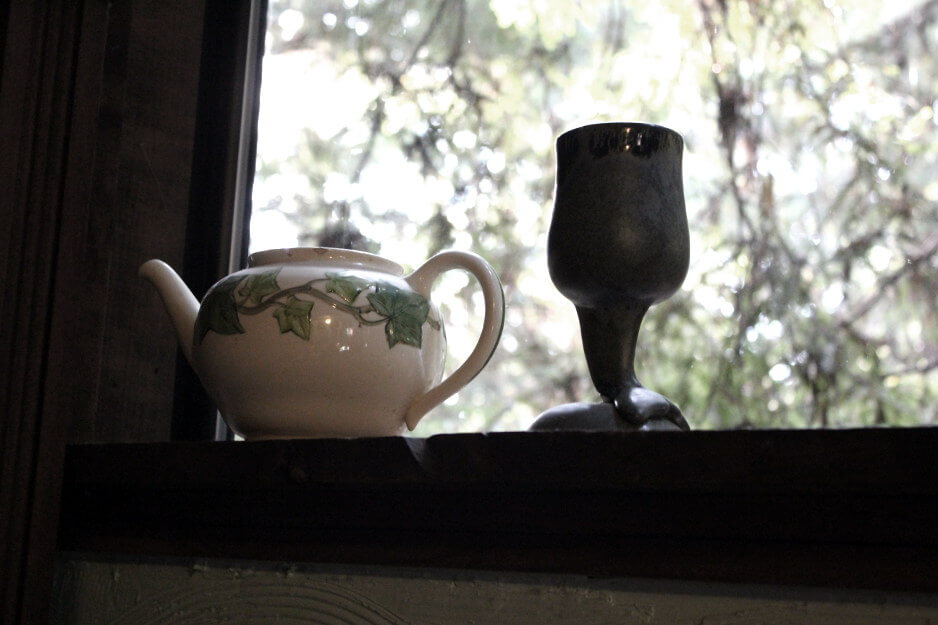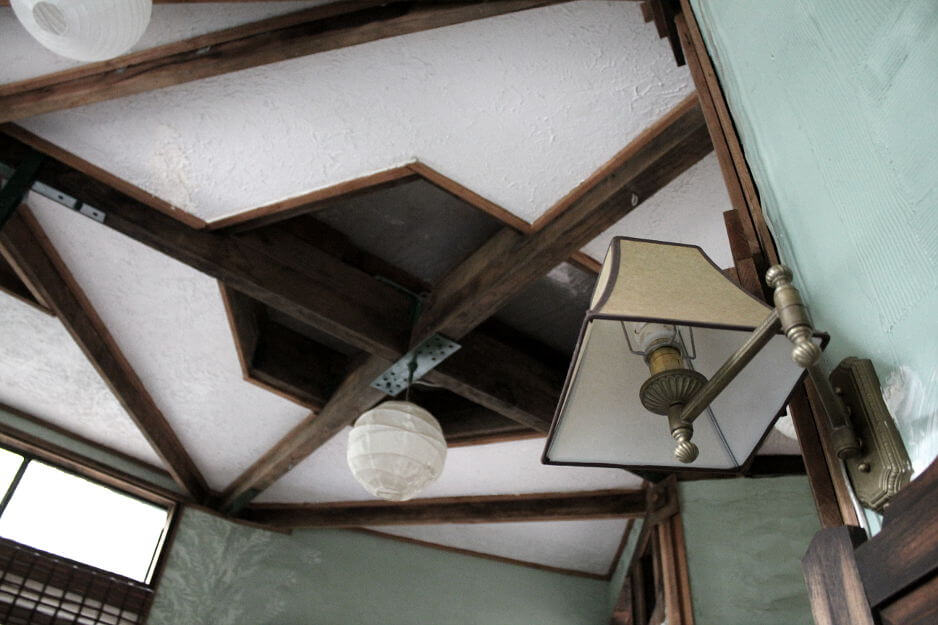 The vintage decoration, the uber clean air and the impeccable details of the venue makes you feel you're in some sort of fairy tale. A fairy tale where dogs roam around freely and coffee is available 24/7.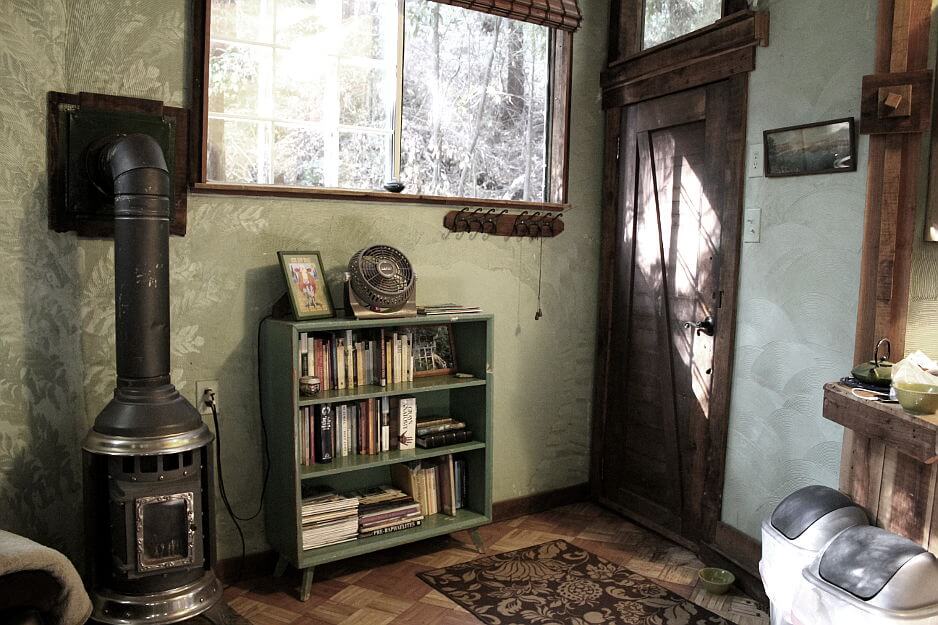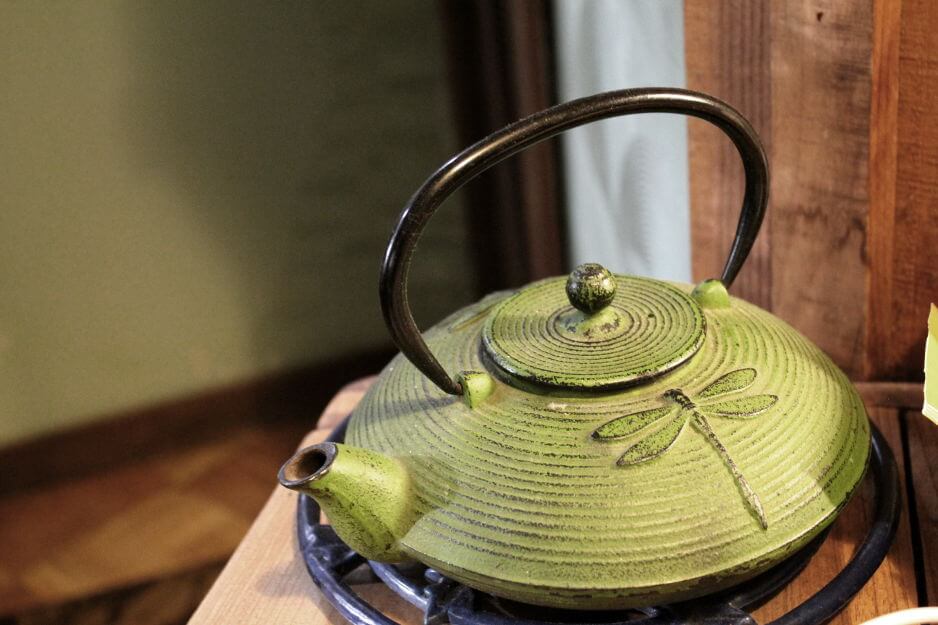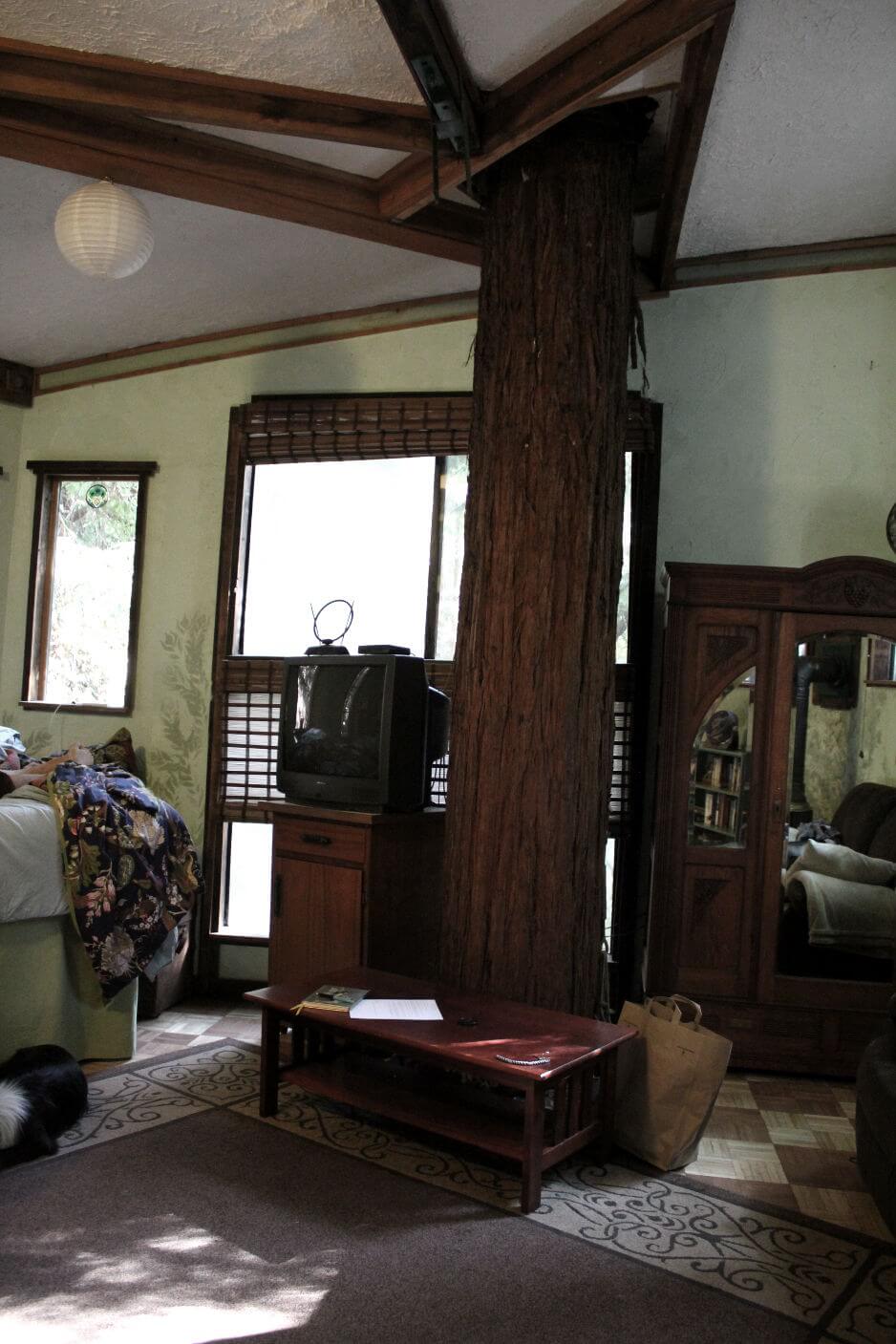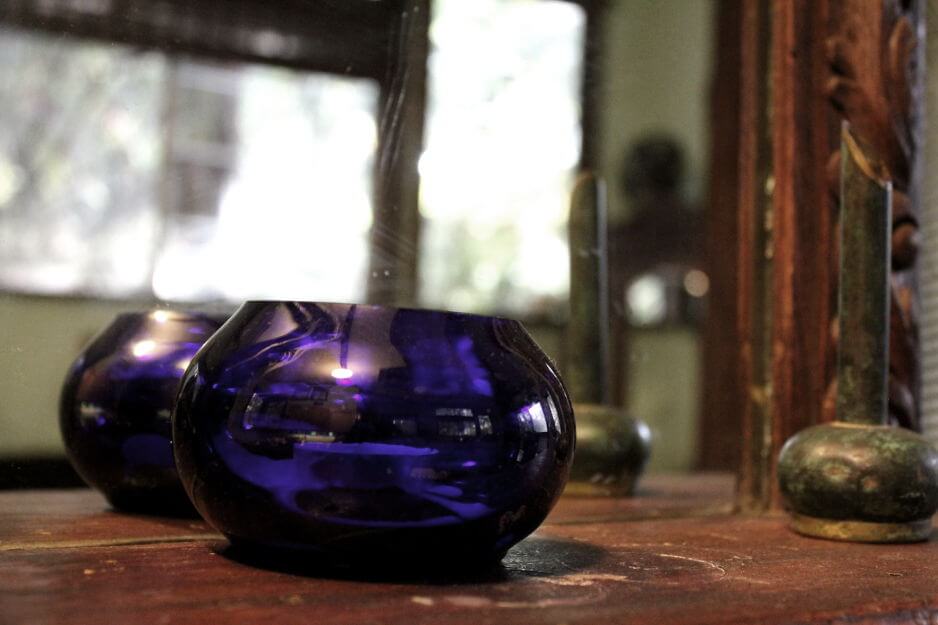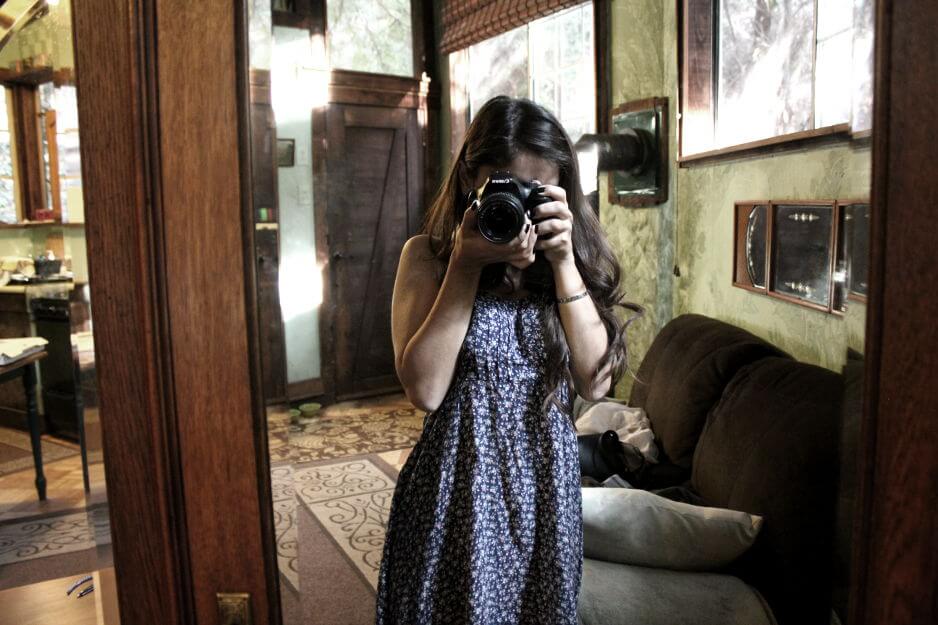 This place made me want to move to a small house in the woods. Then I remembered that I like things and convenience, so maybe not.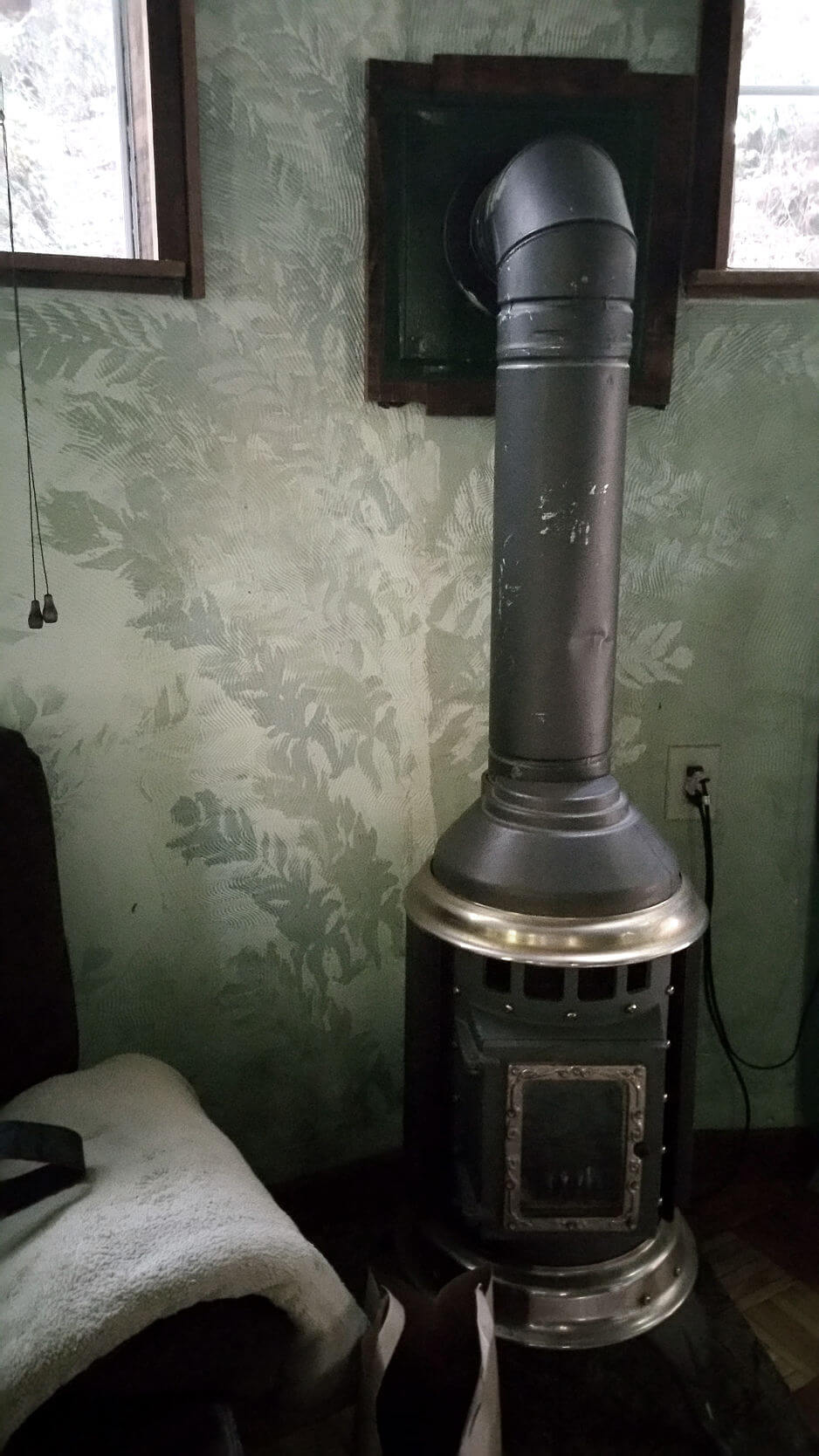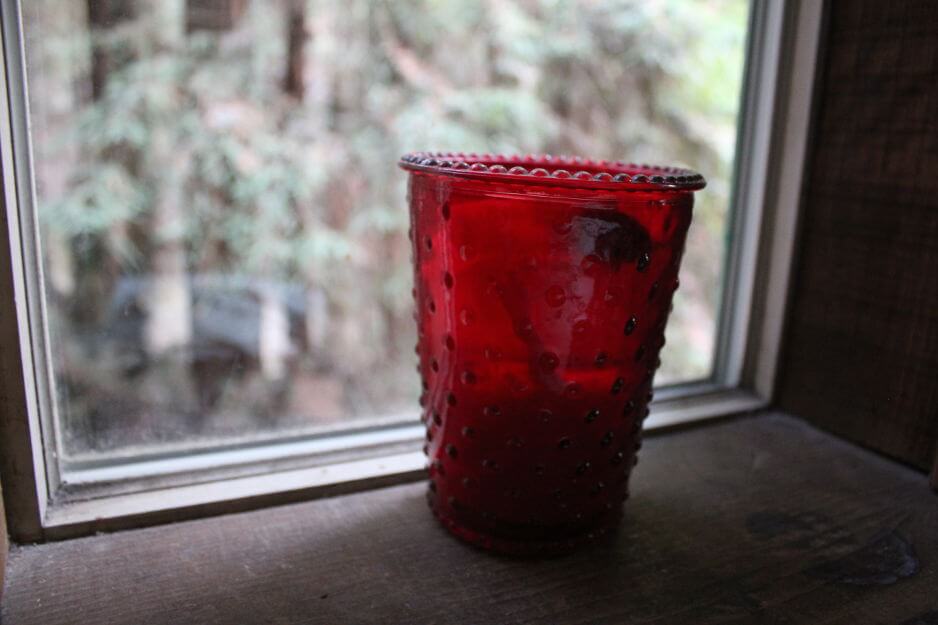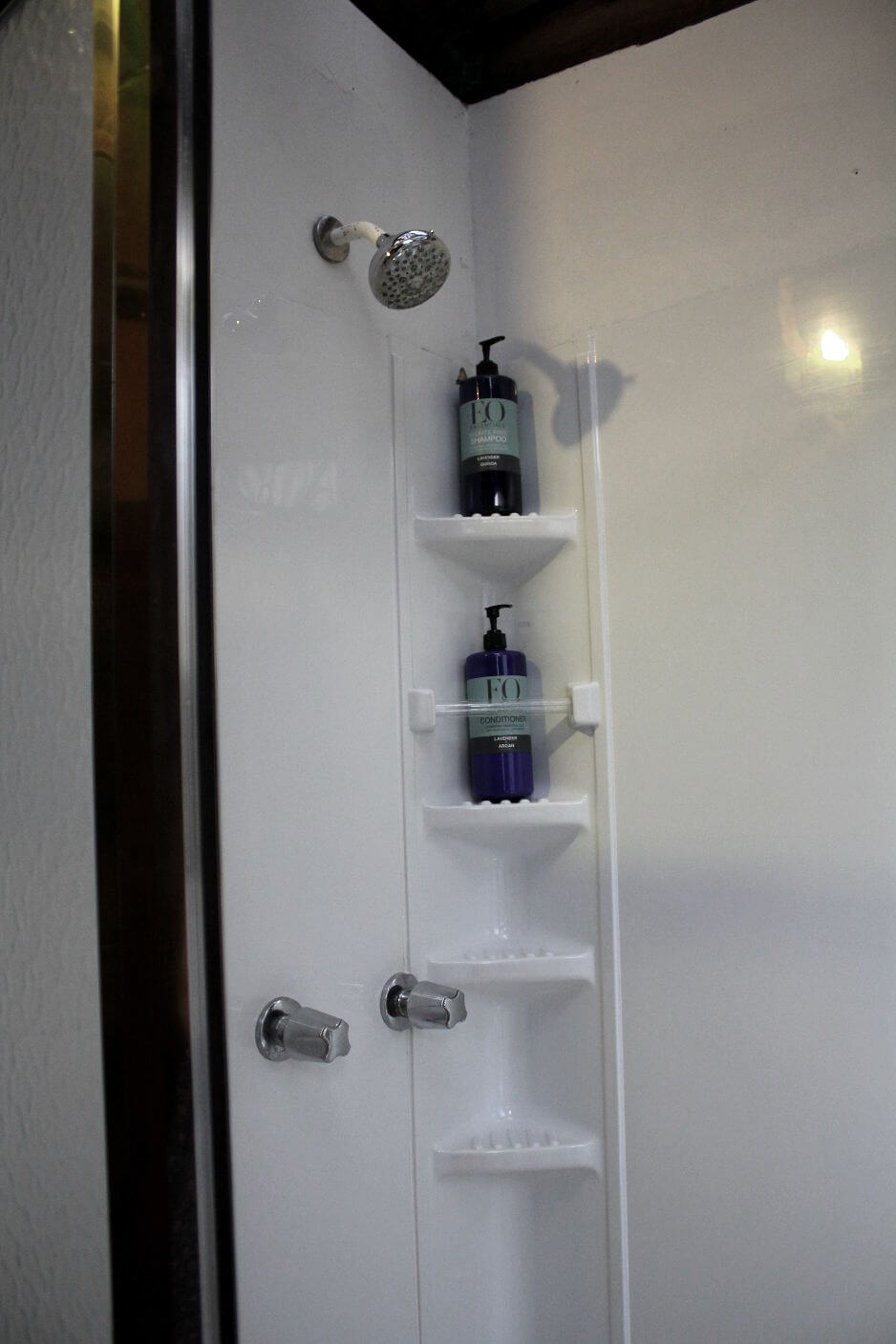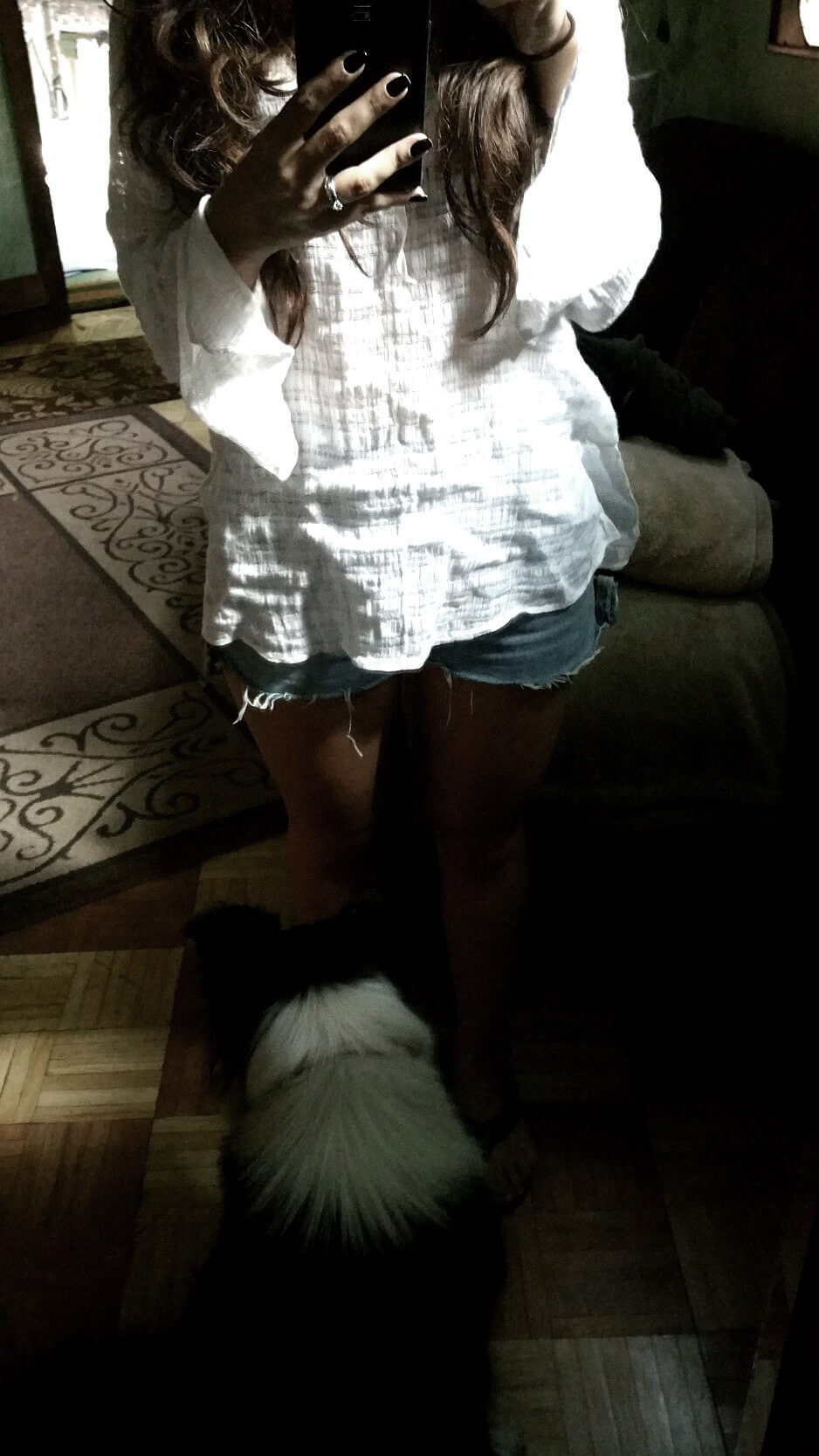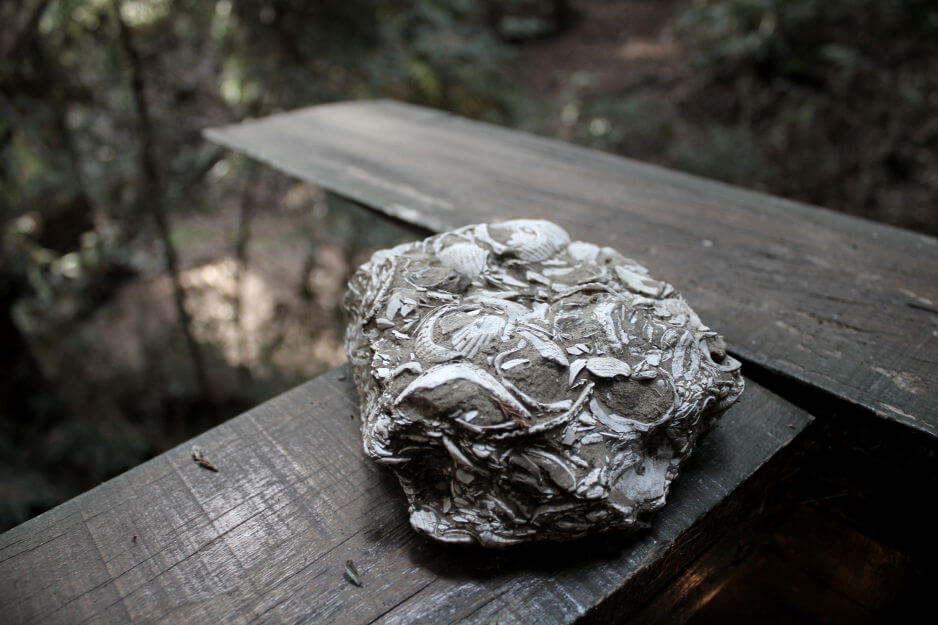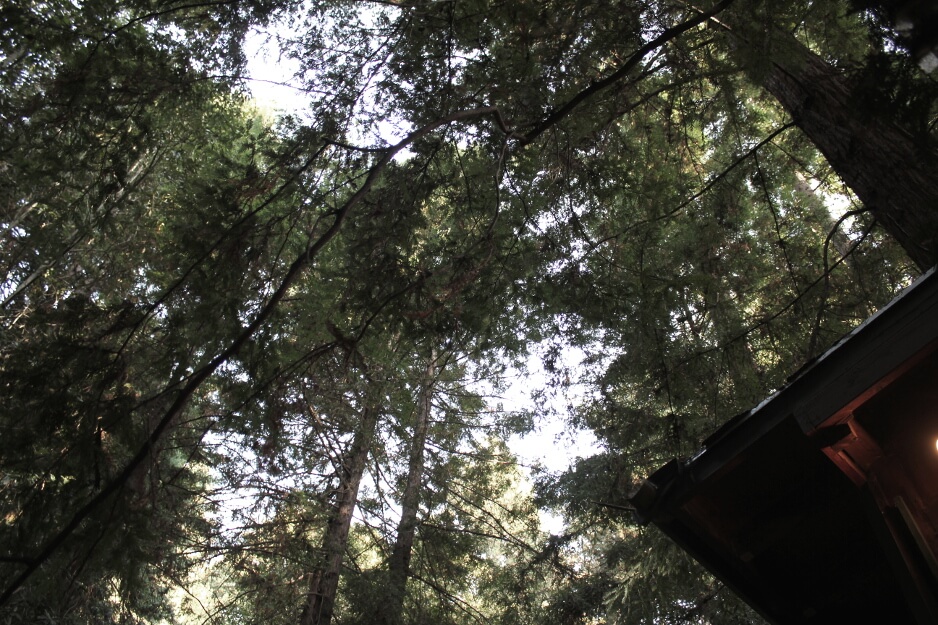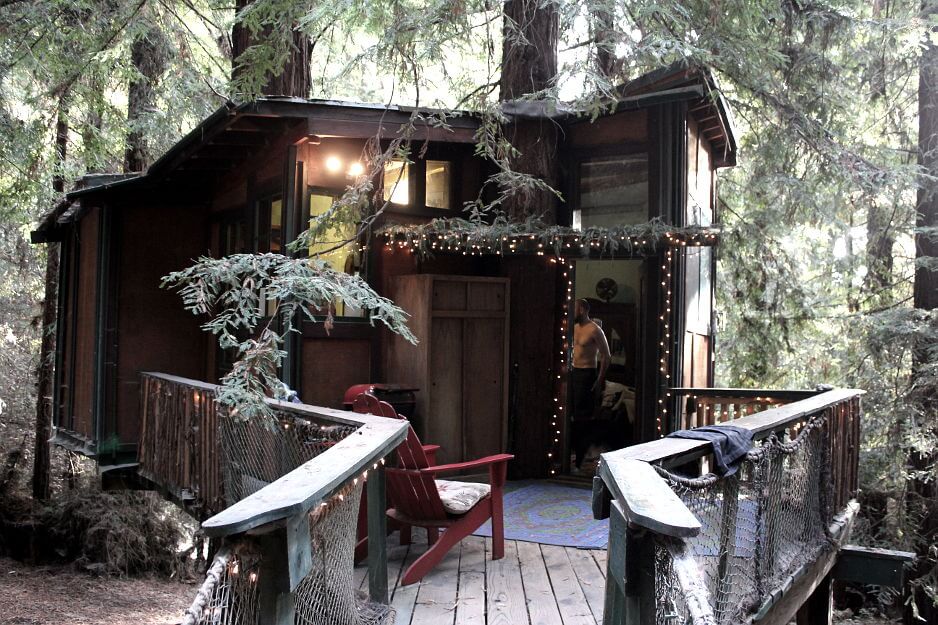 And yes, that is a hot tub.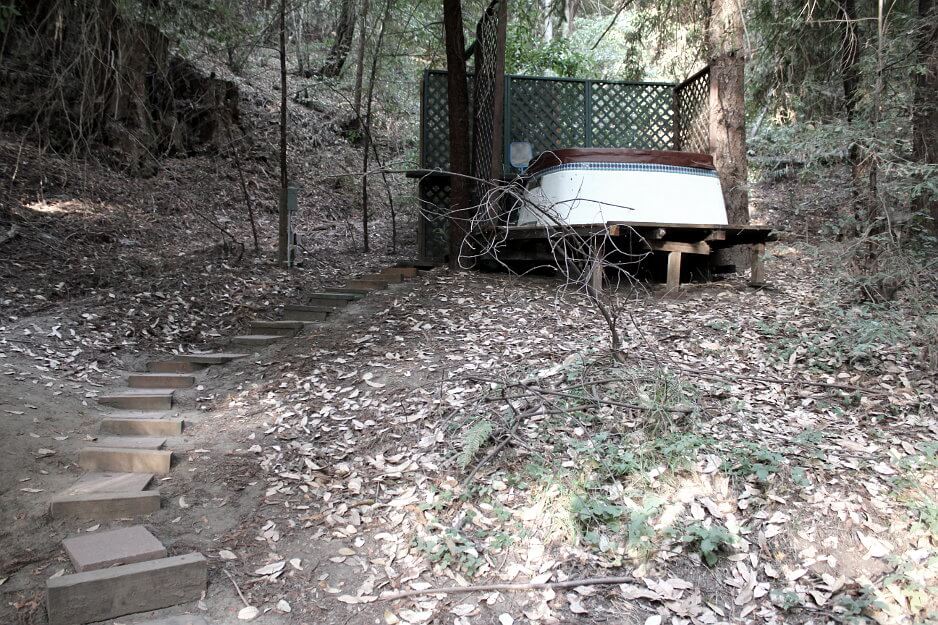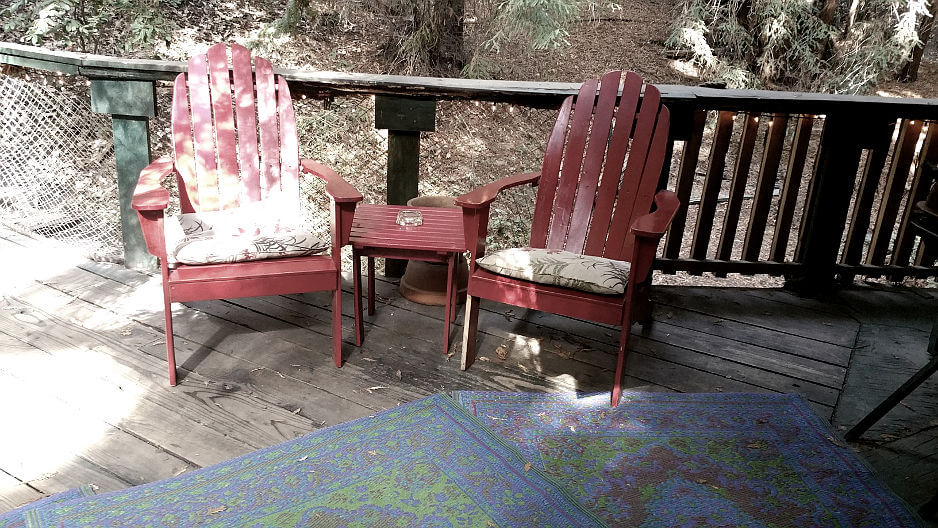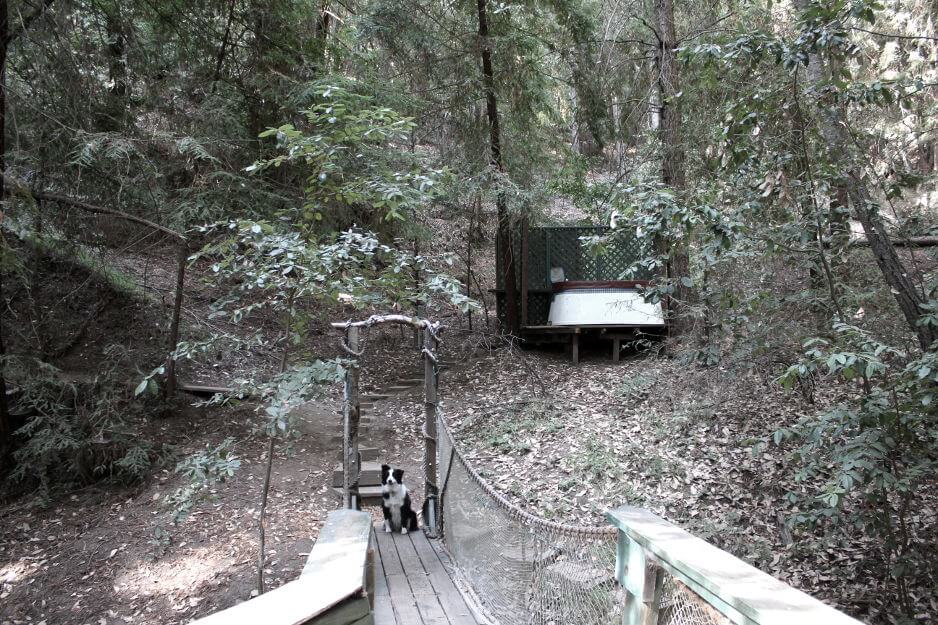 The owner's family welcomed us and helped us with instructions to get there. Other than when you come in, we didn't see a single person during our stay. It was pretty awesome.
Check out the airbnb listing here.
If any of this seems like a good idea to you, here is a treat: contact me for a special discount off the rental price (we only give discounts to fashionhedge friends!) We got this as a Christmas gift and it's one of the best gifts I have ever gotten. You must reserve with enough time in advance, since this beauty is booked all year long.
I love airbnb!