The Babouche, that pointed toe flat slipper you love to hate
And then just love, period.
Do you know the feeling when you see something for the first time and think it's just horrible, hideous and can't understand why someone would buy it? Then, it gets stuck  in your head and, the more you think about it, the more you like the once undesirable item? By the end you are obsessed with a pair of ugly shoes and you need them asap. That describes the story of this weekly find.
The flat, pointed toe slippers started showing up in 2015 in collections from Gucci, Céline , Phillim Lim and Acne Studios. It's not a slipper, slide or mule, just call it "babouche".
Gucci furry loafers. Photo: Gucci
Celine black babouches. Photo: Vogue
Acne Studios spring summer 2016 babouches in black and white. Photo: acnestudios.com
3.1 Phillip Pim red babouches. Photo: Vogue
Everlane has his own ethically-sourced and much more reasonably priced option, The Modern Babo.
Also, check out these handmade ones from Need Supply. Made in Morocco, available in black and white.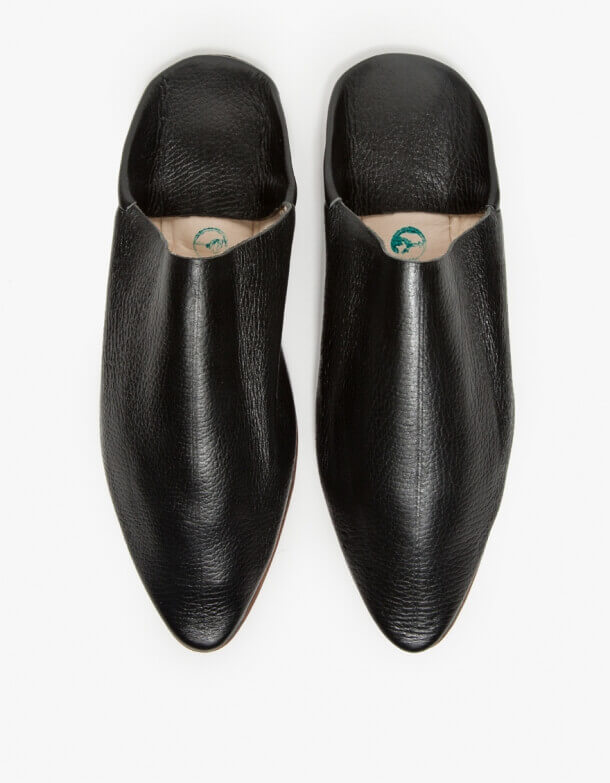 The "it shoe" of 2016? I'm not so sure, but these are a couple of alternatives to add a pop of ugly shoe style to your life. Ok, I'm getting these…