Mantiques Modern
I know these are supposed to be gifts for men (with Father's Day approaching), but I want them for myself. I believe antiques are gender neutral and that the desire to hoard junk does not discriminate between genders.
Give yourself a unique piece of history with these Mantiques that are ok for girls too.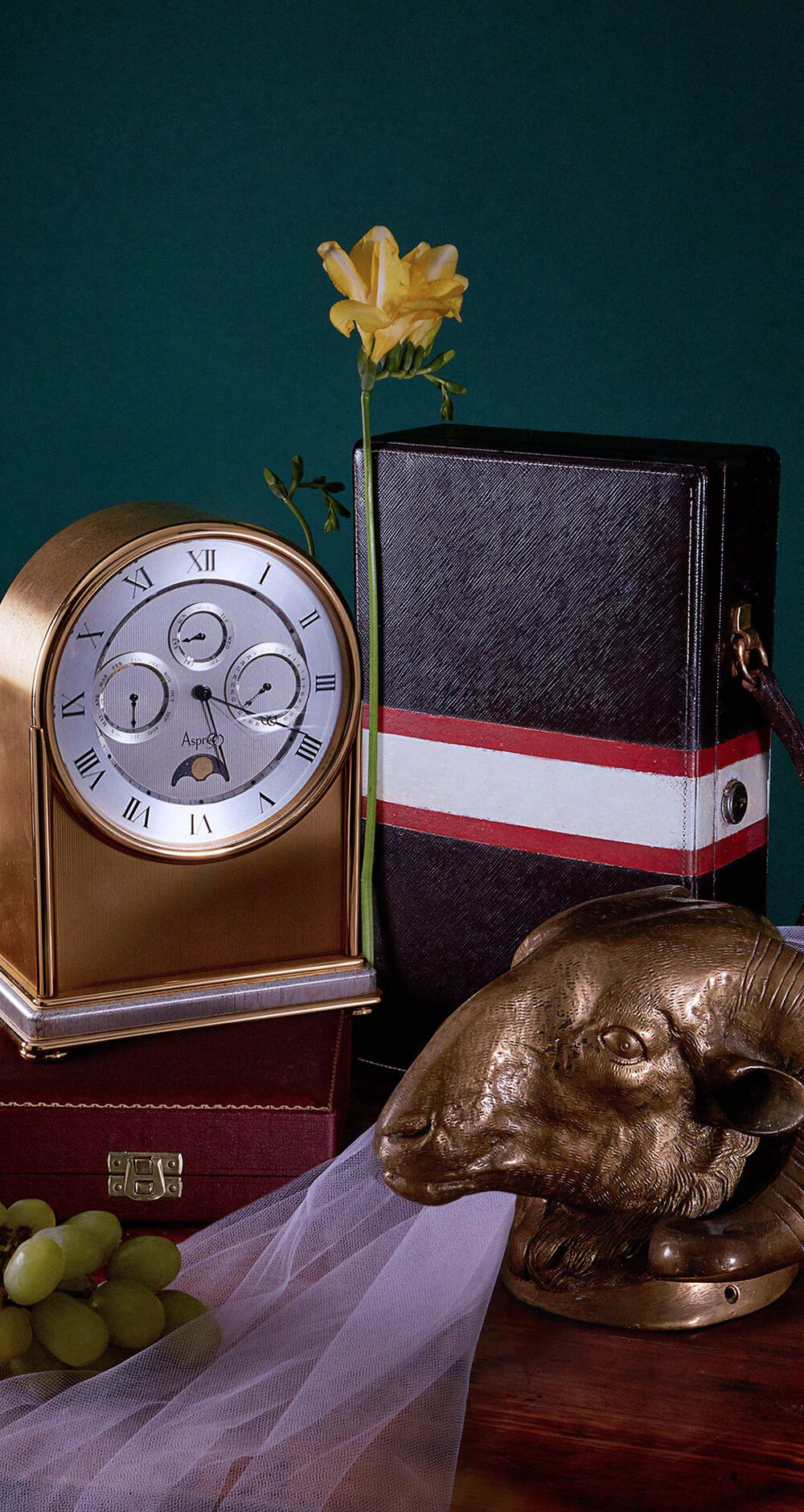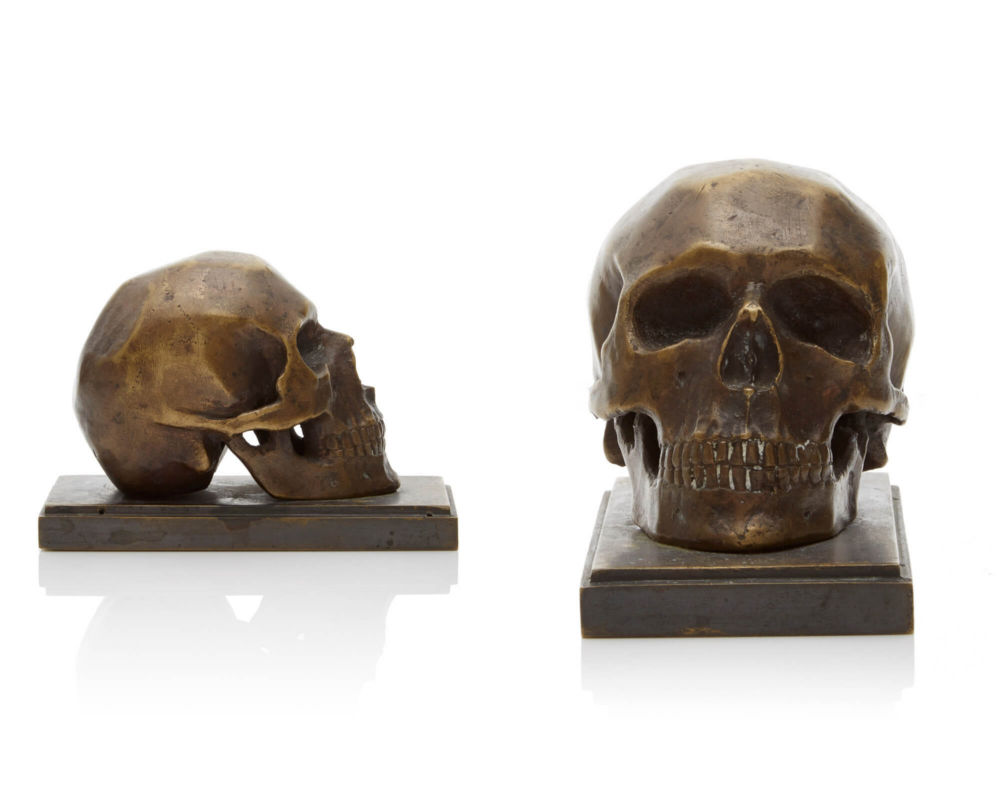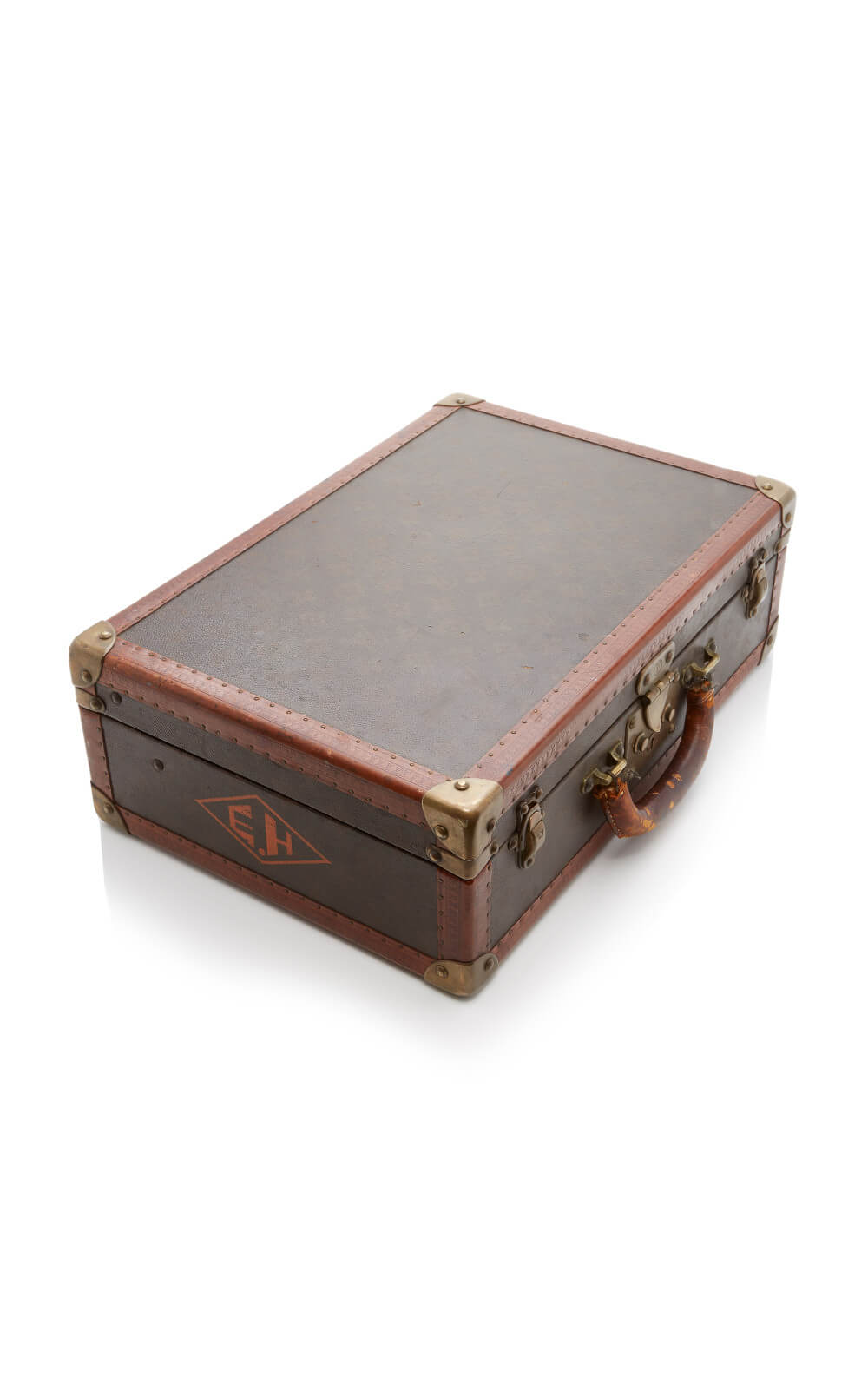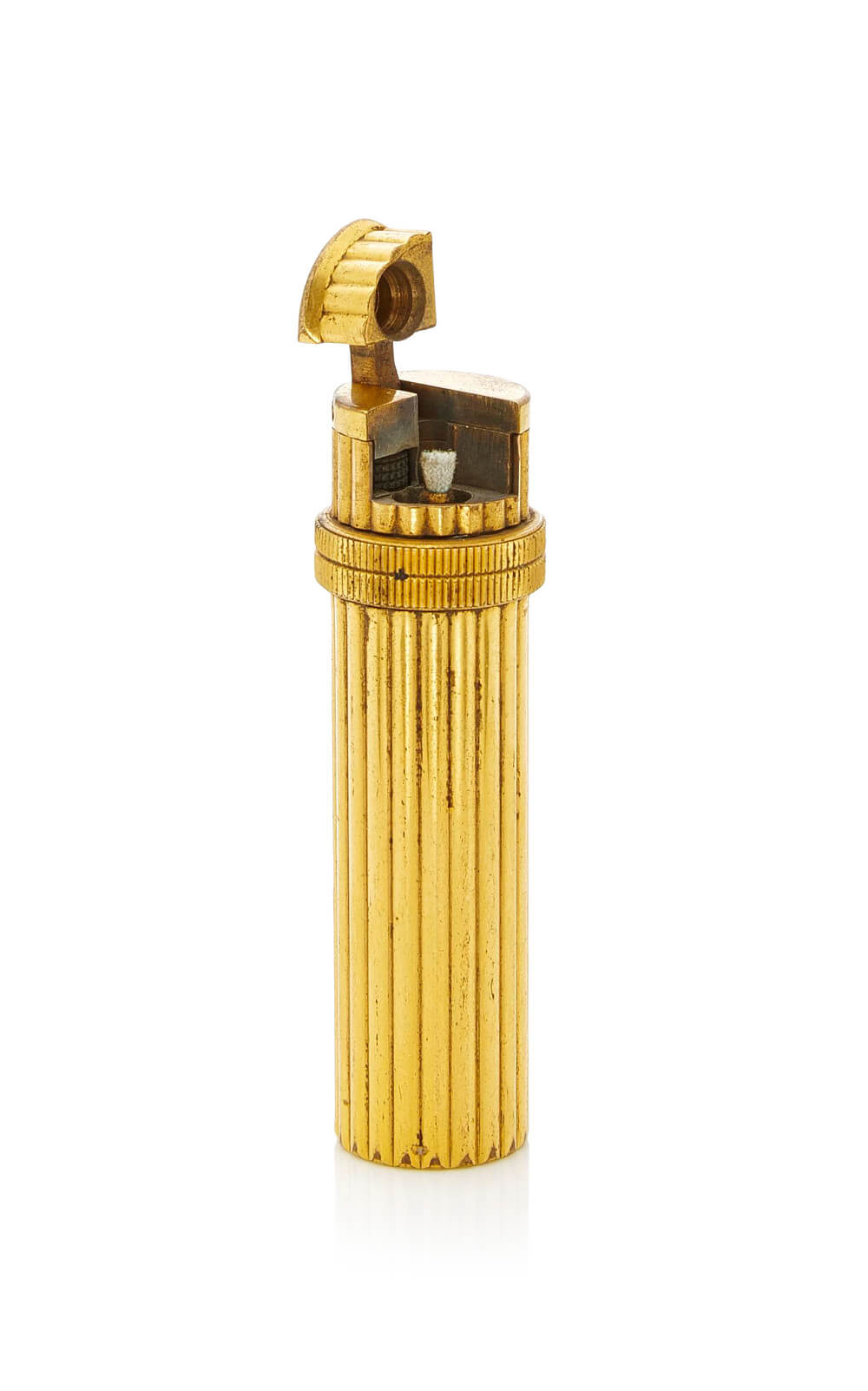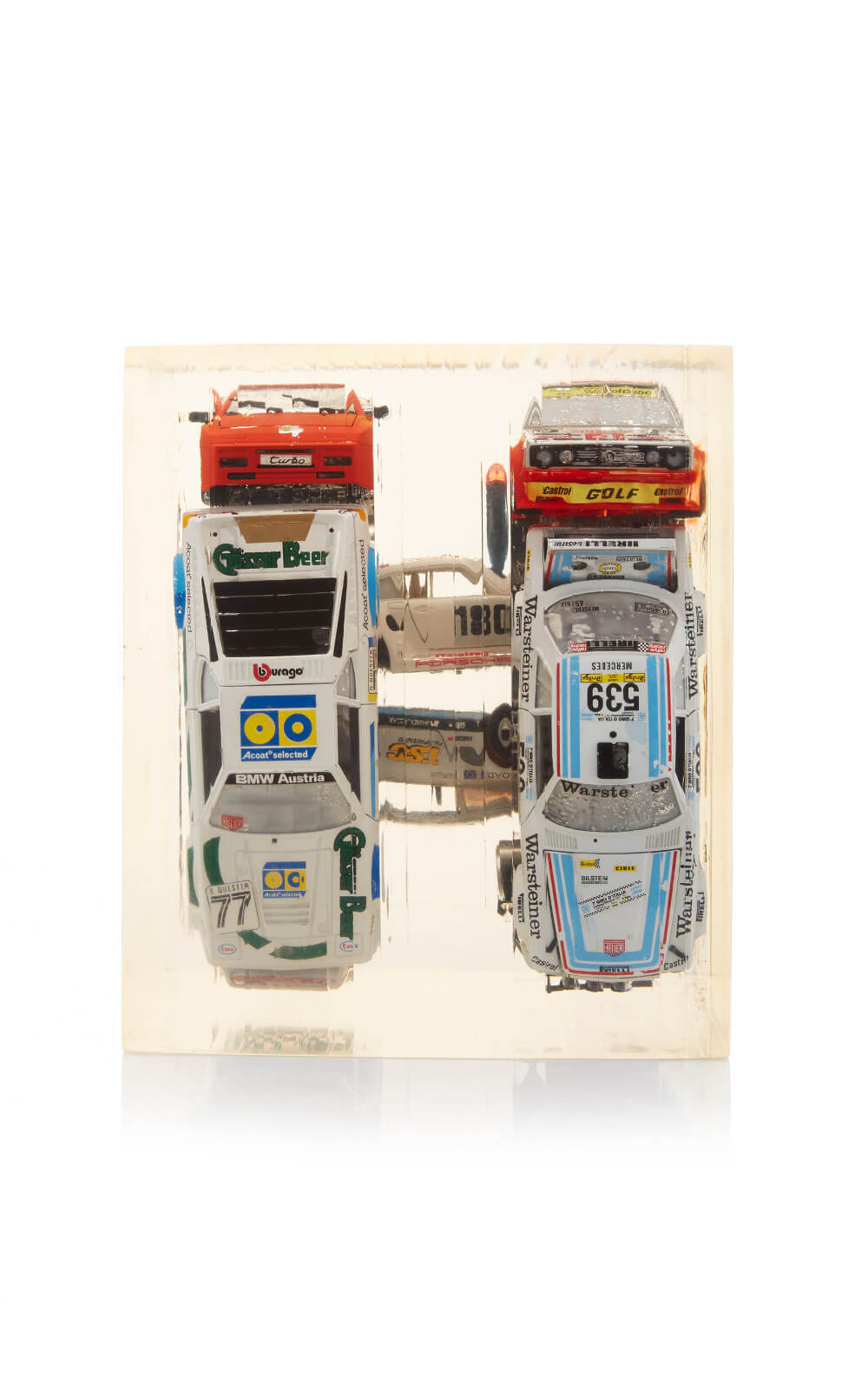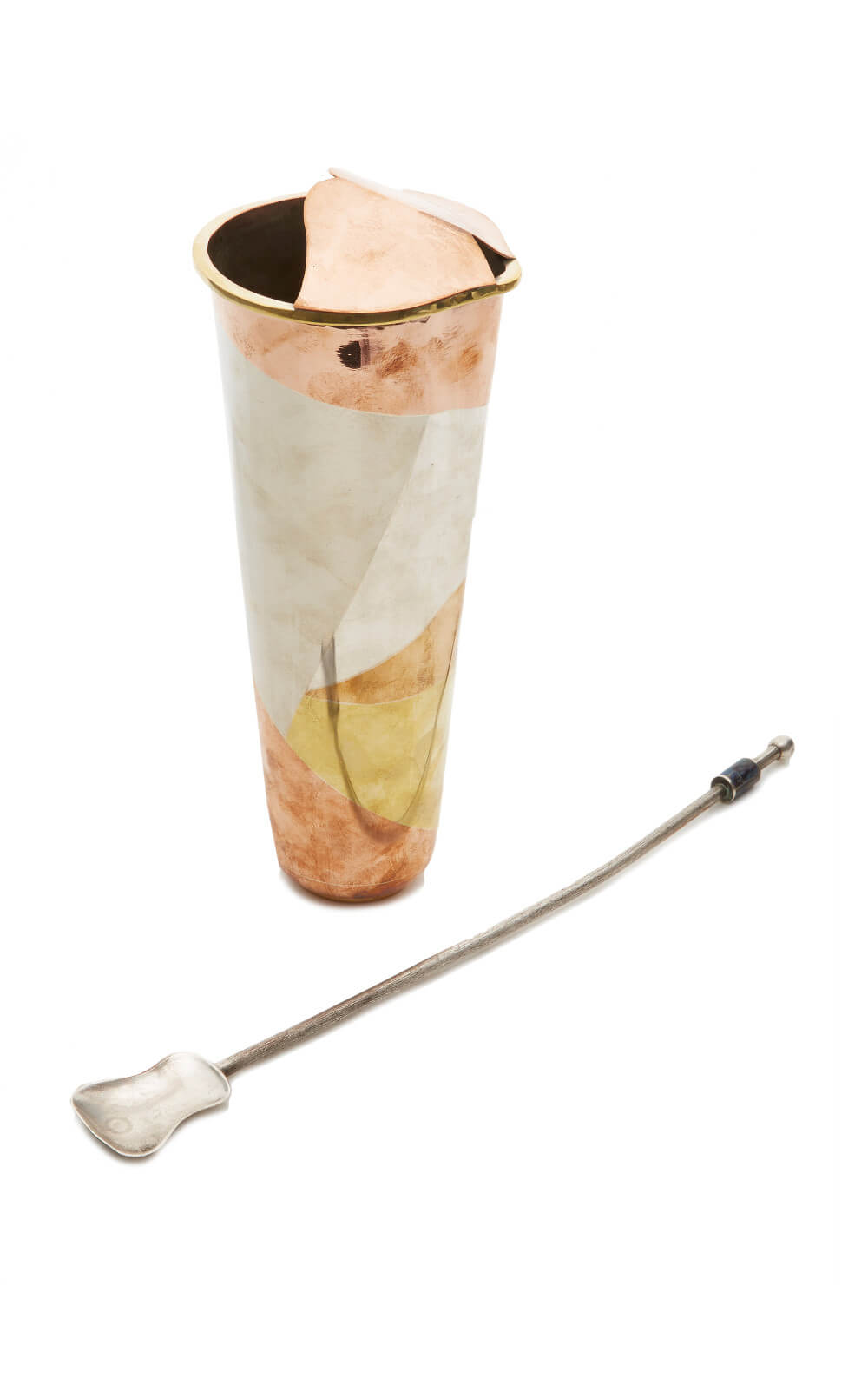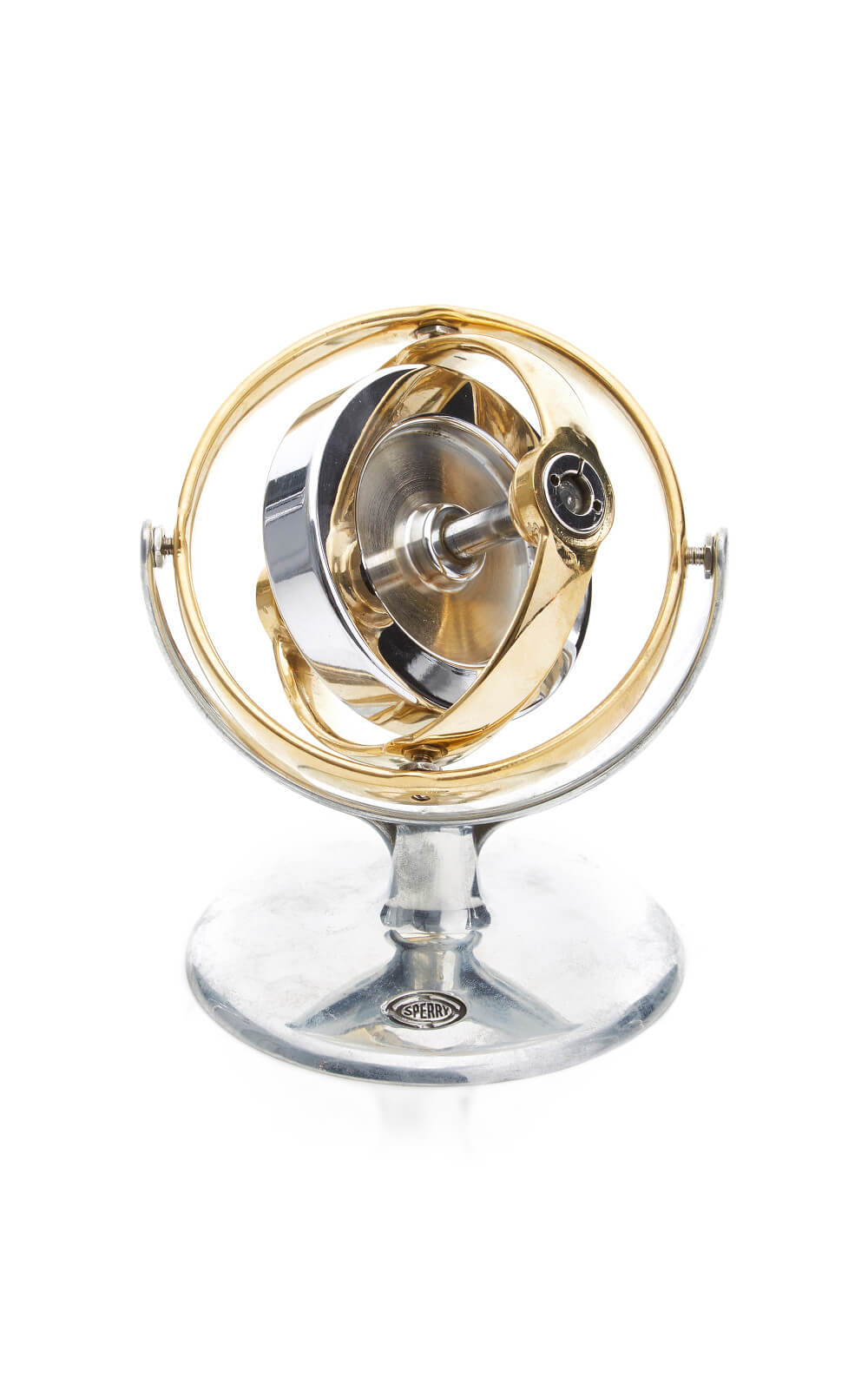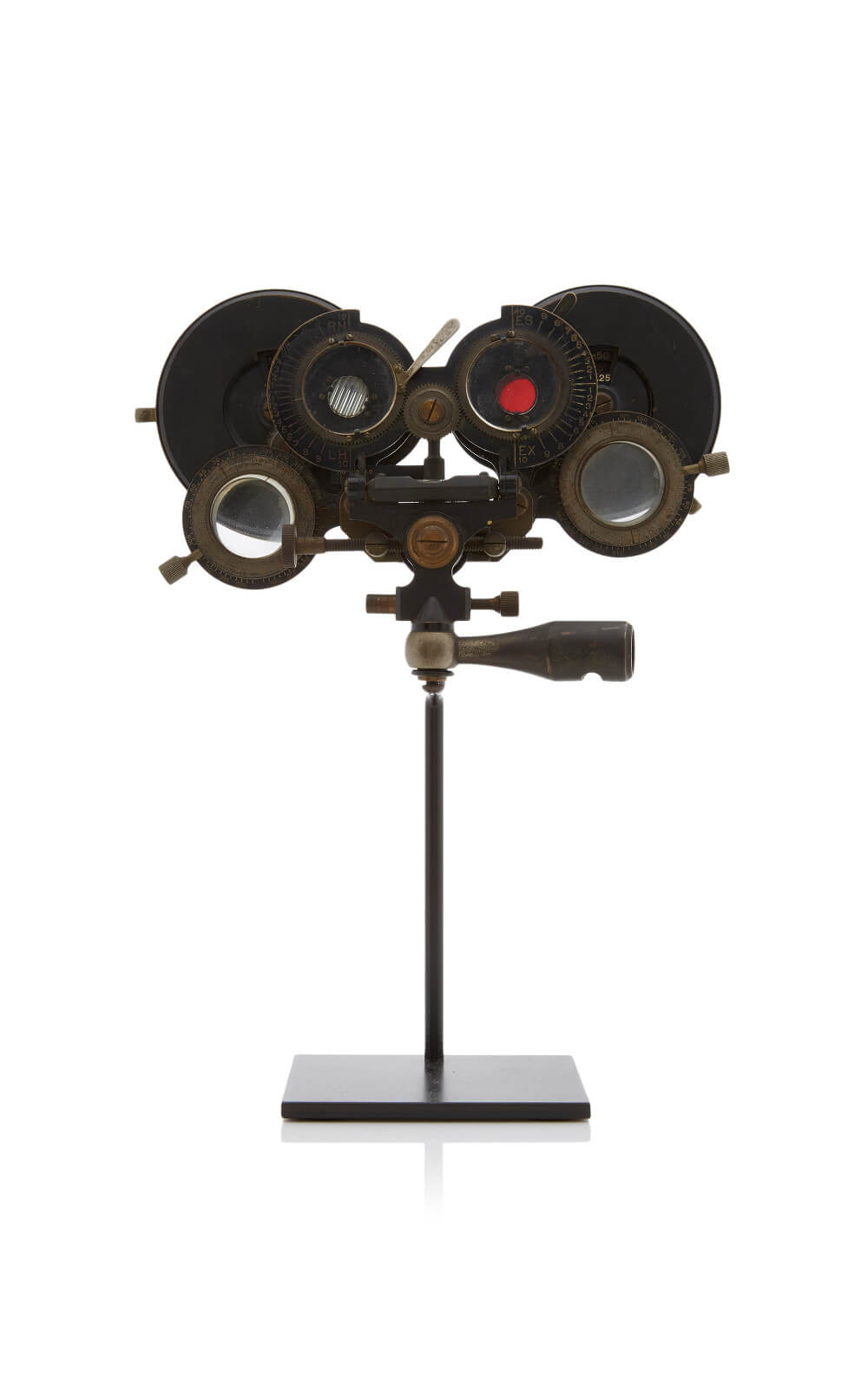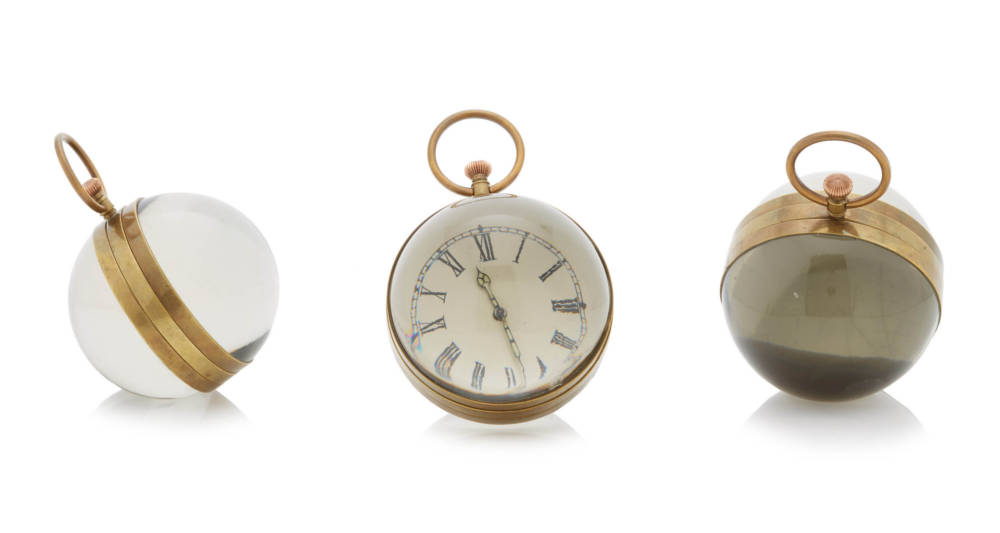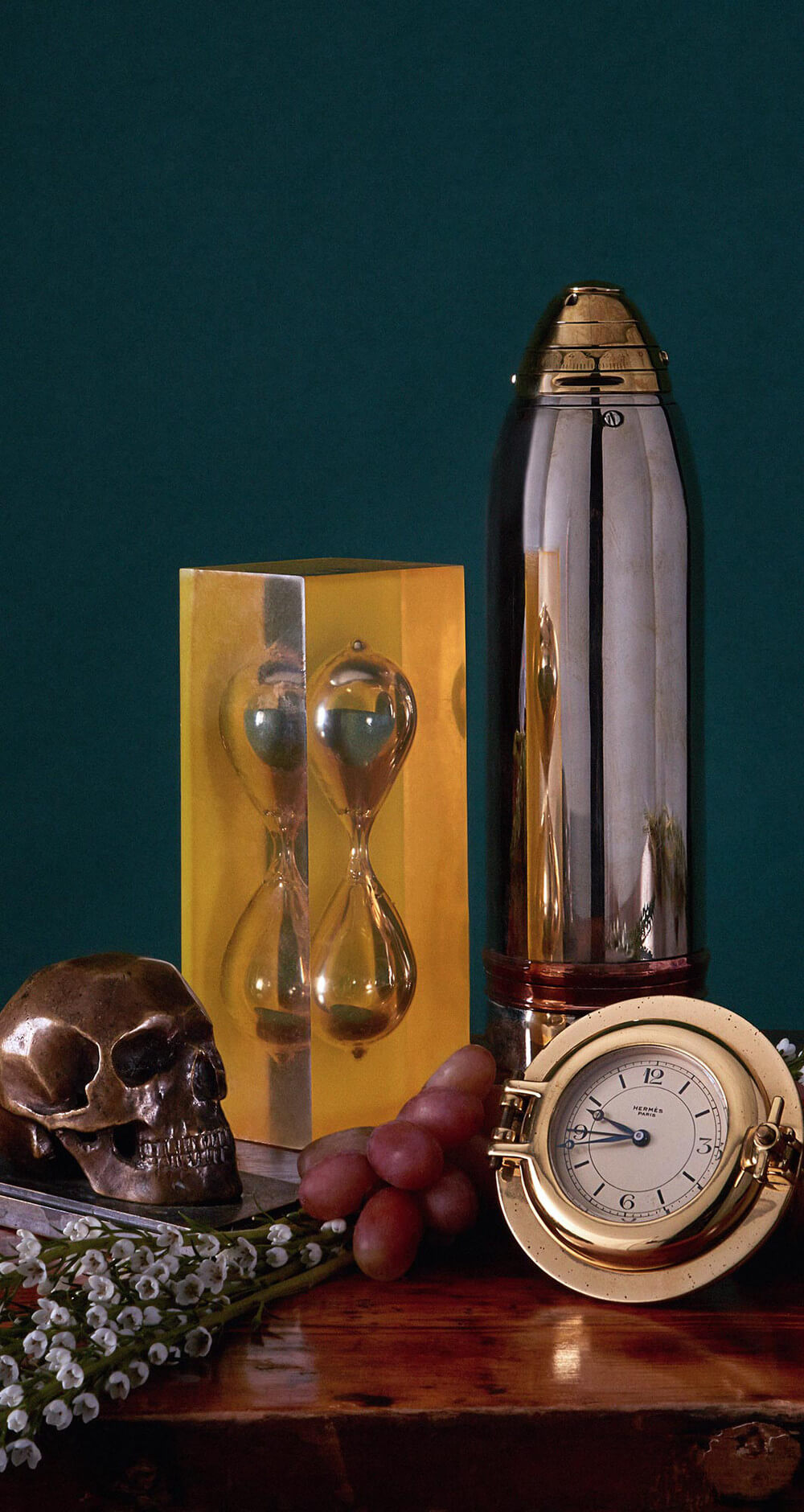 You can find these and more Mantiques at Moda Operandi for a limited time only. Ends June 16.