Reformation Petites
If someone ever made you feel bad about not being able to reach that top shelf, this is where it is all worth it (ok, maybe not).
With so many media images portraying beauty as a very one-dimensional set of attributes, it's nice to see a minority represented in fashion collections. For decades, we've been unable to reach high things, forced to wear heels so we don't look 12 and mistaken by high-schooners if we wear a sports bra. If you've ever bought clothes in the juniors section and worn pants that were originally meant for a teenage boy, this is your time.
Reformation Petites sizes work for the under 5'2″ crowd (raising hand). Another perk of being short.
P.S: The Grateful Dead tees ♥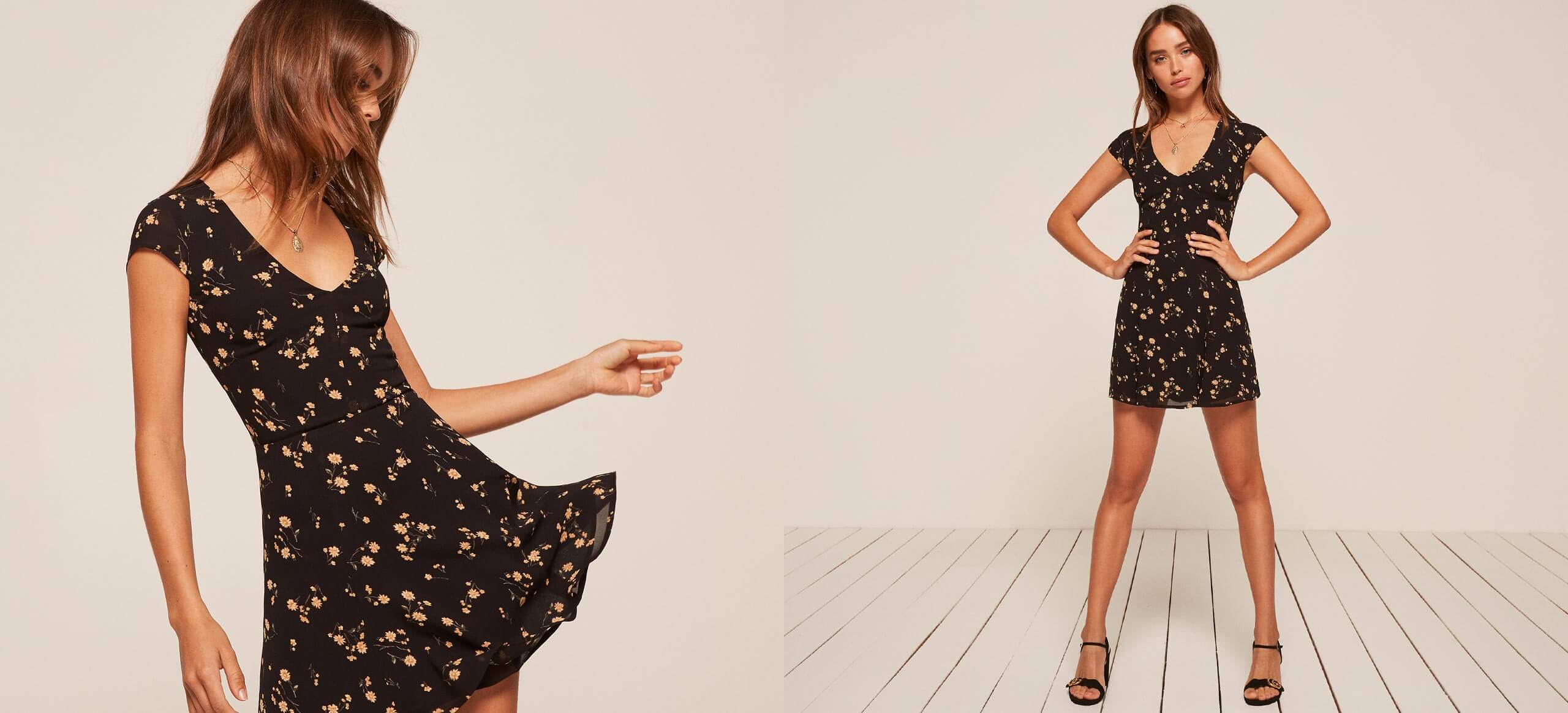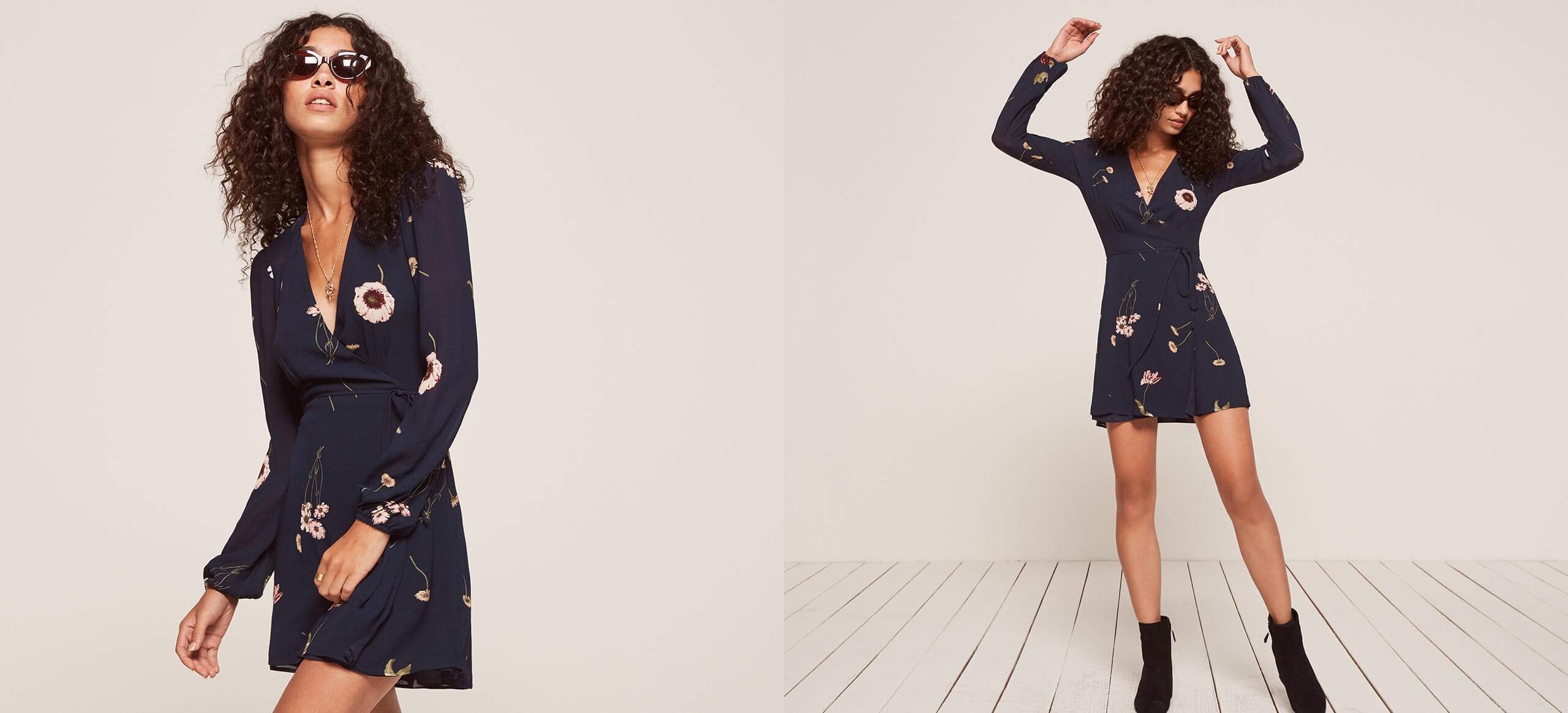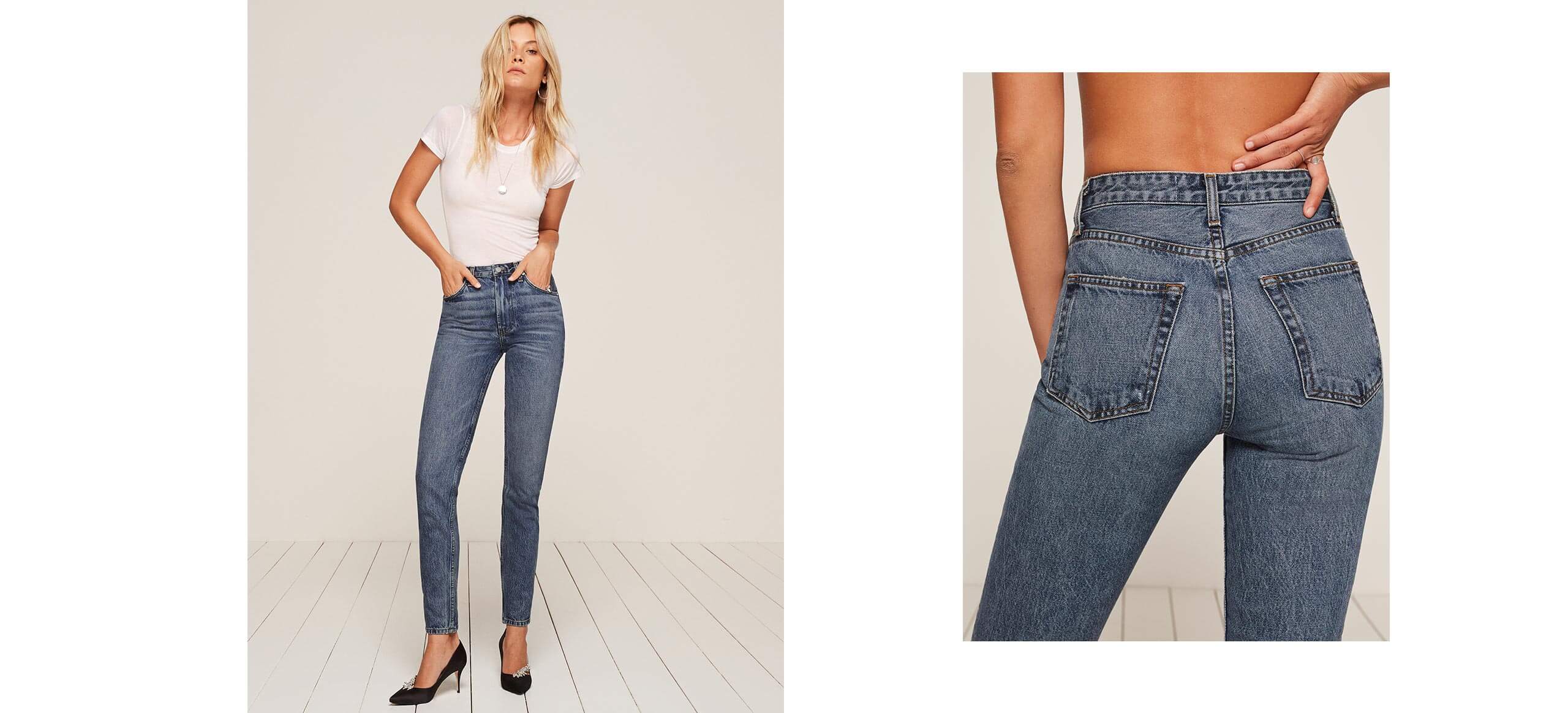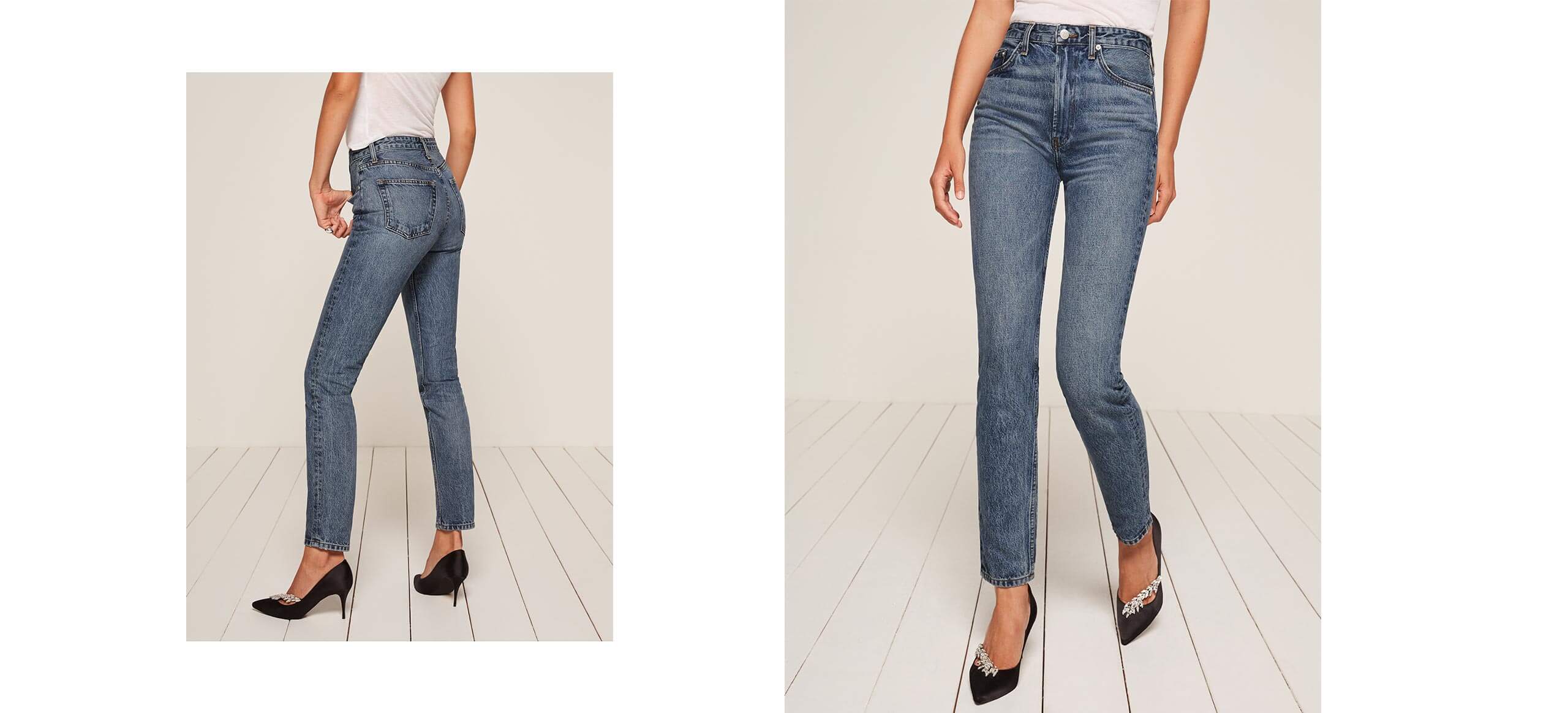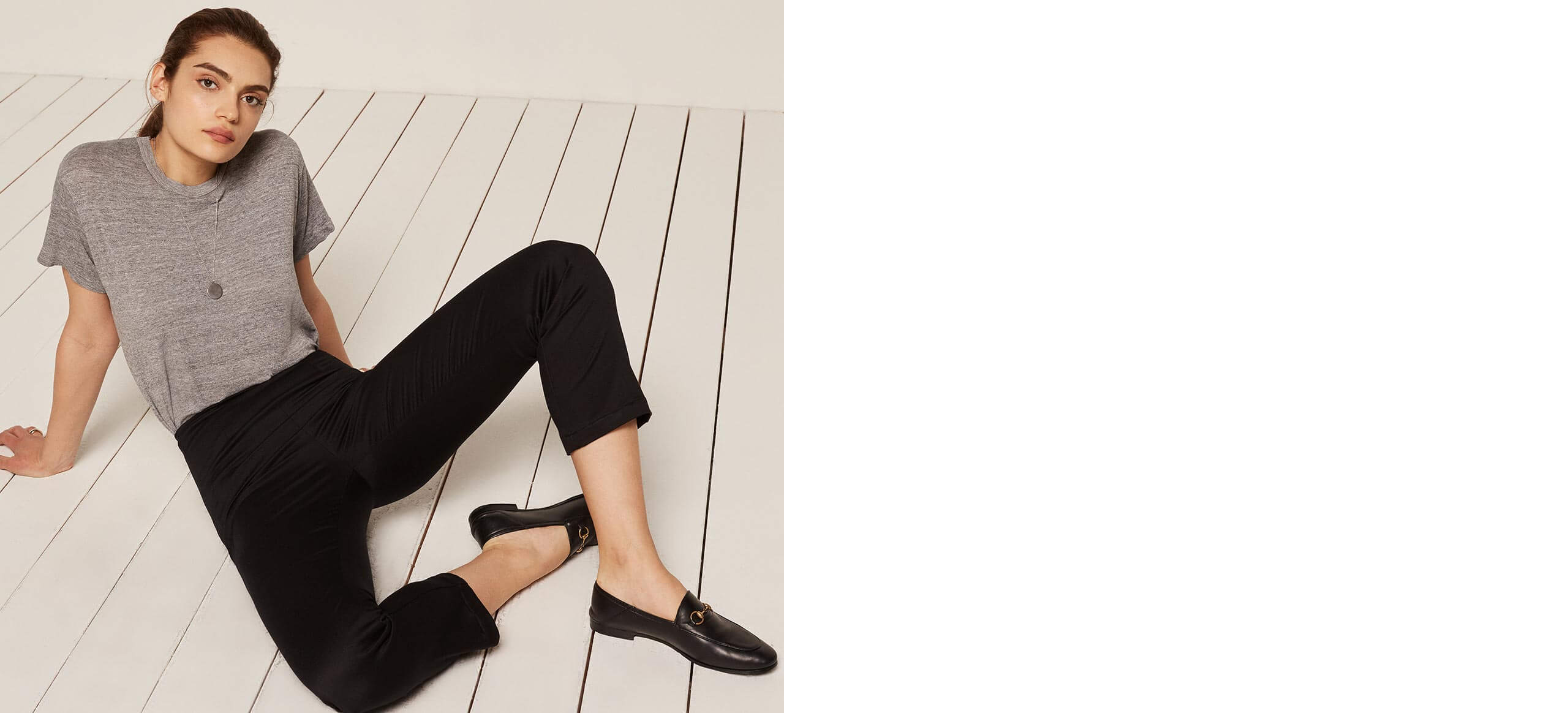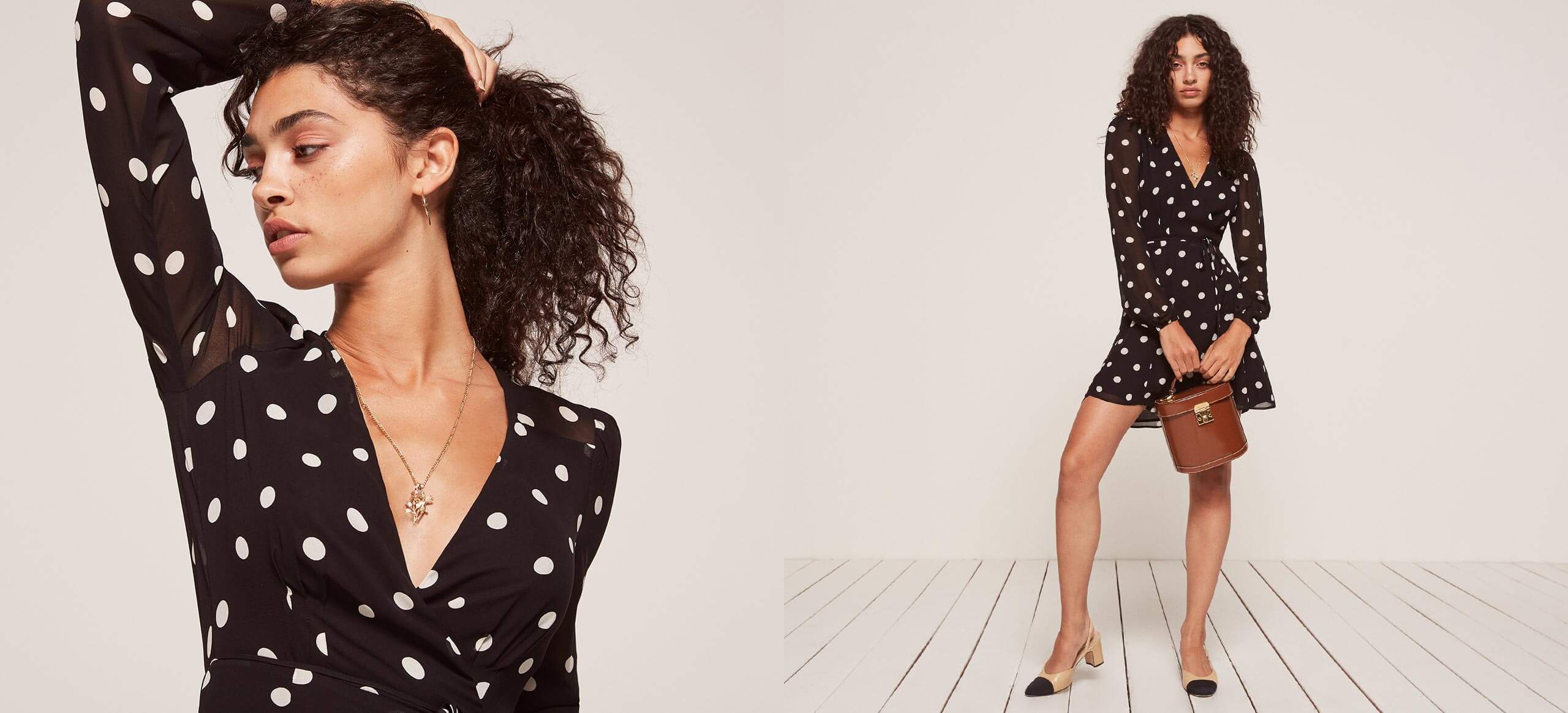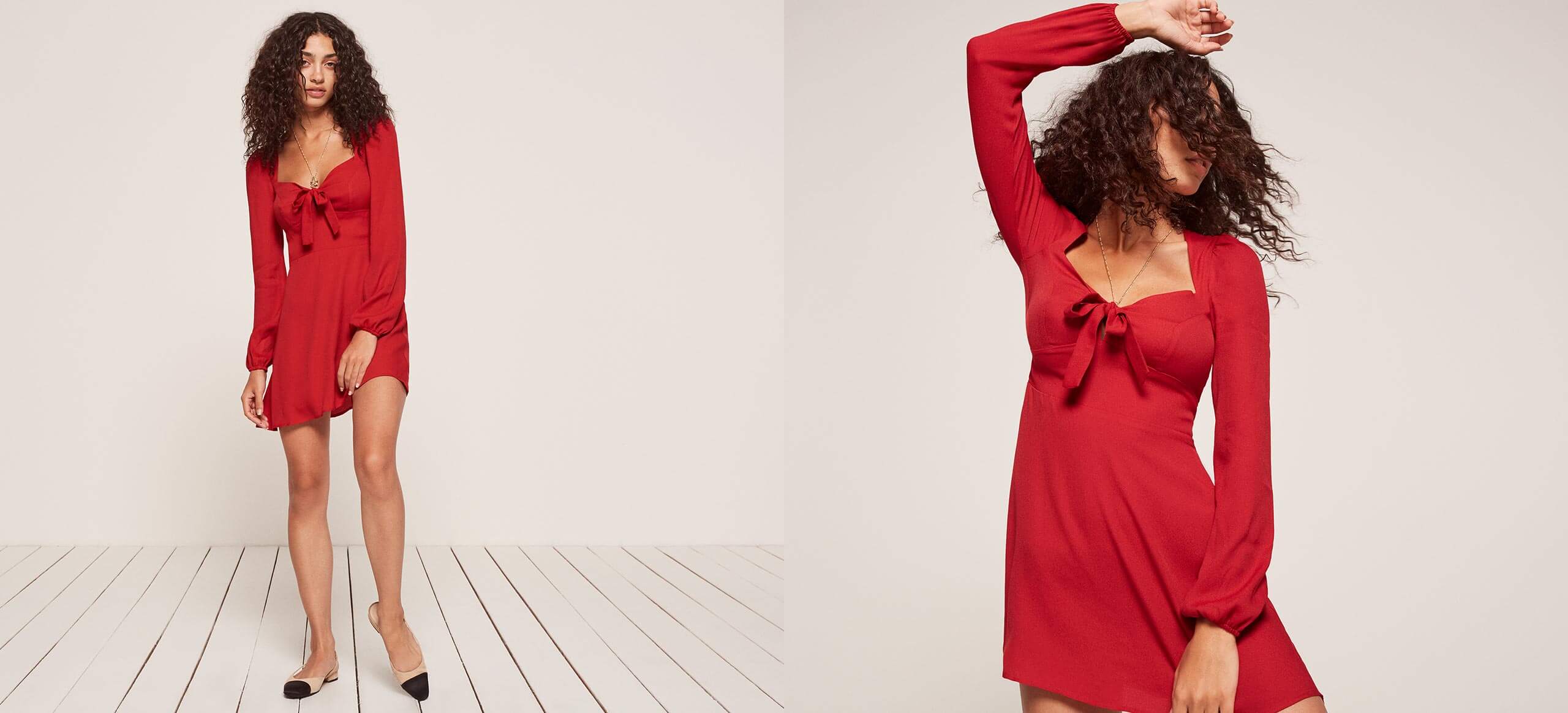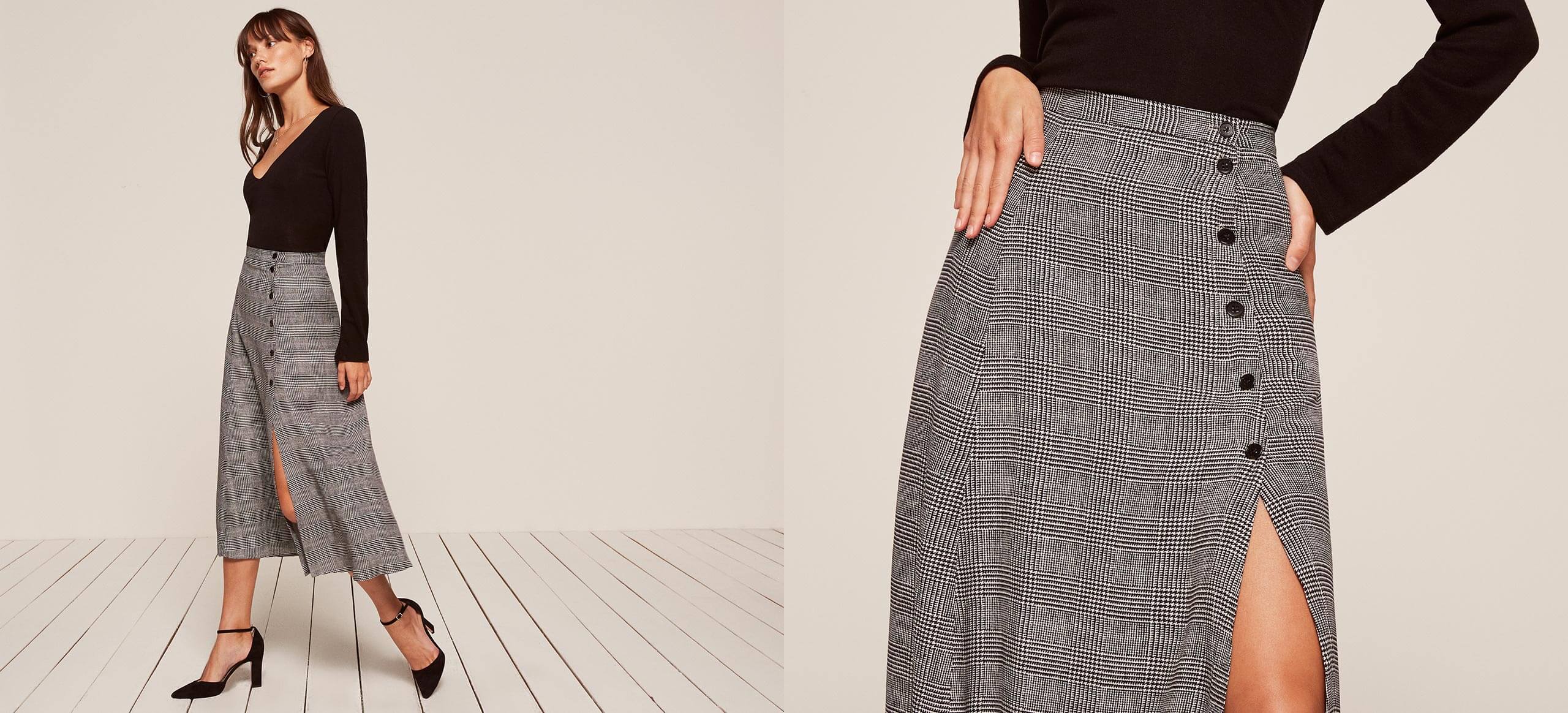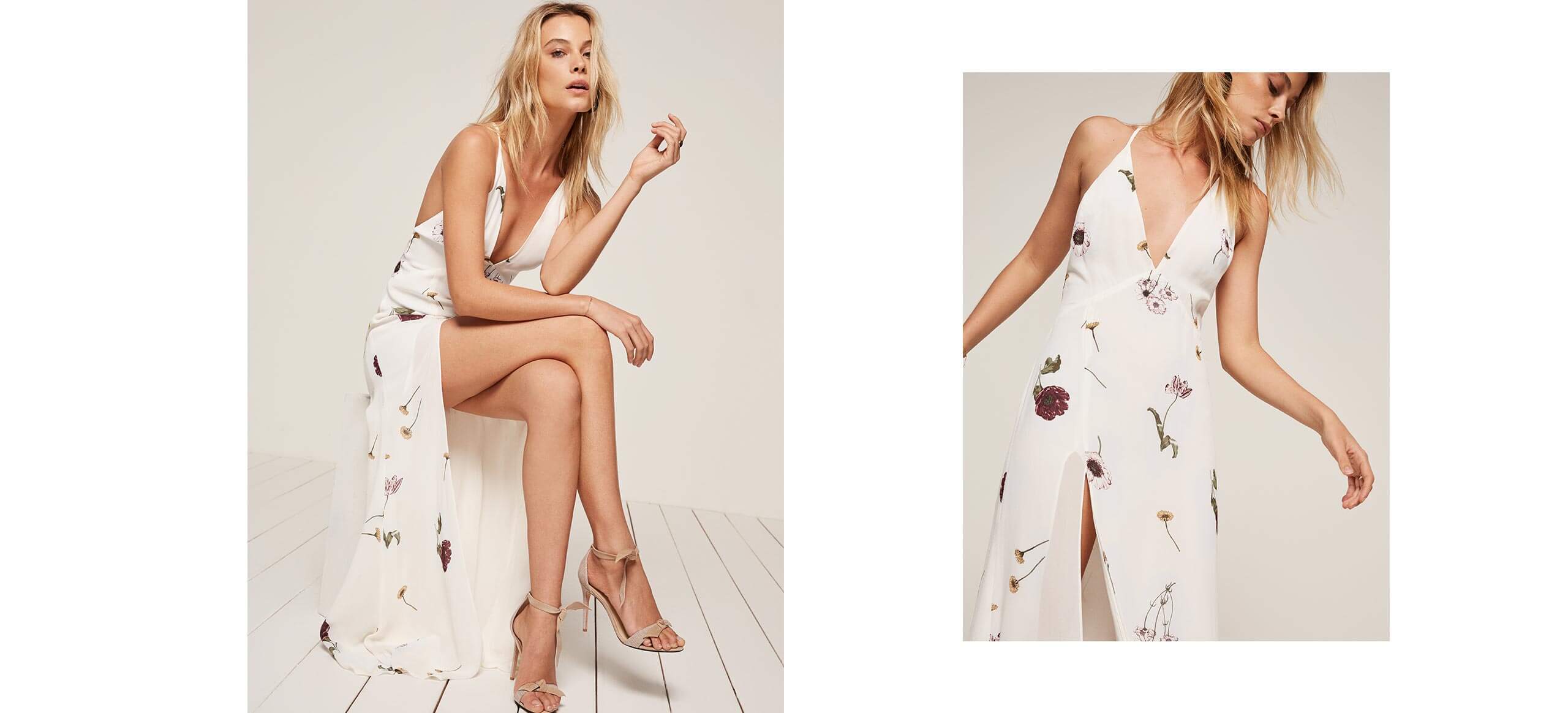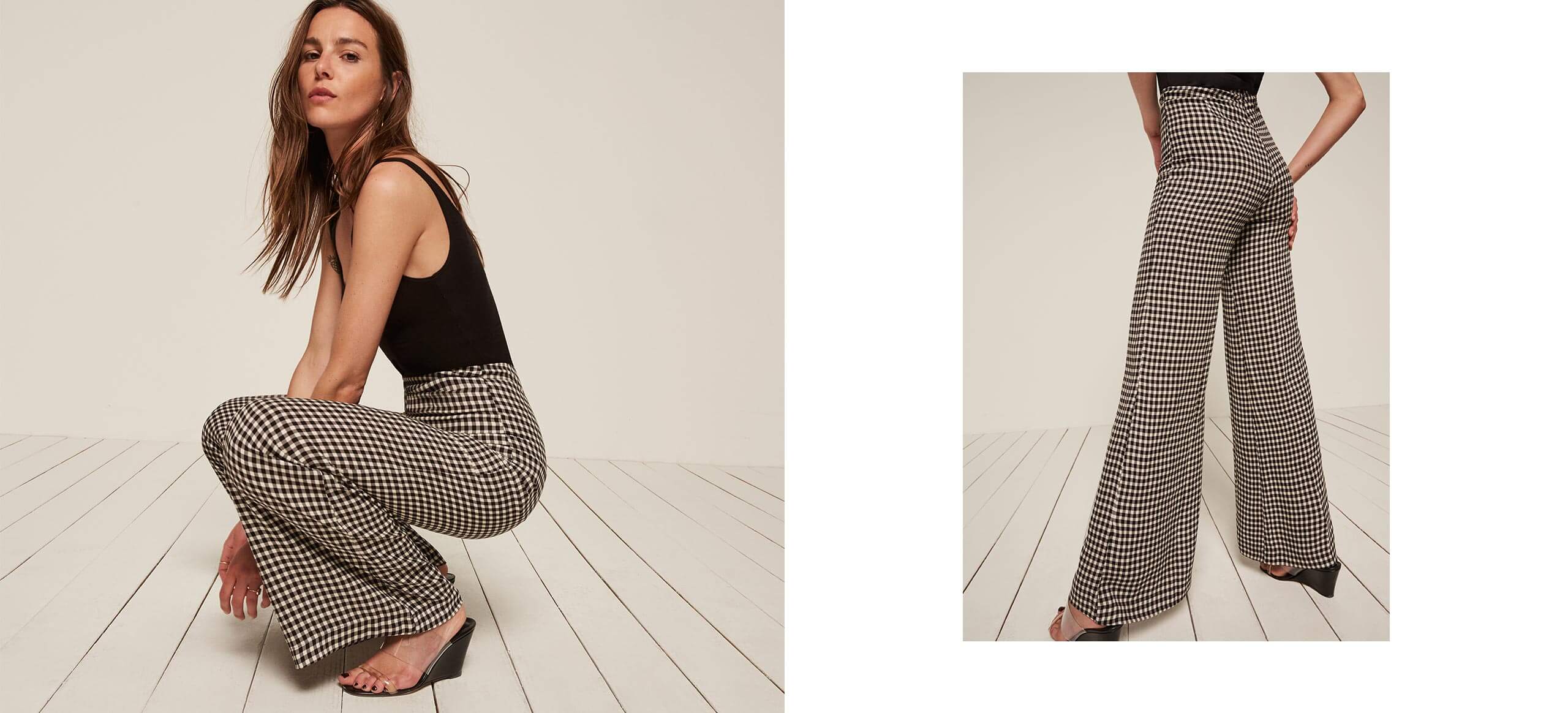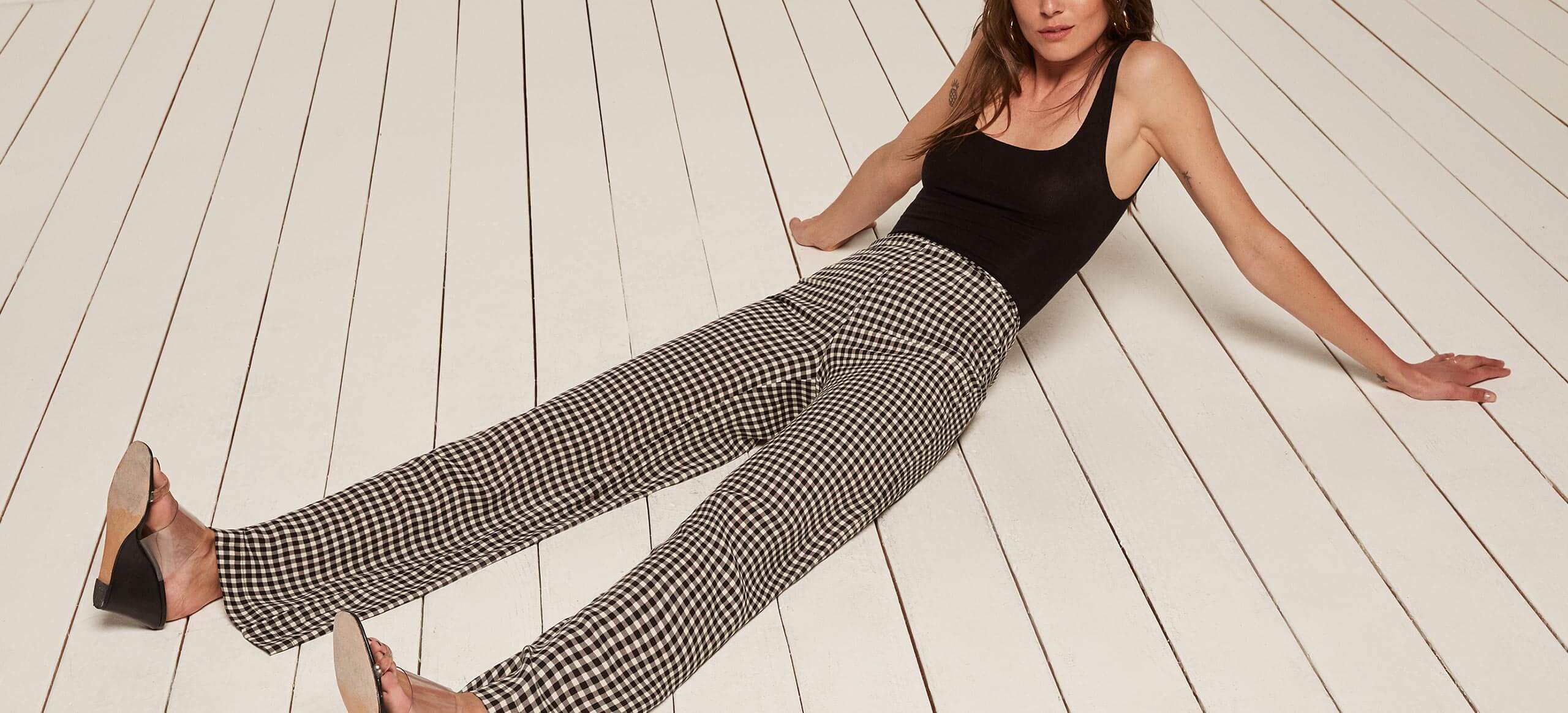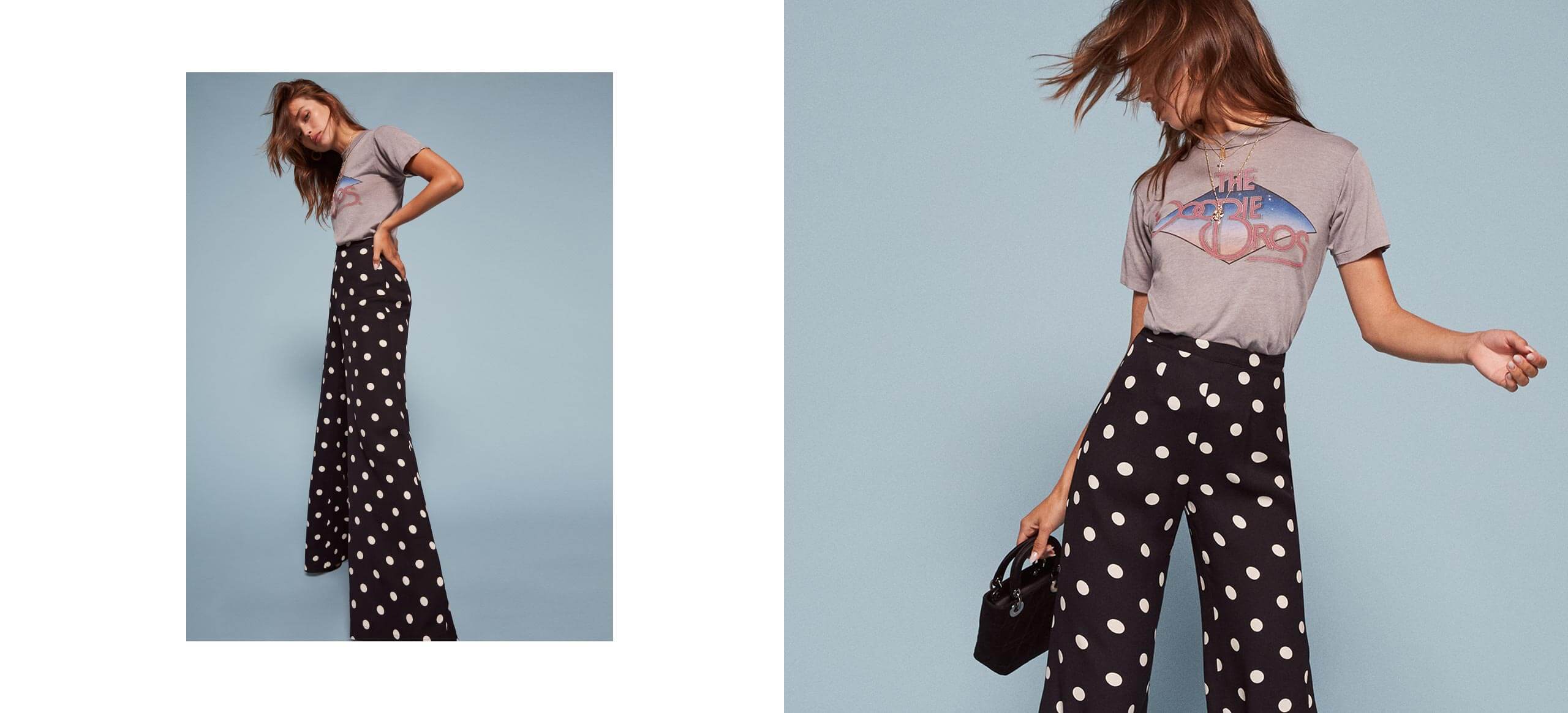 Images: reformation.com