Hispid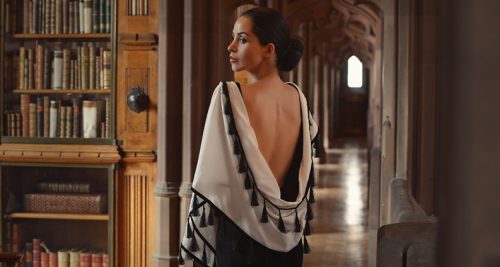 Hispid is ethical as it ensures that there are no dangerous factory conditions, working hours are short and wages are higher than average local factory wages. Hispid is also liaising with local charities for example the Pakistan Poverty Alleviation Fund and others to work on furture Women's Development projects. Hispid also works alongside members of the British Foreign Office.
Pakistan has varying levels of gender inequality but one of the biggest issues Pakistan faces is the lack of integration of women in the workplace. Hispid provides women with work and in turn gives women the opportunity to be equals in society and effective livelihood earning partners. Some of Hispids women are earning more than men in their local community.
Hispid is working on projects to re-invest funding back into the local communities for example Hispid is in talks to build a women's rights centre which could provide education and be a place for women to meet and help each other. The long term plan is for Hispid to become an established fashion brand which in turn would provide women work for many years and pass down work to future generations. Hispid is close to employing dozens of women in poverty and this will bring much needed wealth and a domino effect to their local communities.
'I began by helping Hispid in my spare time by making a development plan which would employ and help a small number of women in my local community of Pindi. Hispid has grown massively over the last six months and since then we have managed to employ ten regular artisans with scope to triple this over the next few months.

It is incredibly moving to know that I have helped contribute to women in need. Some of these women are my neighbours and I have seen them struggling for years. One of Hispids artisans Nazia broke down in tears after her first wages as this money paid to feed her family that week. Having a background in Women's Development I immediately identified with Hispids ambitions and wanted to be involved right away.'
– Arooj Prem
Head of Women's Development for Hispid and employee in Communications for the British Diplomatic Enclave