LNA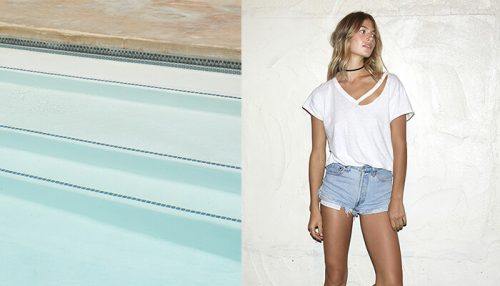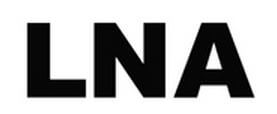 Lauren Alexander and April Leight are the minds behind LNA, a minimalist, ultra-wearable label for women and men that has made an impact on the streets of California and the rest of the world since its inception in 2007.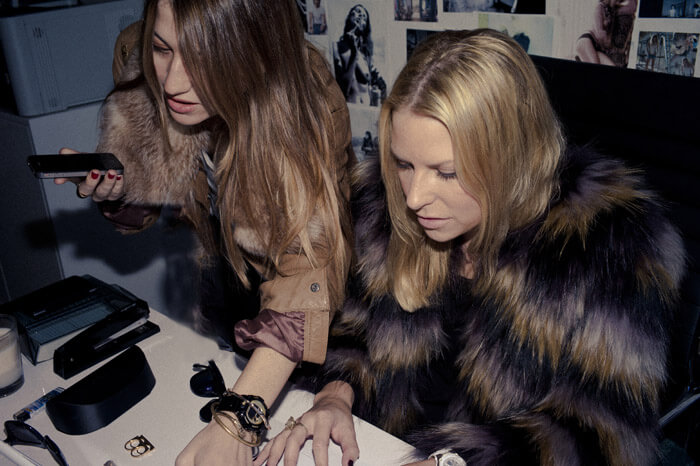 Cotton tanks that fall perfectly into place giving you that effortless relaxed look that characterizes celebrities that manage to look great with a simple white shirt, light sweaters, tees and rompers in basic colors are everything you need, No organic X or fair trade Y, just good clothes.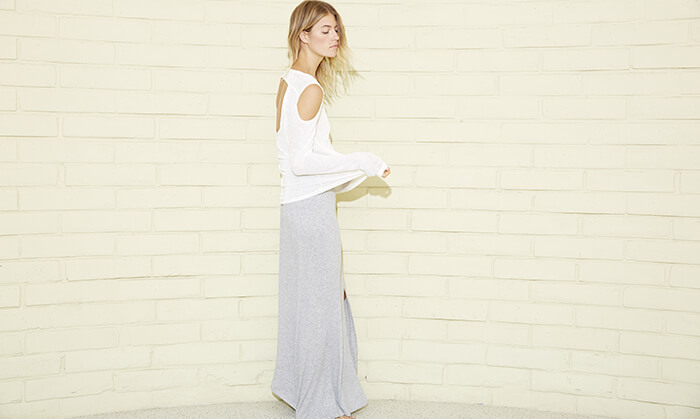 LNA has made a name for making their clothes in Los Angeles, but just to make sure, we asked them that question directly and here is what they said: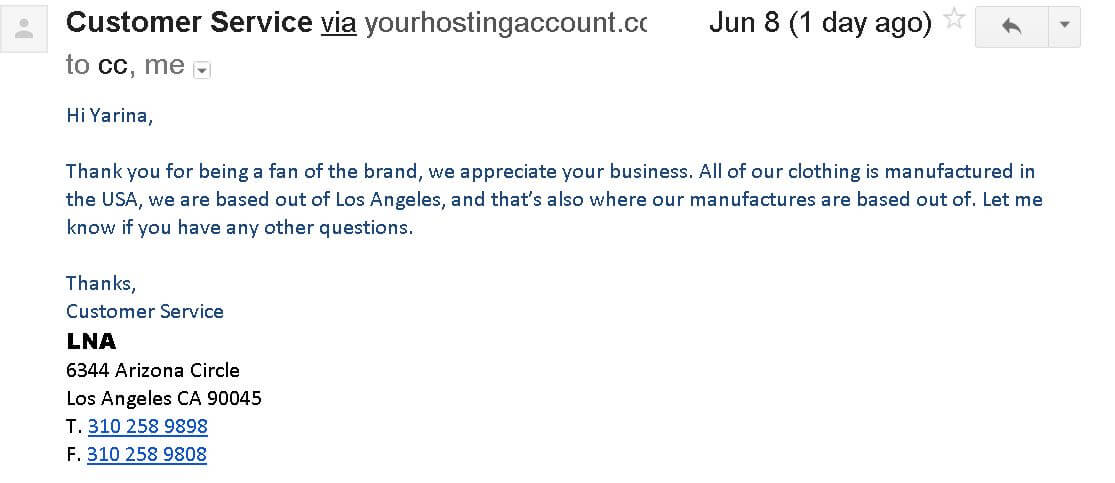 Why is this Ethical Fashion?
Made in USA
Good design
Natural fibers
You cah shop LNA at their official website or the following retailers: