Maiyet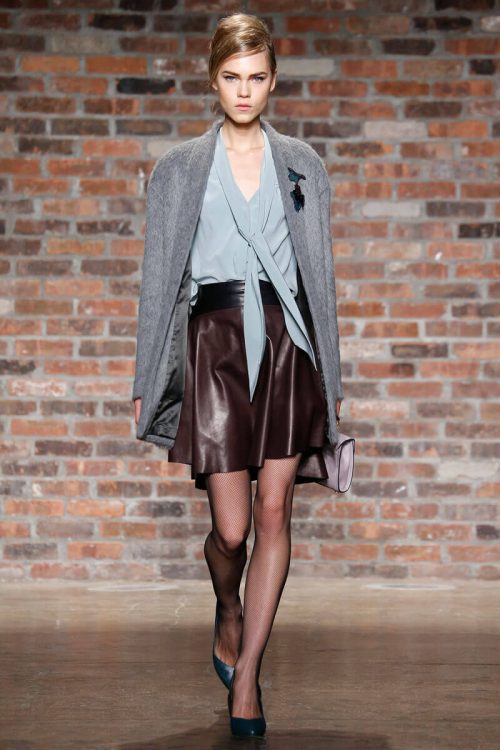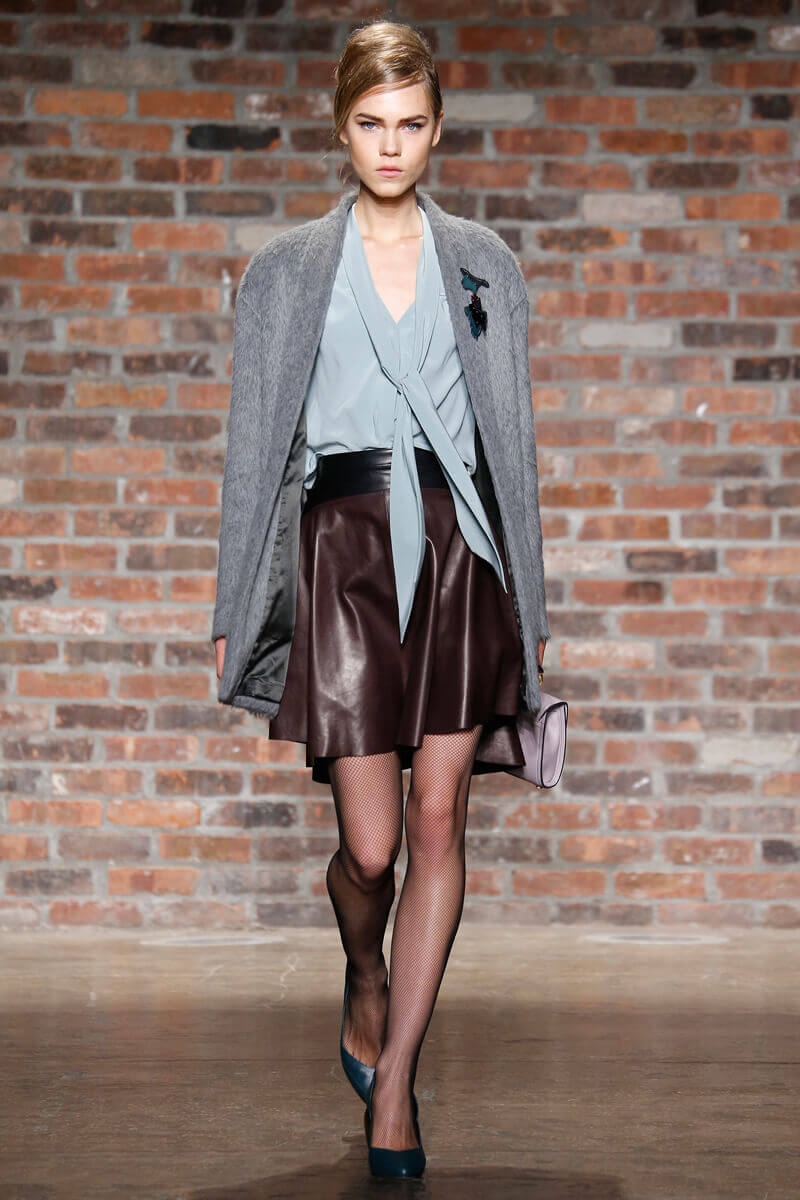 Maiyet is somewhat of a poster child for sustainable luxury. Not only are their creations a true testament to sophistication and understated chic, but they were also pioneers of ethical sourcing and transparent labor policies. This fashion house is special because of the status they've achieved both in the world of ethical fashion and high-end apparel, something many aim for but very few are able to accomplish.
Our favorite? The way fashion comes first and it is only once you fall in love with the clothes and read further that you realize how amazing this company really is. Confidence in their brand and extraordinary attention to detail make Maiyet a stand-alone player in the high-end apparel market.
Economic development, environmental sustainability and the core belief that traditional artisan techniques around the weld should be preserved are only the secondary reasons why we like Maiyet, the first one being exquisite design and timeless taste. Maiyet collections are crafted in India Indonesia, Italy, Kenya, Mongolia, Peru, Bolivia, Japan and Thailand using a multitude of local handcrafting techniques and contemporary design.
Shop Maiyet