New Balance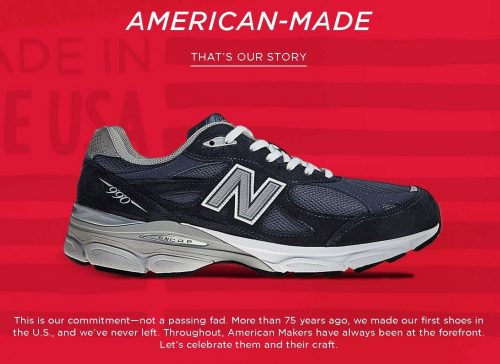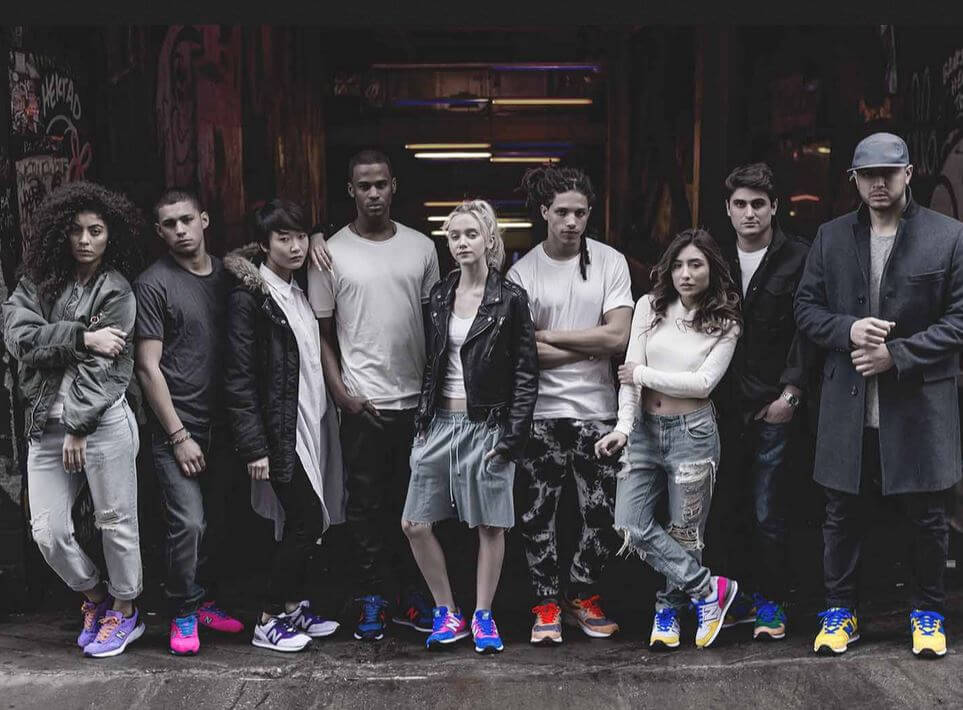 As featured in our weekly find, New Balance is one of the few brands of its size that stills manufactures a good amount of its products (roughly 25%, according to the Wall Street Journal) in the USA.
The company is transparent about their Made in USA claim, as it does not exactly comply with the Federal Trade Comission's definition, where a product has to be "all or virtually all" made in the U.S.  Instead, they state their standard clearly.
Where the domestic value is at least 70%, we label our shoes Made in the USA.
We believe that Made in America, more than a political slogan and a press maneuver, is an easy way for the consumer to be sure that workers are being treated fairly. It doesn't hurt that the brand has a great track record in terms of quality and performance, keeping up with technology changes to constantly bring innovation to the footwear market. However, is the brand ethical by using their own definition of Made in USA? Well, we appreciate the honesty and recognize that the FTC standard is not reinforced anyway and that most products with this label don't really qualify as Made in USA, so we take NB's claim as not quite perfect, but nonetheless, realistic.
Does the brand take advantage of the slogan more than it should, given the percentage of U.S. made products (~25%)? It is your job as a consumer to decide, we are giving you the facts. This article explores the issue and claims that 98% of all shoes sold in America are imported (which is not hard to believe), in that light, NB is definitely an outlier.
We like New Balance's timelessness, quality and affordability mix. They might not be a perfect company but in a shoe market saturated with cheap shoes of unknown provenance, NB is a reliable alternative.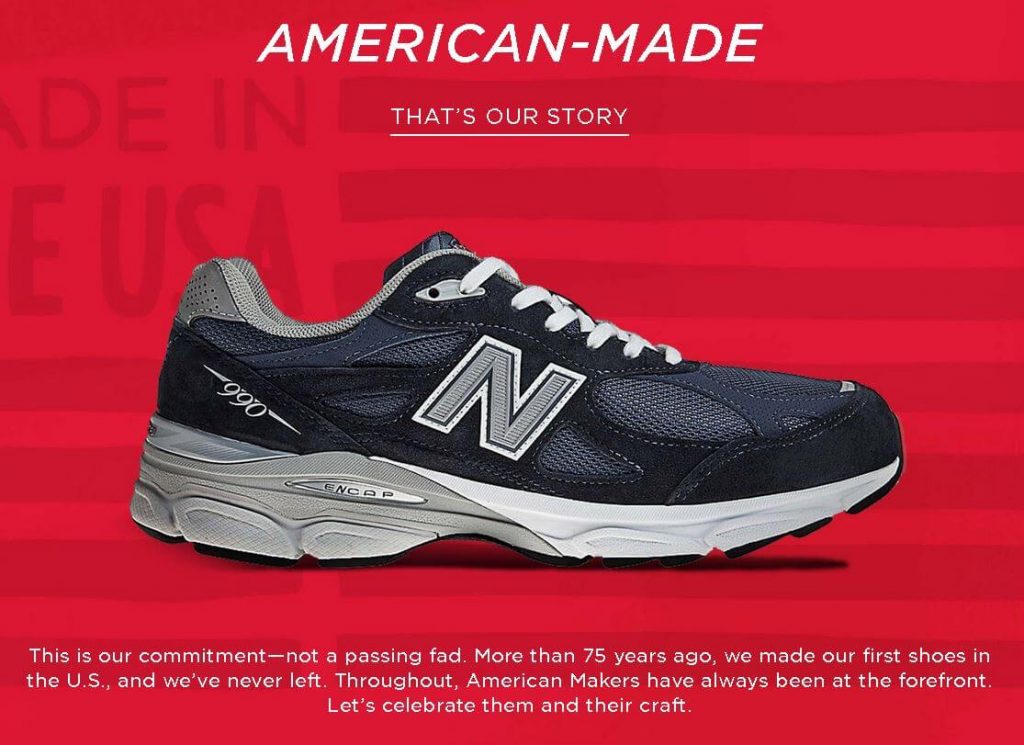 Shop New Balance