TOME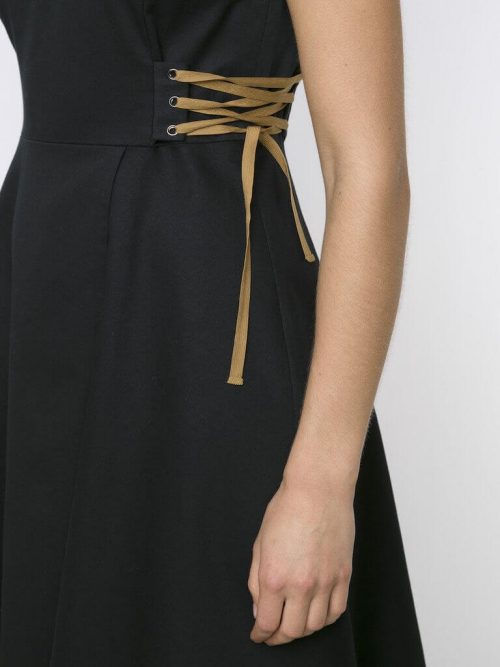 TOME NYC is a line of fashion made by women. The lead designers of TOME launched the White Shirt Project in 2014 as a commitment to sustainability and social responsibility by supporting the Katie Ford's foundation, Freedom For All, which works to eradicate human trafficking and slavery.
The brand also participates in the CFDA sustainable fashion initiative, aimed to promote sustainability practices in the fashion industry. TOME says to take into account the origin of their fabrics as a first step to turning into a more sustainable fashion company.
TOME makes our list because of that commitment to sustainability, social responsibility, made in USA focus, and because of their simple, yet stunning designs.