Local sourcing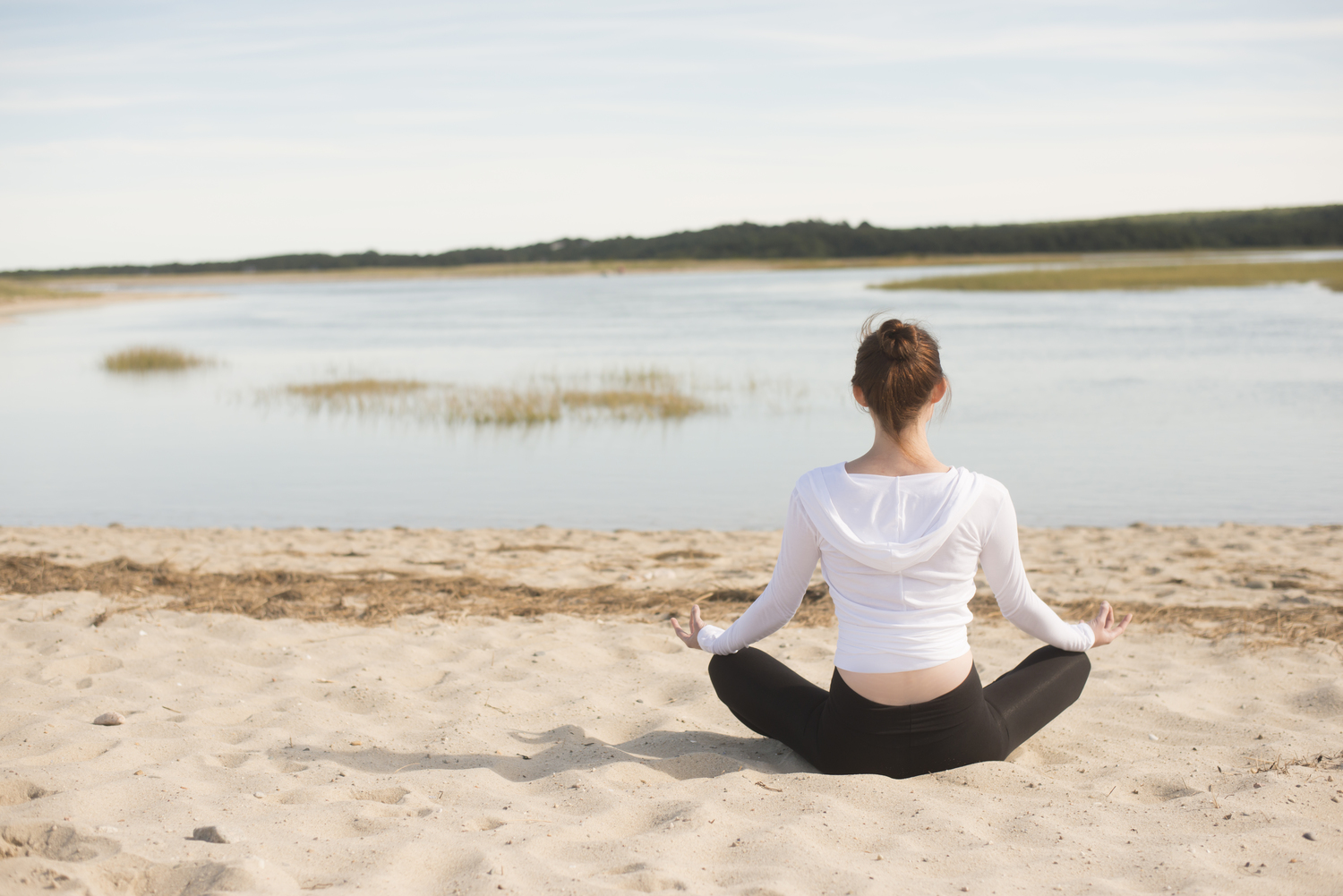 GreenLinebyK is an eco focused and ethically driven womenswear label. With everyday comfort being the driving design motivation, their collection focuses primarily on knits. Their mission is to deliver quality handmade garments that are kind to our earth and, in many cases, give back.
Inspired by nature and the practice of wellness, GreenLinebyK creates garments that make a woman feel good about what she's wearing. With the woman's figure in mind, each piece is designed to celebrate the female figure and all that is 'woman'.
Their newest addition to their label is the Yoga Essentials Collection. Each yoga piece is designed to easily make the transfer to daily living.
Why is this company ethical?

From seed to sewn, ethical at every step. Each piece is lovingly cut and made by hand – one piece at a time. GreenLinebyK strives to use only sustainable, natural and organic fibers. All pieces are made by local craftspeople and all fabrics are sourced from suppliers who share the brand's principals and ethics.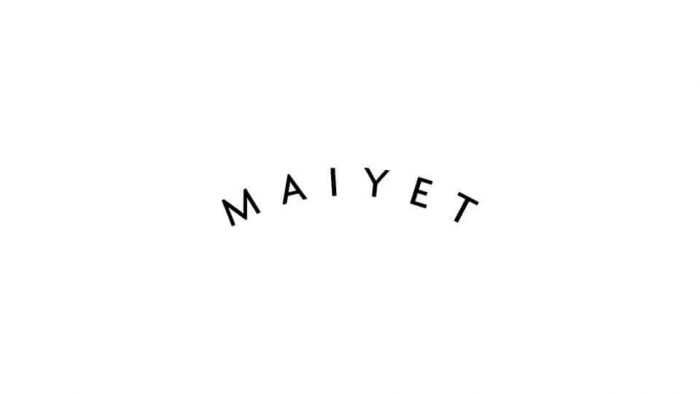 Maiyet is somewhat of a poster child for sustainable luxury. Not only are their creations a true testament to sophistication and understated chic, but they were also pioneers of ethical sourcing and transparent labor policies. This fashion house is special because of the status they've achieved both  in the world of ethical fashion and high-end apparel, something many aim for but very few are able to accomplish.
Our favorite? The way fashion comes first and it is only once you fall in love with the clothes and read further that you realize how amazing this company really is. Confidence in their brand and extraordinary attention to detail make Maiyet a stand-alone player in the high-end apparel market.
Economic development, environmental sustainability and the core belief that traditional artisan techniques around the weld should be preserved are only the secondary reasons why we like Maiyet, the first one being exquisite design and timeless taste. Maiyet collections are crafted in India Indonesia, Italy, Kenya, Mongolia, Peru, Bolivia, Japan and Thailand using a multitude of local handcrafting techniques and contemporary design.
Shop Maiyet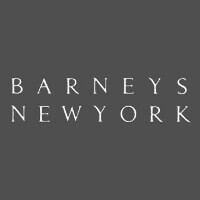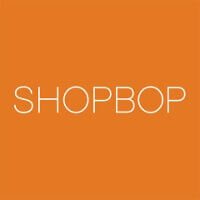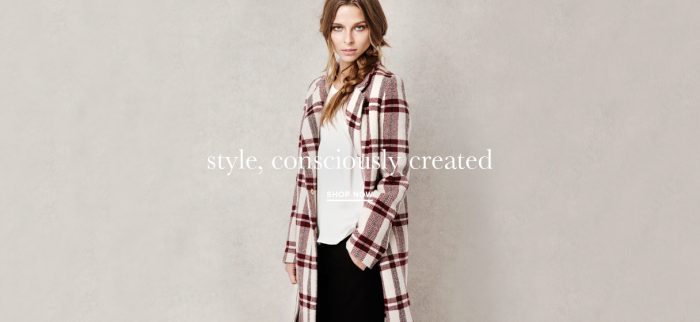 THE-ACEY
THE-ACEY is the online destination for contemporary womenswear with a conscience. Sourcing brands that embody innovation and integrity throughout their supply chain without sacrificing style. The newly launched website is designed for the modern woman that appreciates quality, transparency and simplicity.
Founded by former marketing manager for the social enterprise and cult US shoe brand TOMS, Holly Allenby set out to discover brands that meet her ethics and aesthetics after being questioned 'where can I buy responsibly sourced clothing without sacrificing style?'. Realising it wasn't easy to access these incredible brands that are doing business better, Holly created THE-ACEY a global destination for conscious consumers.
Why is this company ethical?
THE-ACEY retails brands that are working to reduce their social and environmental impact. They define sustainable style by two simple qualities, innovation and integrity, here's a bit more information on these qualities.
INNOVATION:
Our brands are clever, they think about every element of their business from source to store and are always working on new ways to improve and develop their companies, whether it's new fabrics, local factories, clever business models or everyday ways of working. Our brands always push the boundaries.
INTEGRITY:
The people and brands we work with are conscious of their outlay on the environment throughout the production chain. They also consider and care about the people behind the products they are producing.
Products:
Vegan Handbags 
Vegan Shoes
Sydney Brown Shoes 
Upcycled Leather Bags 
Cecilia Hammarborg Coats 
Camel Coats