AYR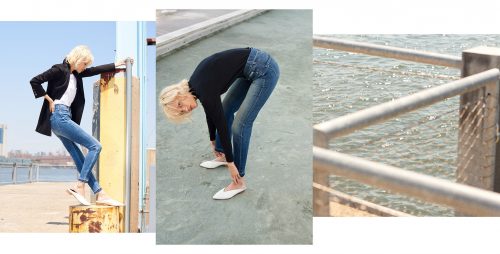 AYR, pronounced /air/, All Year Round, is a brand for minimalist, timeless, high-quality fashion. Get $50 off AYR using this link.
We're all about making a long-term investment in badass women of the future. That means we invest in luxury textiles, intended to last season after season.
AYR is for women who have more important things to do than worrying about what they are going to wear. For the busy woman (or lazy shopper?), this label makes it easy to be cool.
Half of all production takes place in USA. There are no seasons or giant logos on the clothes, just the way you like it.