Amour Vert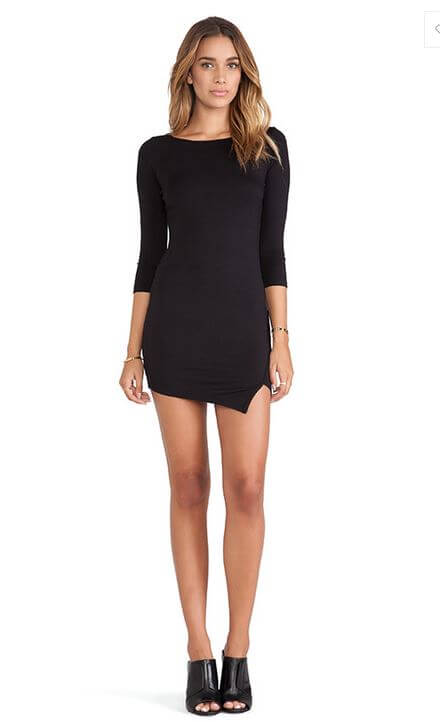 Amour Vert is an American clothing manufacturer with a focus on producing garments with a low environmental impact. Their collections are a cross between classic and trendy, and they offer basic wardrobe staples for women who value style but also care for how their clothes are made. The brand has marketed itself as a modern fashion brand, and they are sold in more "traditional" fashion stores, such as Revolve and Nordstrom. We believe they are a true example of a sustainable fashion brand that has used the right marketing and distribution channels, but most importantly, the product is good, a feature that many eco fashion brands tend to forget.
Why is this Ethical Fashion?
Made in USA
Use of non-toxic dyes
Use of more sustainable fibers, mostly natural: silk and cotton. Synthetic fibers like Spandex are use only in very small percentages for garments that need to be more elastic.
They have a zero-waste policy.