Clare V.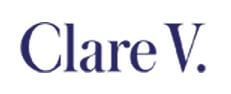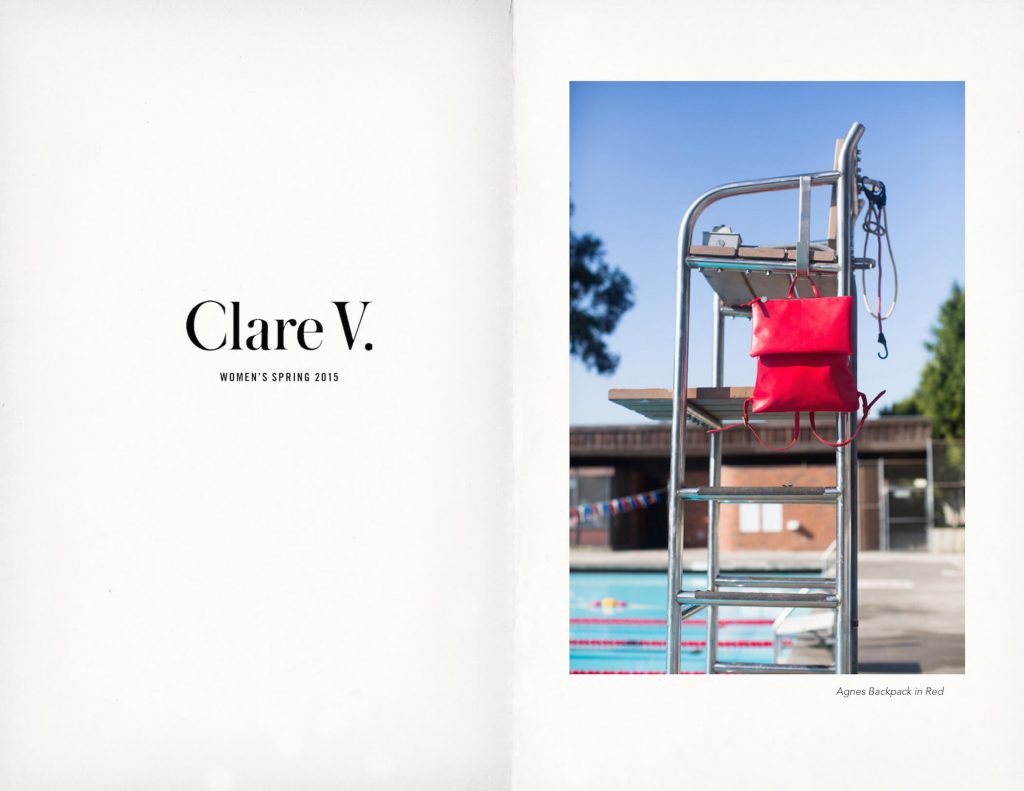 Clare V. is a LA based accessories label. Clare Vivier started making handbags and other accessories in 2008 and her collections are functional, yet stylish and with a French feel to them; flat and folded clutches, messenger bags, laptop cases, crossbody purses and timeless totes are made in Los Angeles, where the designer has strong ties with the fashion community.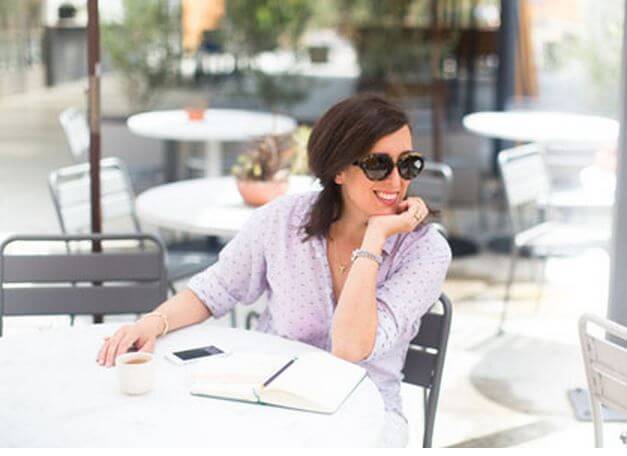 The popular oversized clutch/laptop bag is one of the label's staples and since we love multi-functionality, it is definitely our favorite piece of her collection.
We love the simplicity and beauty of her designs, the color schemes and the versatility of each piece. Effortless, stylish accessories  that mix really well with our slow fashion lifestyle.
This is what a a PR representative said when we asked if everything was made in the USA:
Yes – everything is made in LA.  Additionally, the brand buys leather from all over the world and then uses as much of the hide if possible, so we try and make use of scraps when we can, too.
What's not to love?
Why is this ethical fashion?
Made to last
Made in USA
No waste policy
Timelessness design
Featured product: