ModCloth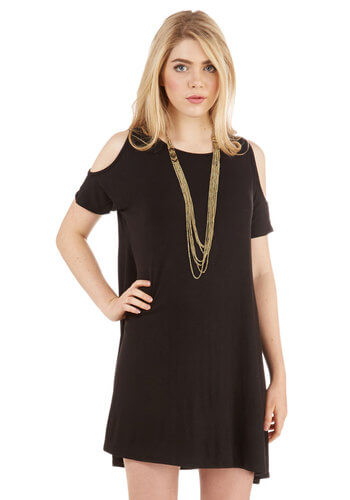 ModCloth was born in a college dorm room and today is one of the US top fashion retailers, bringing independent designs to a mainstream audience.
Why is this ethical fashion?
ModCloth focuses on independent designs from around the world and, through user generated data, it gives any designer the opportunity to bring their ideas to market through the "Make the Cut" program. Designers can also get in touch with the company through Designer District.
The company also discloses their California Transparency in Supply Chains Act guidelines, showing a commitment to a clean and transparent supply chain.
Although they have a lot of items marked as "imported", which is not ideal, as the specific location is important if real transparency is being evaluated, they have a good selection of Made in USA designs including vintage design swimsuits and summer dresses with a 60's vibe. In terms of materials, it is very mixed, but they disclose the composition of the fabric for most products, so you can decide between synthetic or natural fabrics. In addition to that, they offer sizes for women of all fits, which some consumers can view as a positive alternative to the size zero clothes and models that flood the fashion market.
We like some of the eccentric t-shirt designs, random girly accessories and floral dresses that look like they came from Mad Men's wardrobe.

Featured product photo: Chics for itself dress
---
Sponsored listing.