Rodale's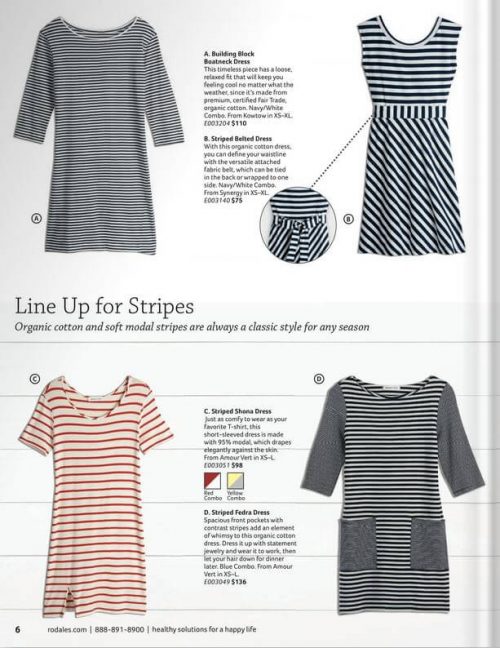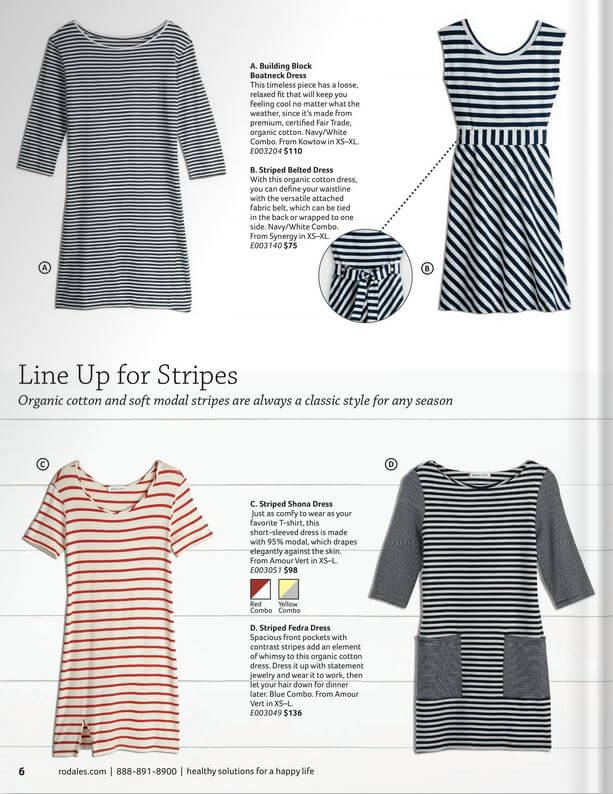 Rodale's is an American company with a long history in the field of sustainability and healthy living. The Rodale family has been involved in the healthy living business in many ways: JI Rodale is considered the founder of the Organic Movement in America, launching Organic Farming and Gardening magazine, in 1942 and Prevention magazine in 1950.  The Rodale Institute conducted the longest organic vs. traditional farming studies to assess organic agriculture's viability. Robert Rodale, JI and Anna's son founded Men's Health and Women's Health magazines.
The site Rodale's is today a full healthy-living shopping destination, offering apparel, skincare and beauty, and home products.
"We were sustainable before people used the word sustainable"
This company doesn't only sell ethical fashion, but ethical everything, on the homepage you can read their 3 basic principles:
We care how it makes you feel
We care how it's made
We care where it comes from
Under every product listed, you can find detailed information on those three aspects, including materials and manufacturing location, two features we at Fashionhedge consider essential for any slow/sustainable lifestyle product. There is also a brief section called "Why we chose it", in which they explain specific qualities and ethical principles that make each product unique. Under "Meet the creator", you can read about the actual company or person making each product. Transparency: check.
They offer carefully picked brands that live by such principles as well, including Amour Vert and Indigenous.
---
Sponsored listing.