Westward Leaning


We first discovered Westward Leaning in our article about ethically made sunglasses, where they struck a cord with us due to their geekyness and street style domination, with fashion bugs like Olivia Palermo and Jessica Alba wearing the signature mirrored shades with accents of industrial materials that remind us of human accomplishments. I know, sounds complicated for a sunglasses brand, but that is precisely why they stand out in a crowded eye wear marketplace and the reason why they made our directory.
Why is this ethical fashion?
Made in USA
Innovative
Profits to fund educational causes
Westward Leaning sunglasses celebrate human milestones in science and technology, their collections Voyager, Concorde and Project Vanguard are inspired in the respective aerospace historic developments. Each pair features semi-precious materials, metals or wood to on the sides as identifying trademarks.
The San Francisco label donates $10 of each purchase to science education programs, go STEM!!!
You can shop Westward leaning at Shopbop, WestwardLeaning.com and Amazon.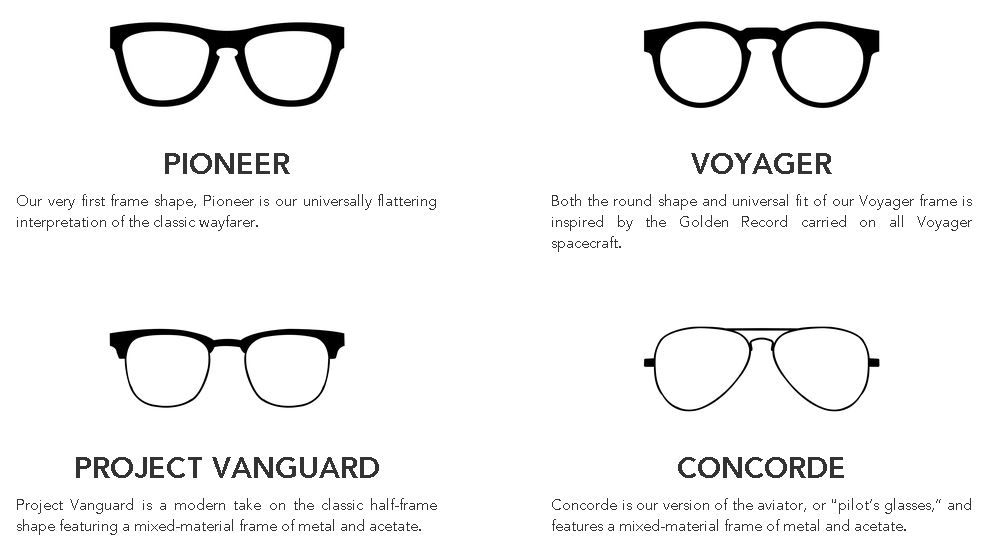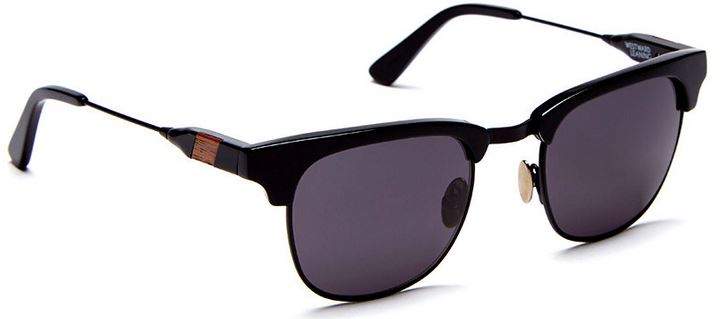 ---
Sponsored listing.