Innovative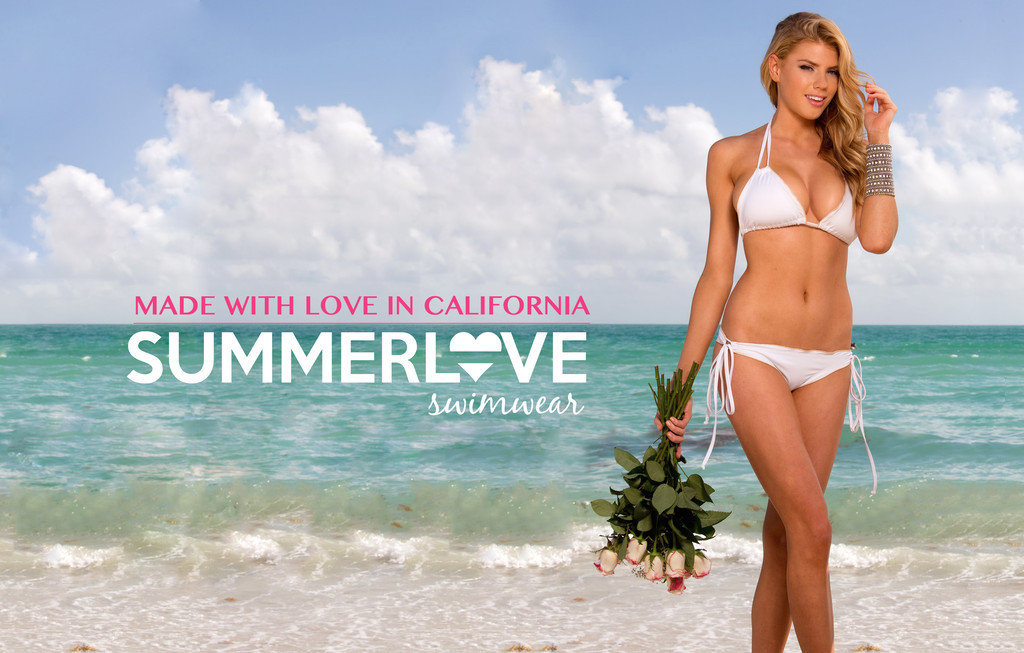 Summerlove is a brand of eco friendly swimwear that launched its debut collection Spring 2014, inspired by a love of travel and a surfer chic lifestyle. The look is California beach babe meets jet-setting siren.
"I saw a lack of alluring, eco-friendly swimwear and realized there was an important need that had not yet been fulfilled. We have a responsibility to protect the earth for future generations. So I have aspired to create a new eco brand that is fun, flirty and affordable, allowing women to easily make the choice to buy green and look gorgeous."
Vanessa Rivers, founder
Why is this ethical fashion?
Made in USA
Eco-friendly swimwear made with innovative fabrics to reduce waste
Summerlove Swimwear is made in the USA with an Italian techno-fabric made with ECONYL, a 100% regenerated polyamide fiber.
Created through a process of regeneration, discarded materials are made into a new yarn that is used in the production of high performance fabrics. As a result Summerlove is not only eco-friendly, but also offers a wide range of benefits set to revolutionize the swimwear industry.
Each swimsuit comes in an organic, reusable swimwear bag, and orders are shipped in recycled mailers. Summerlove is also a member of 1% FOR THE PLANET, joining companies like Patagonia that donate part of their proceeds to environmental causes.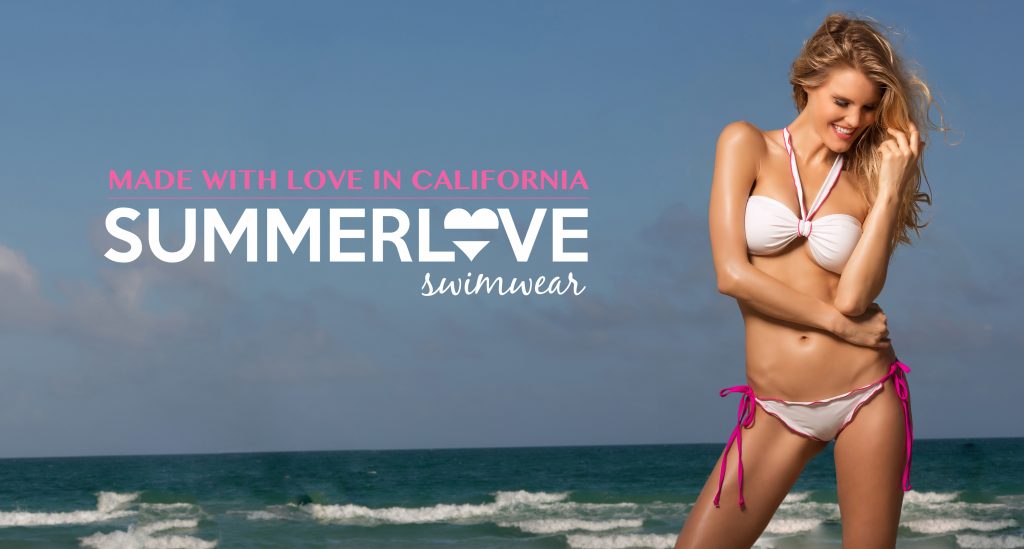 We first discovered Westward Leaning in our article about ethically made sunglasses, where they struck a cord with us due to their geekyness and street style domination, with fashion bugs like Olivia Palermo and Jessica Alba wearing the signature mirrored shades with accents of industrial materials that remind us of human accomplishments. I know, sounds complicated for a sunglasses brand, but that is precisely why they stand out in a crowded eye wear marketplace and the reason why they made our directory.
Why is this ethical fashion?
Made in USA
Innovative
Profits to fund educational causes
Westward Leaning sunglasses celebrate human milestones in science and technology, their collections Voyager, Concorde and Project Vanguard are inspired in the respective aerospace historic developments. Each pair features semi-precious materials, metals or wood to on the sides as identifying trademarks.
The San Francisco label donates $10 of each purchase to science education programs, go STEM!!!
You can shop Westward leaning at Shopbop, WestwardLeaning.com and Amazon.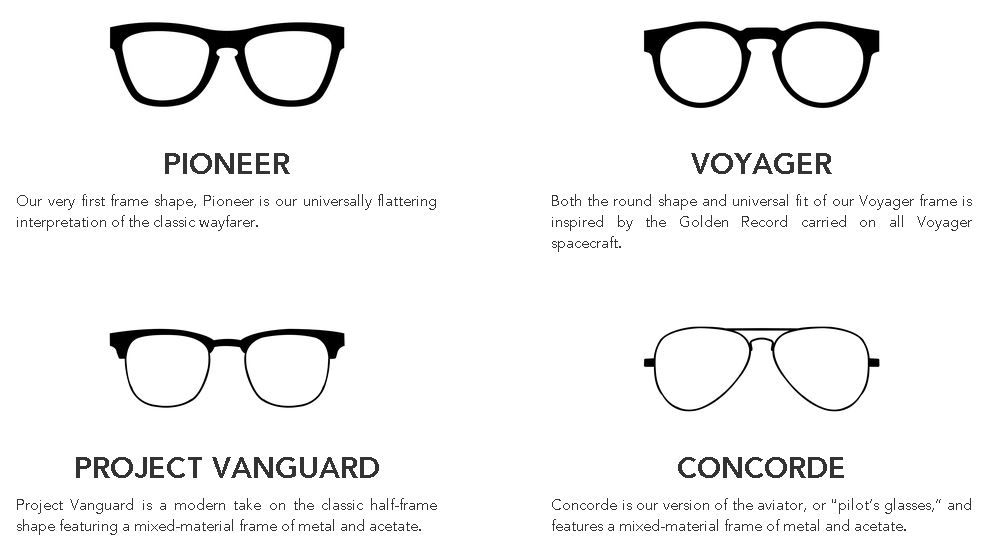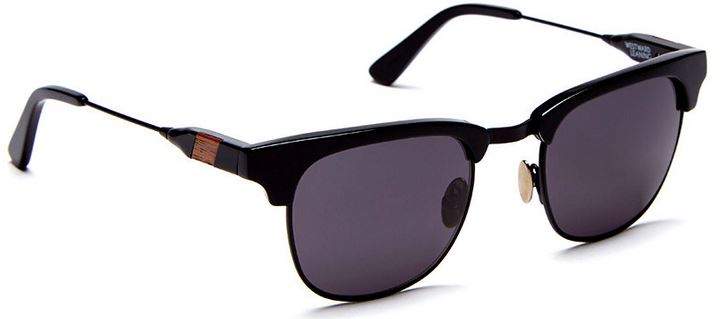 ---
Sponsored listing.