Handmade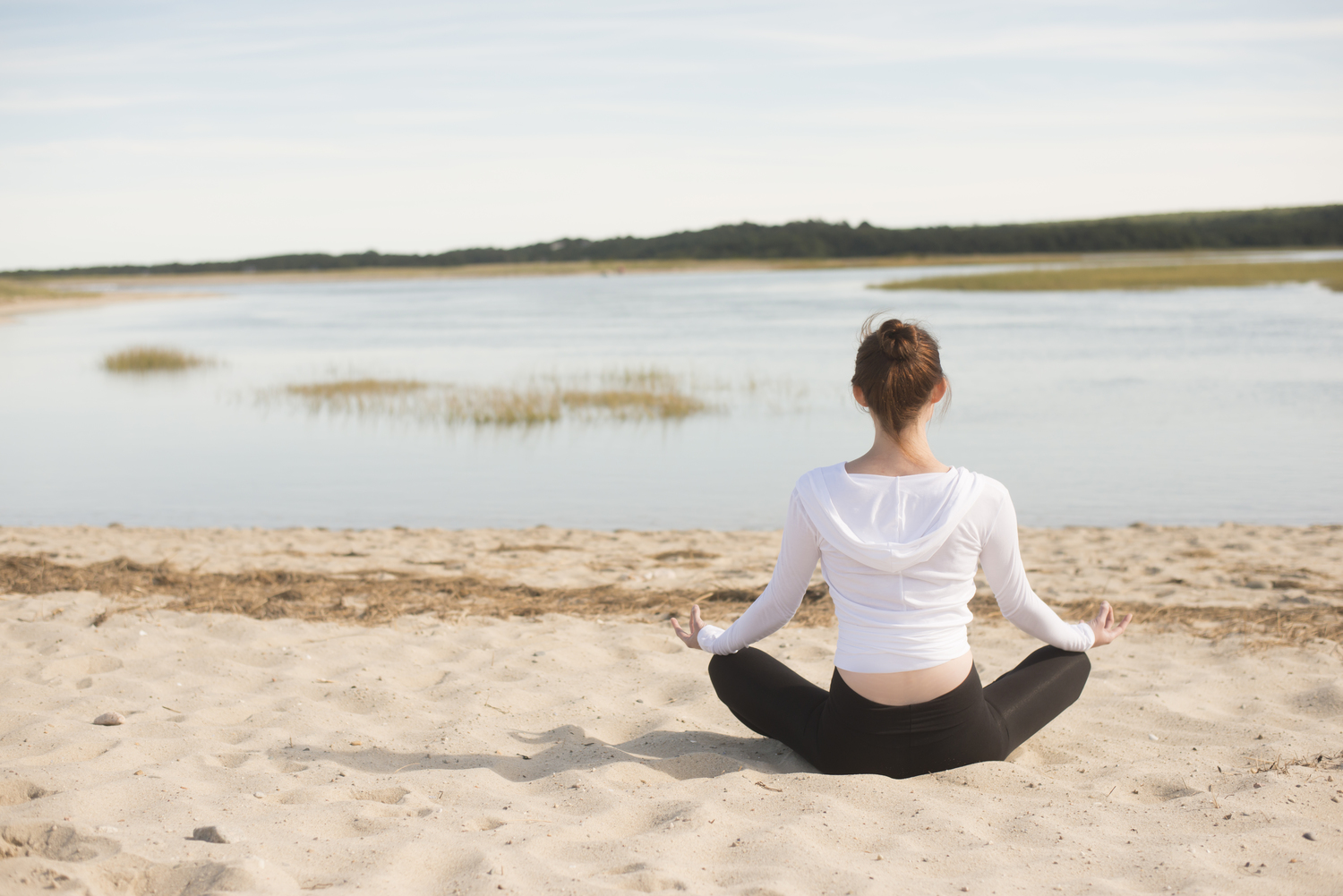 GreenLinebyK is an eco focused and ethically driven womenswear label. With everyday comfort being the driving design motivation, their collection focuses primarily on knits. Their mission is to deliver quality handmade garments that are kind to our earth and, in many cases, give back.
Inspired by nature and the practice of wellness, GreenLinebyK creates garments that make a woman feel good about what she's wearing. With the woman's figure in mind, each piece is designed to celebrate the female figure and all that is 'woman'.
Their newest addition to their label is the Yoga Essentials Collection. Each yoga piece is designed to easily make the transfer to daily living.
Why is this company ethical?

From seed to sewn, ethical at every step. Each piece is lovingly cut and made by hand – one piece at a time. GreenLinebyK strives to use only sustainable, natural and organic fibers. All pieces are made by local craftspeople and all fabrics are sourced from suppliers who share the brand's principals and ethics.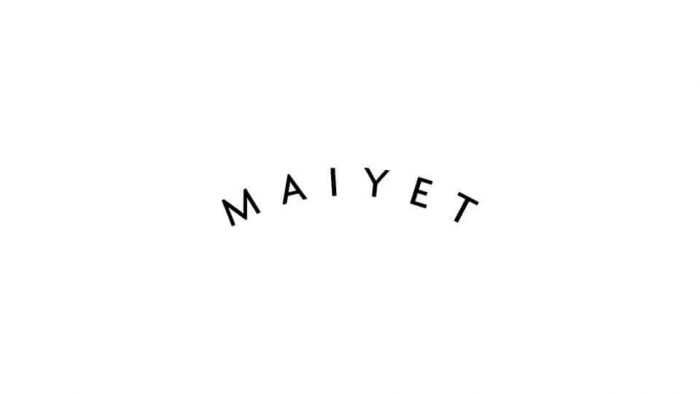 Maiyet is somewhat of a poster child for sustainable luxury. Not only are their creations a true testament to sophistication and understated chic, but they were also pioneers of ethical sourcing and transparent labor policies. This fashion house is special because of the status they've achieved both  in the world of ethical fashion and high-end apparel, something many aim for but very few are able to accomplish.
Our favorite? The way fashion comes first and it is only once you fall in love with the clothes and read further that you realize how amazing this company really is. Confidence in their brand and extraordinary attention to detail make Maiyet a stand-alone player in the high-end apparel market.
Economic development, environmental sustainability and the core belief that traditional artisan techniques around the weld should be preserved are only the secondary reasons why we like Maiyet, the first one being exquisite design and timeless taste. Maiyet collections are crafted in India Indonesia, Italy, Kenya, Mongolia, Peru, Bolivia, Japan and Thailand using a multitude of local handcrafting techniques and contemporary design.
Shop Maiyet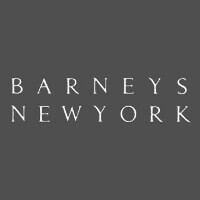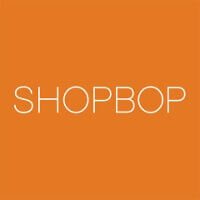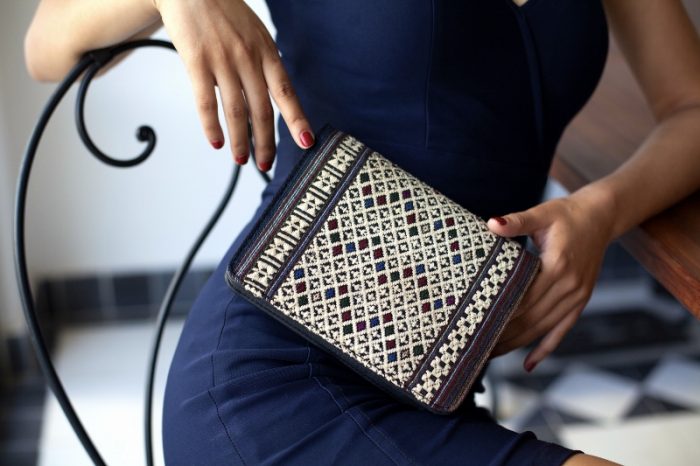 Wild Tussah preserves ancient weaving techniques by incorporating minority weaves into locally handcrafted bags for the modern world. These chic and minimalistic designs involve textiles from Lu, Cham and Hmong groups in Vietnam.
The Wild Tussah team is passionate about telling real stories from real people, working with their artisans closely and being transparent. They only create bags that are sustainable for the conscious consumer and beautiful for those who don't want to sacrifice style. They believe that you should only buy products that can outlast seasonal trends and that you absolutely love.
Why is this company ethical?
Wild Tussah works with weavers directly and create handcrafted bags with local leather skills men. The motifs used are traditional, unchanged patterns.
Danica Ratte, Founder and Sustainable Fashion Designer, originally saw a decline in demand for these weaves and thought she had to do something about it.
---
"After moving to South East Asia, I noticed that weavers in Laos and Vietnam had a passion for teaching others about their culture. They eagerly answered questions, displayed their work with pride and were happy to see other people had an interest in their art. After doing more research, I learned that fewer girls were learning at an early age and some chose different occupations all together. Many wanted to be able to continue weaving, but in some locations they would not be able to provide for their family without the demand. That's when I thought of Wild Tussah. When you buy a bag from us, you are sustaining a culture from thousands of years a go and showing that you deserve more from your brands."