Constant Simplicity: let's talk sustainable fashion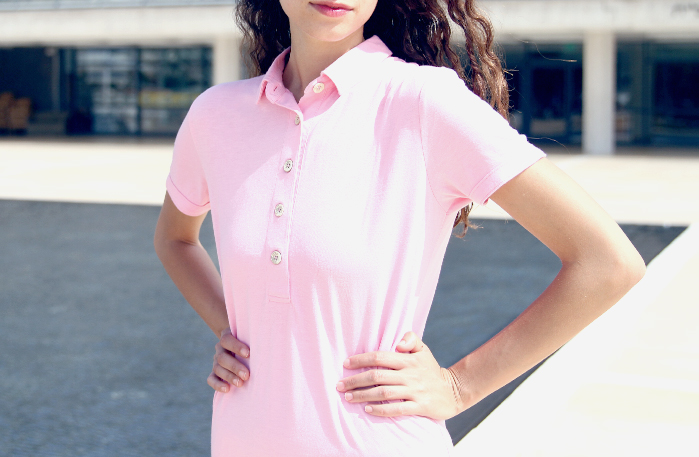 A few days ago, we brought you the story of Constant Simplicity, a new label that is truly changing the game in terms of transparency and sustainability in the fashion industry. Their first Bamboo collection exemplifies that it is possible to make clothes while minimizing the impact the process has in the environment. We interviewed Atnyel A. Guedj, the company's founder, and here is the second part of the interview.
Why did you decide to start Constant Simplicity?
I started in PR in NYC but wanted to get closer to the product so I took on a job in London in merchandising. There I worked mostly for luxury companies. Notably for LVMH shirt maker Thomas pink. I moved to Milan for my postgrad. I somehow ended managing production lines in China. There I got the entrepreneurship bug and started my first eCom store. We were the first to introduce some great brands to the Chinese market. It was a fun and insane adventure. I later helped set up and manage a made to measure Shirt Company. My wife, Meiling, got into Duke for an amazing postgrad program at the environmental school, so we both dropped everything and moved to North Carolina. It was the first time I had so much free time on my hands and I started reimagining how I think a supply chain should look like. Constant Simplicity was born out of my reflection on how I would like to implement an understated aesthetics, which is rich in details. But this time around I wanted to do it differently. Long-term commitments to suppliers, a scientific approach and exact measurement of our eco footprint. And getting up and personal with anyone I can across the supply chain. I want to change the mindset of how fashion is made right now.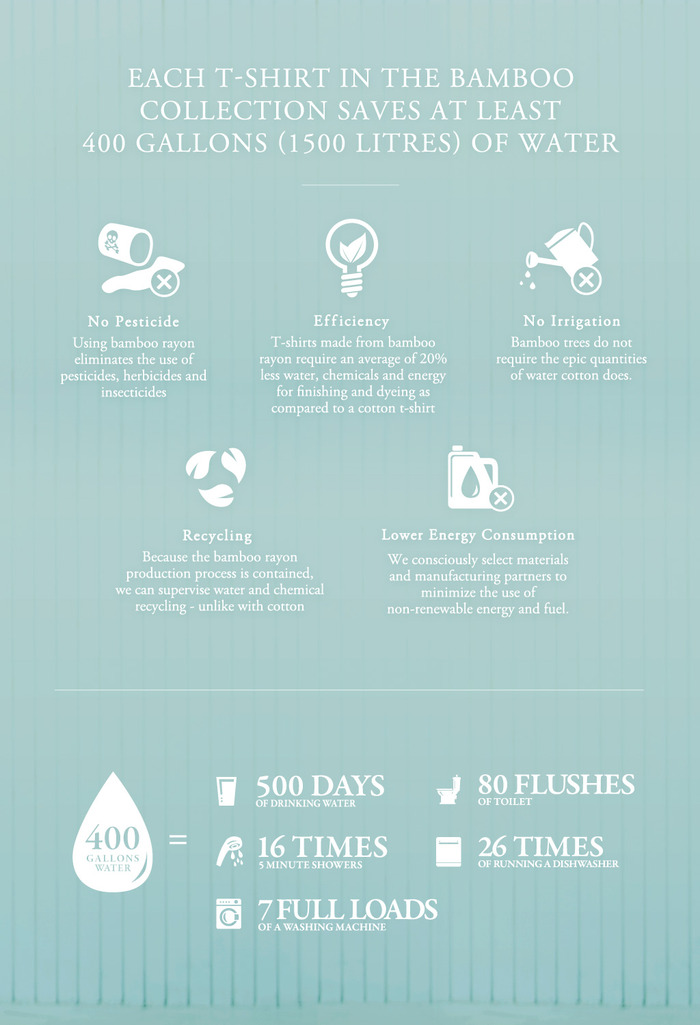 You made an effort to have a transparent supply chain. Was this hard to achieve? The "traditional" fashion supply chain management involves black holes where there is no direct oversight over each step in the production process, how costly was it to change this?
It is even harder than I thought. As consumers we never imagine all the ins and outs of making a shirt or a pair of pants. There are many factors at stake here. Production is far more sophisticated than it used to be. More finishing processes, a rise of technical and semi technical fabrics. All of this makes production far more complex and it keeps shifting geographically. At the same time the cost of acquiring customers has risen sharply and there is this constant fight for an increase of margins. The result is that the brands we know work more and more with large production agencies (which tend to be huge companies). They handle the production and connect all the dots from fabric to trim and sewing. That creates a huge wall between the brands and their products. When I walk into a meeting with a fabric supplier and ask where the cotton, wool or bamboo came from they normally do not know and often cannot trace it back. So it was a huge challenge to gain tractability and then convince my suppliers to let me disclose that for everyone to see. And even that is just the tip of the iceberg. We really want to bring out the stories the many people across the chain have to tell. It's also very expensive to do. We believe that in the long run we can use our knowledge of the supply chain to work with our suppliers to demand greater efficiency and cost reductions. But this is a long-term plan, until then we have to learn to bare additional costs without passing them on to the customers.

Where are your headquarters?
We are currently based in Durham, North Carolina. I never planned it this way but I find it amazing that we are starting this in a state with such a rich history in production.
Where are you manufacturing the clothes?
Our first collection – the bamboo collection will be manufactured as follows: the bamboo itself is harvested in Sichuan province in China, then turned into fiber and fabric in a wonderful place called Shaoxing, Zhejiang province, China.
Our Bamboo collection is currently cut and sewn in Los Angeles. We plan to add another sewing point locally in NC.
How to assure that bamboo farming doesn't run into the same problems that cotton farming has led to, as it becomes more widely used?
The challenge with bamboo farming is to prevent deforestation when it grows more popular. The better analogy is with palm trees being planted where they shouldn't leading to deforestation and destruction of precious ecosystems. Bamboo though has an advantage; it can grow and be used to heal land that has been over used. Overusing land means too many nutrients in the soil; bamboo has a diet rich in nitrogen so it helps improve soil quality. So bamboo can be planted in less favorable areas instead of very fertile land. That means the growth of bamboo as a raw material (not only for fashion) can be planned and managed environmentally and economically speaking. With time the question to ask will be how old the bamboo forest is and if any other trees were there beforehand. But we are not there yet in terms of demand.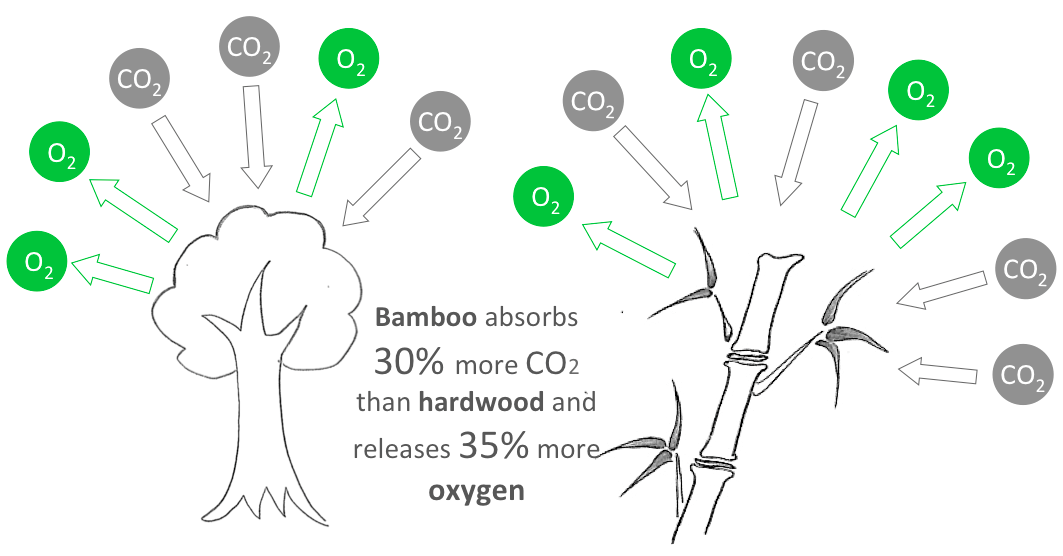 Describe the water treatment used in your factories.
We use what is known as a closed system. The funny thing is that factories preferred to tell us they run an open system (meaning not recycle water and chemicals). In their view they were afraid that reusing water and chemicals would make us feel like we are getting a second grade treatment. The next stage will be to have the factory use alternative energy for this, as it requires a lot of electricity. A month ago I visited an R&D site of a young solar company called Aora . Their unique technology generates electricity and high temperatures from steam. The perfect combinations to further reduce the footprint in the factories.

Why do you think it is so difficult for big brands to make their supply chain shorter?
It is an addiction. They are so big that changes in the supply chain are slow and require reorganization internally. Fashion is incredibly fast and cruel. Today you are on top selling like crazy and tomorrow it stops and you owe money. So reorganizing is not something larger brands will do without a tide-wave of younger brands paving the road.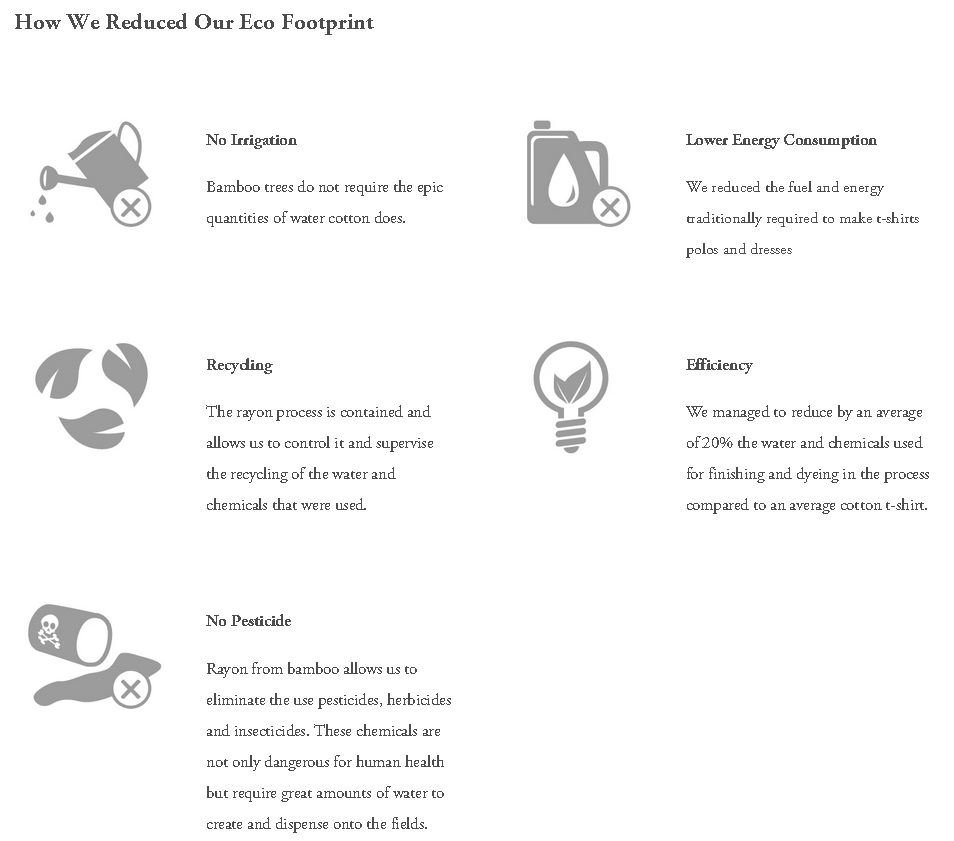 What are your personal favorite designers?
I could go on and on about it. It would be so cliché to say Albert Elbaz, Raf Simmons and Hussein Chalayan but they have to be the first on my list. I find my taste evolving all the time. Right now I am very impressed with the works of designers like Mary Katrantzou, Jean Touitou and eiichiro-homma.
What are some of the products in the pipeline for Constant Simplicity?
Beyond evolving the bamboo collection, which we are soon to launch I started looking at building a supply chain for denim that will meet our standards. I have the product in mind; it is a question of time. Not just jeans, but also denim skirts which I always loved. I am a huge denim fan; it's a very geeky hobby, it's very technical. I have crazy habits with my denim, I shower with them, I freeze them – it's the best way to clean them as it kills the germs but slows down the fading. And then shirts for men and women and shirt dresses for women which will be super exciting to make a product I made for many companies but in a more responsible way, which will be a huge challenge.
The sustainable fashion project  is launching a Kickstarter Campaign today, watch this for more:
All images used are property of Constant Simplicity and can be found on their website.
---
Where in the world?