Fashion Revolution Day 2015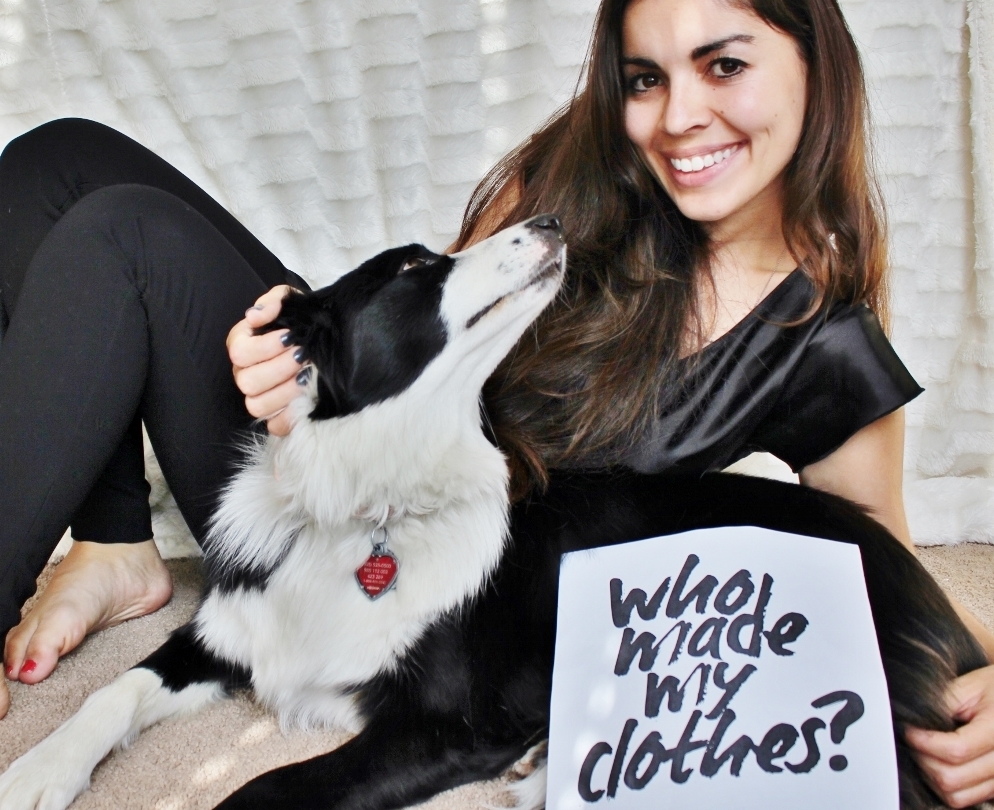 I thought I would share some of my FR Day photos with you here. Spoiler alert: very graphic canine images.
Remember to post your own with the hashtag:
#WhoMadeMyClothes
#QuienHizoMiRopa
---
Details
The White T-shirt Co | Made in Ukraine
Cossac | Made in Tanzania
Nike | Made in Indonesia
Ann Taylor | Made in Indonesia
Calvin Klein | Made in Dominican Republic
---
About Fashion Revolution
For the second consecutive year, FR remembers those who lost their life in the Rana Plaza factory collapse. A multitude of individuals in different fields join in the media and the streets to collectively ask the question: Who made my clothes? And increase the visibility of those very important people in the fashion industry that are often invisible to the masses.
---
We were featured in The Tico Times, the Costa Rican newspaper in regards to our involvement in #fashrev Costa Rica
 Hoy estamos en The Tico Times :) http://www.ticotimes.net/2015/04/24/who-made-your-clothes-join-the-fashion-revolution-and-find-out