Slow Lifestyle Finds August 2016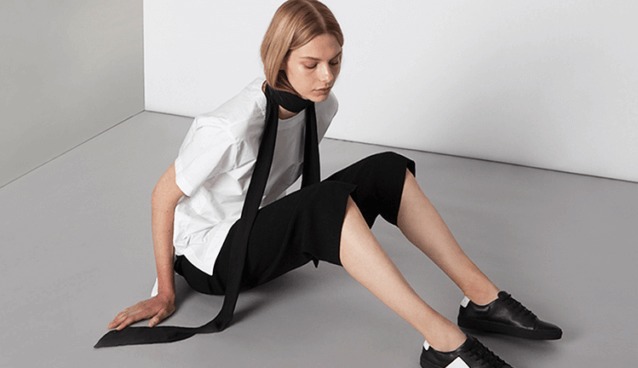 Here are my most recent discoveries in the world of sustainable living and slow/ethical fashion.
Simplicity in design + seamless construction = beautiful footwear. Dreamy sneakers with a touch of Japanese architecture.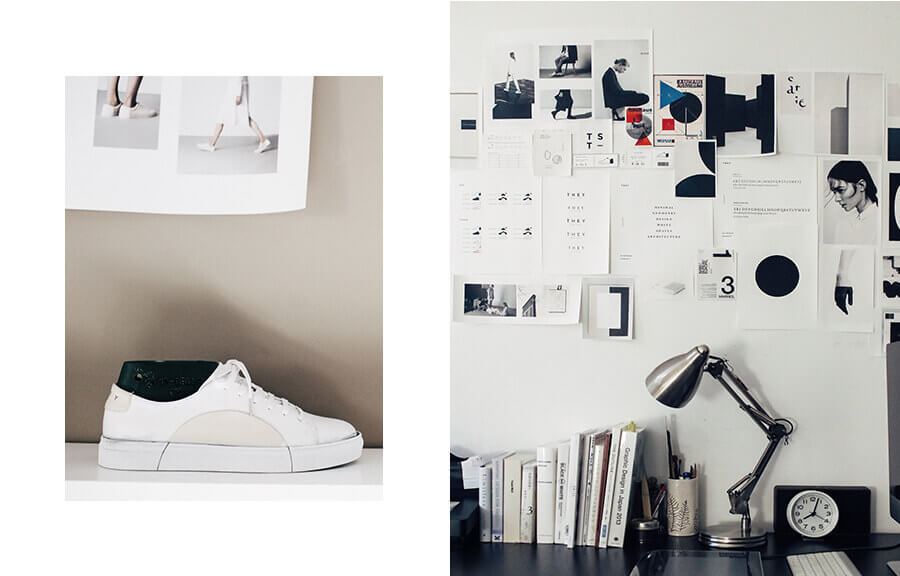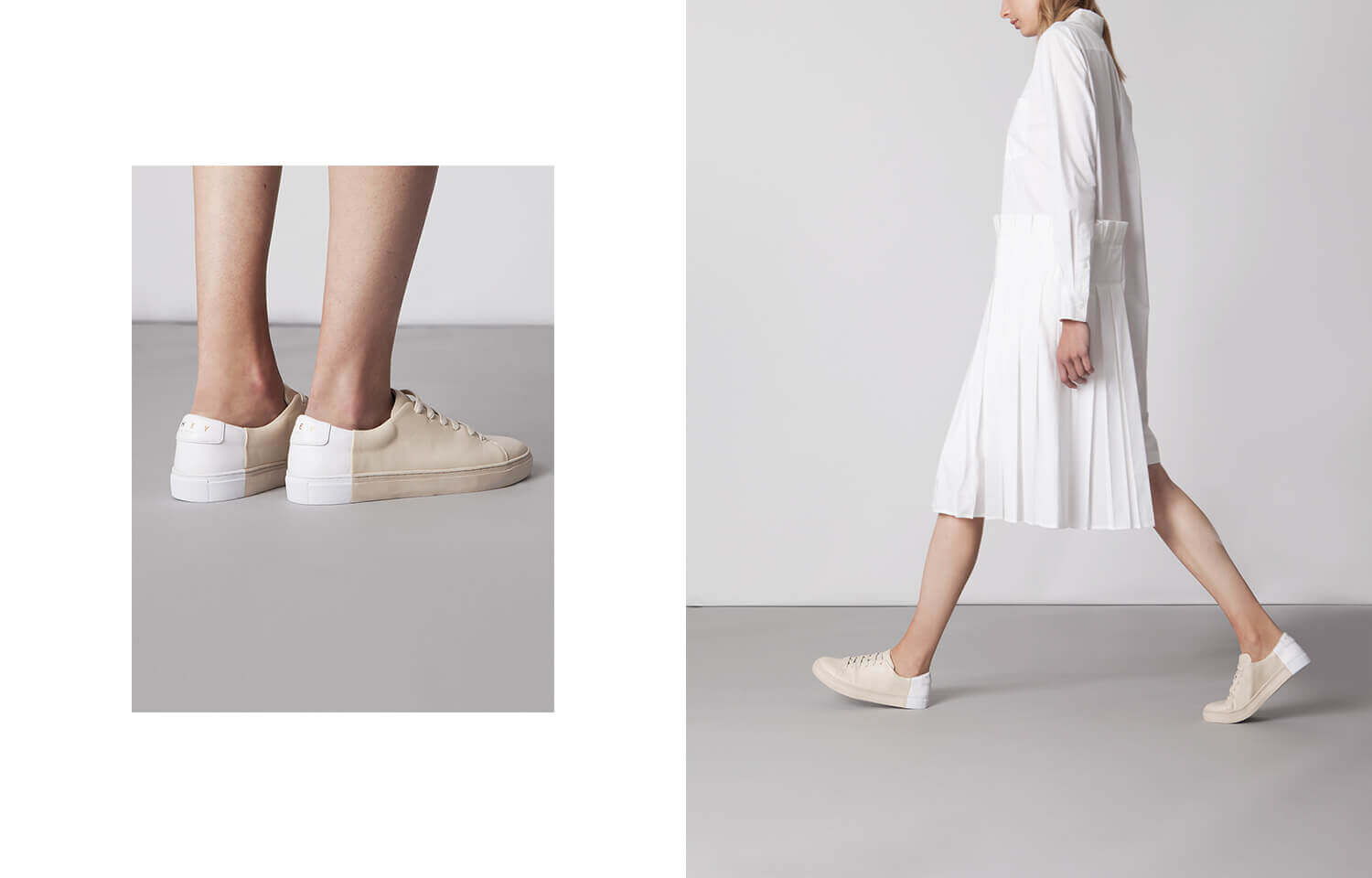 Tala, The World's Most Beautiful LED
Since moving into my mew house, all I can think about is decorating and interior design. This British light bulb company got in my radar through Twitter and I am obsessed with their LED lights. They are the most beautiful light bulbs I've ever seen, and I know that's odd, since one traditionally thinks of light bulbs as just another "house thing".  Definitely not just another house thing. The company is devoted not only to more energy efficient light bulbs, but they also have a tree planting program.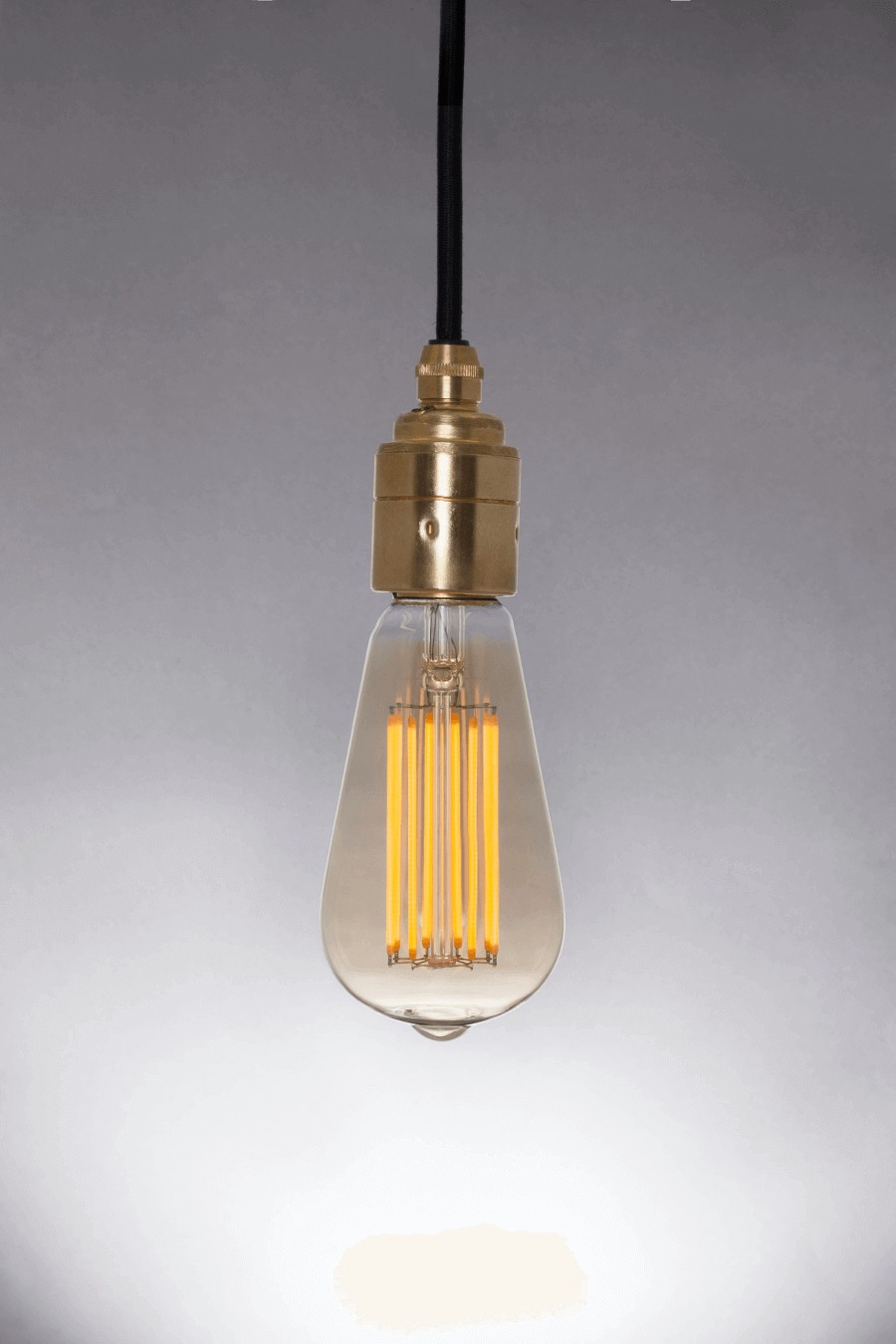 Check them out and shop here.
Taza Unbreakable Wine Glasses
Beautiful and durable, the kind of product any slow living wino needs (you can put other stuff in them, but who are we kidding?). In addition to being unbreakable, Taza glasses come in 100% recyclable packaging, consistent with spirit of ditching single use plastic. No more flimsy plastic wine cups, real wine deserves real glasses!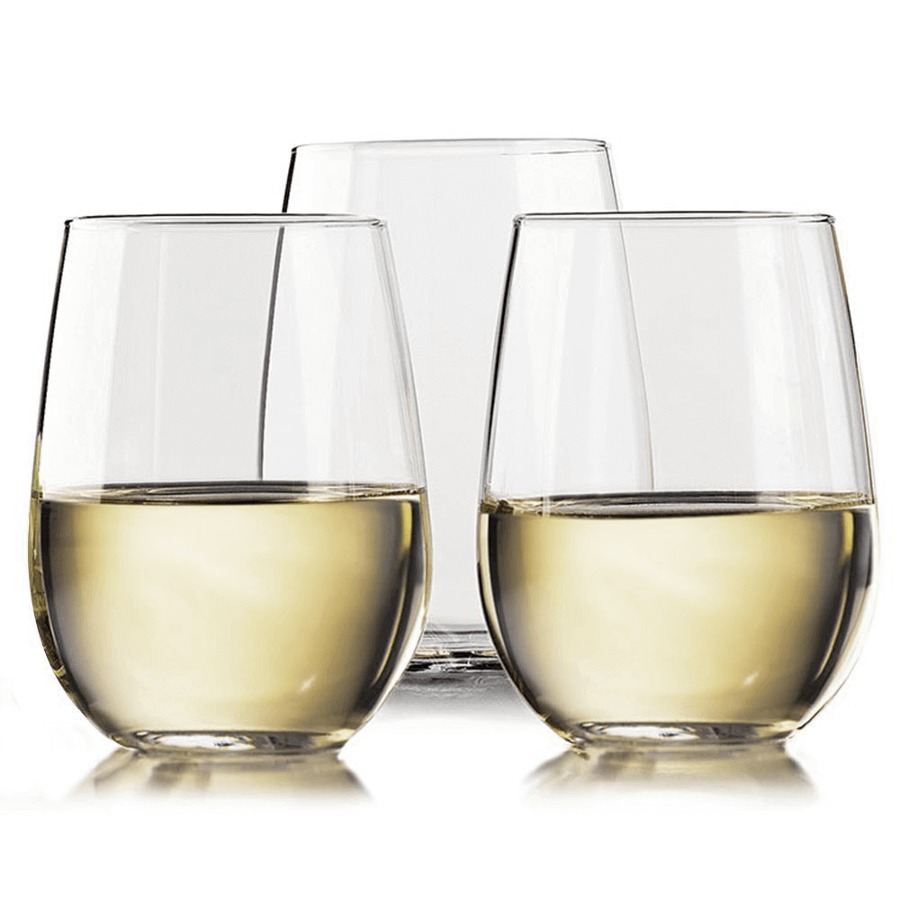 Find out more about the company here and shop here.
Elevated basics made in LA. Support their Kickstarter here.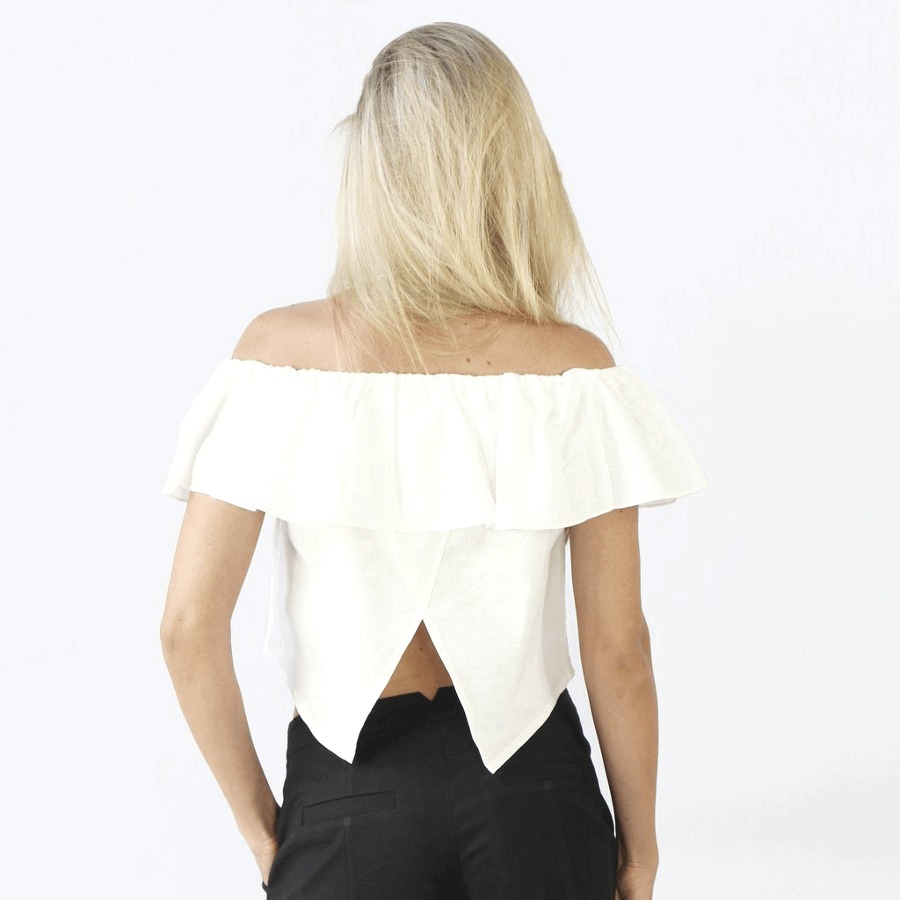 Victoria Road New Collection
Check out the ethical label's Resort Pre-Spring 2017 Collection here.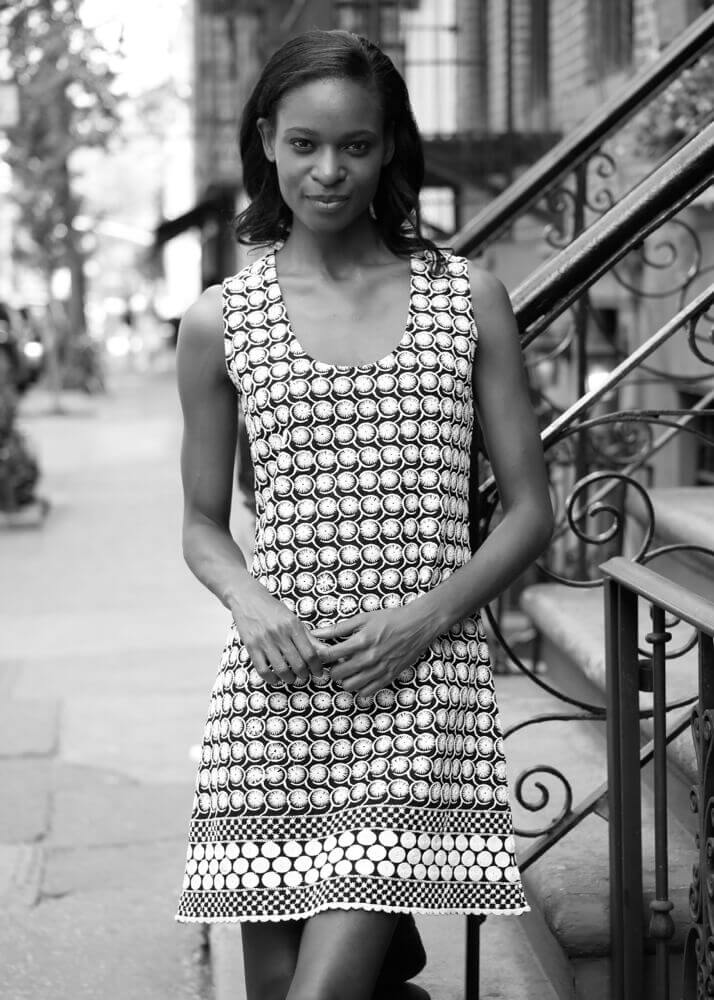 My favorite piece is this one.