Switching Gears
"Sometimes I just want to look like an angel… or a tropical white bird".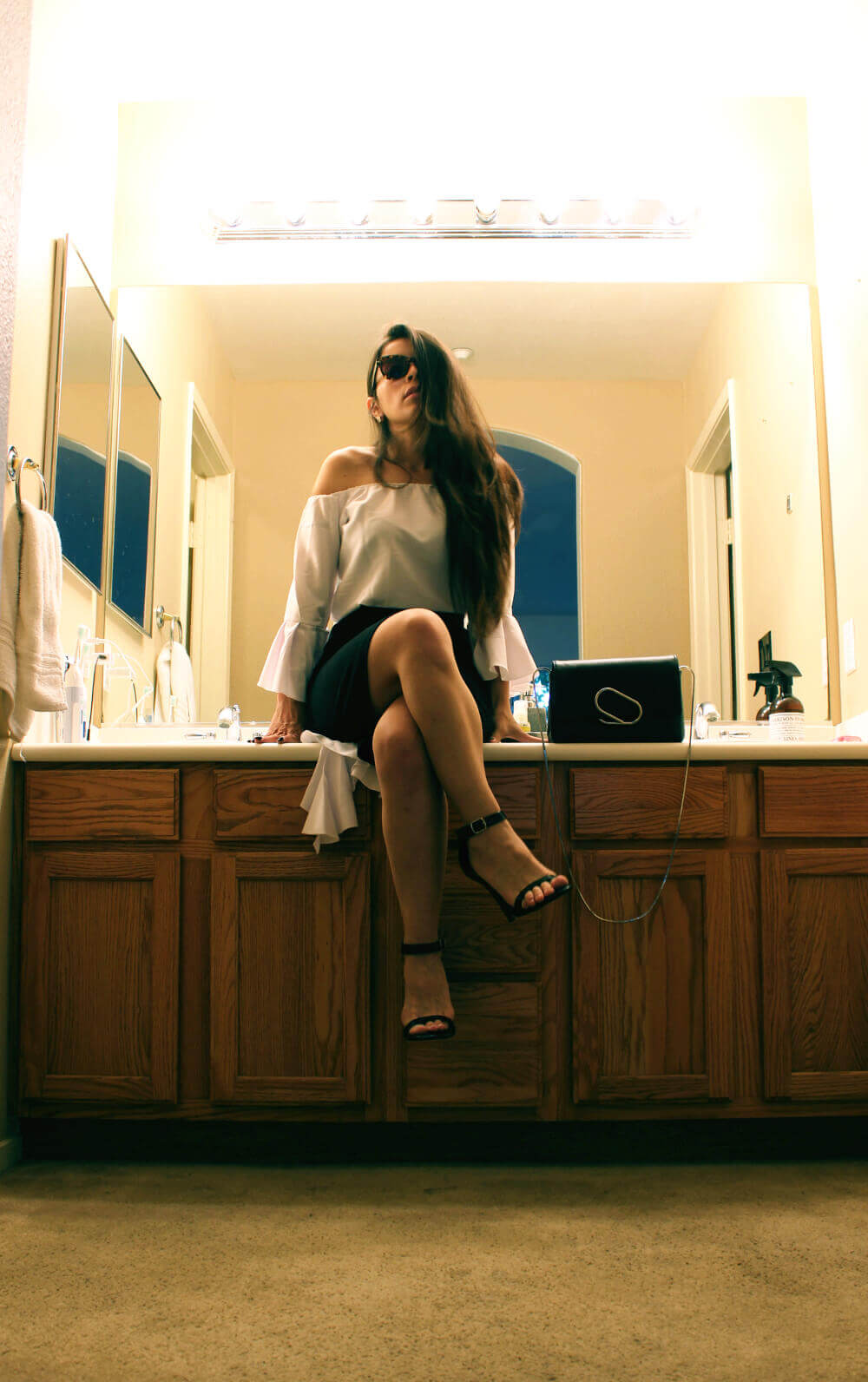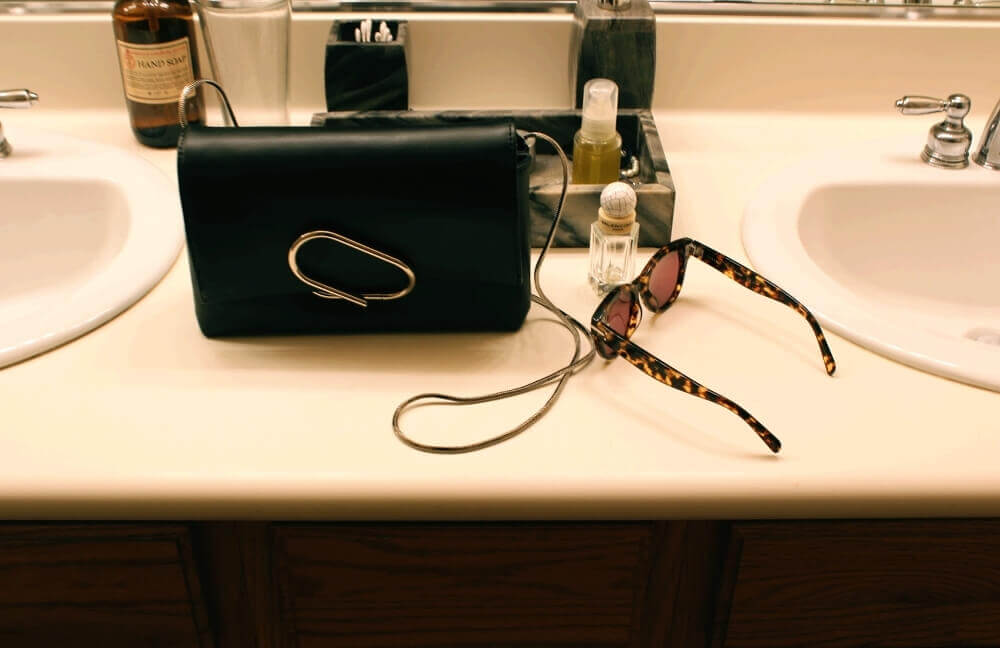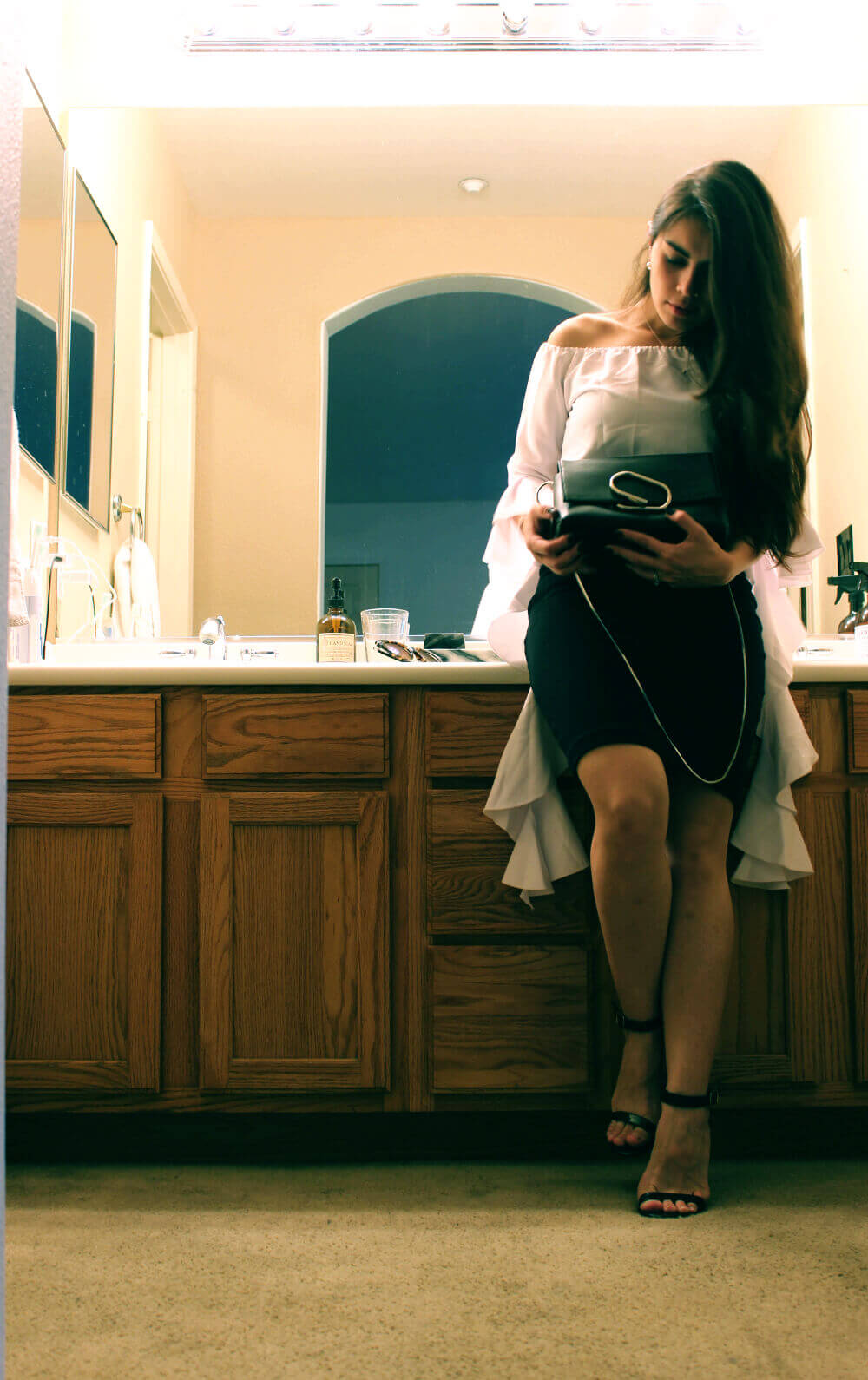 I have no way to call this outfit other than a summer/fall transition ensemble. The pencil skirt says "I'm ready for anything" and the top says "wait a minute, I can't move very well in this top". The top is an old white ruffled shirt altered to look like the Ellery Delores Top, which is sold out everywhere and I loved but thought it was too non multi-season friendly, excellent in photos, though. And alix ♥. After these photos, I had a dream that I went outside without shaving my legs and I desperately needed to buy a razor blade and this weird girl was with me, but I didn't know her, but she helped me…
bag: 3.1 Phillip Lim. sunglasses: vintage Céline (kinda hard to find, I got them on eBay). the bathroom is mine.