Vote for Pedro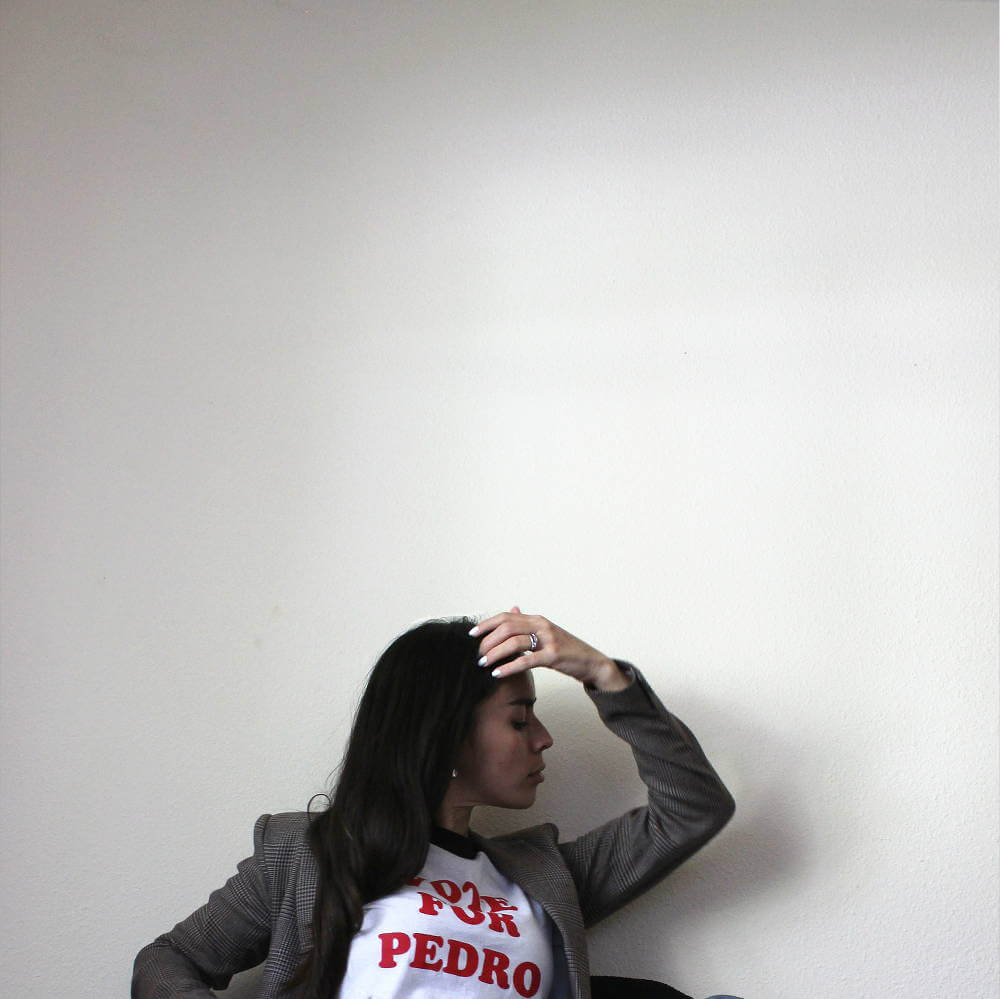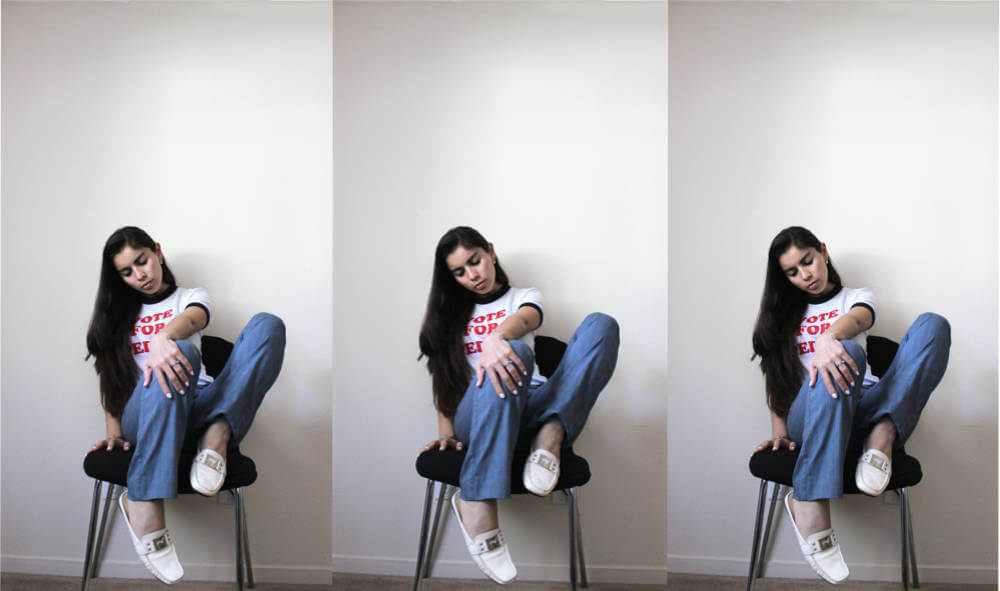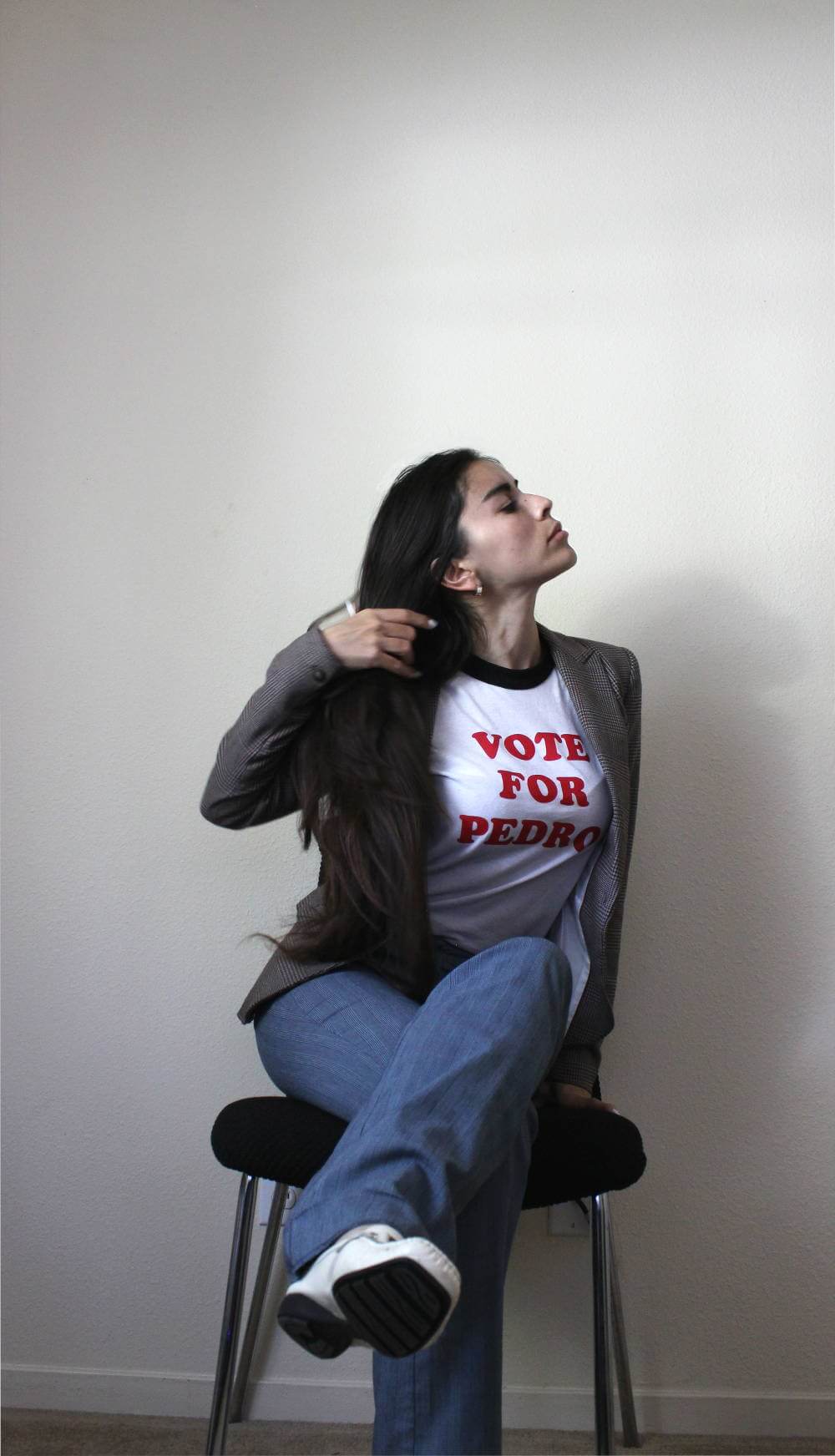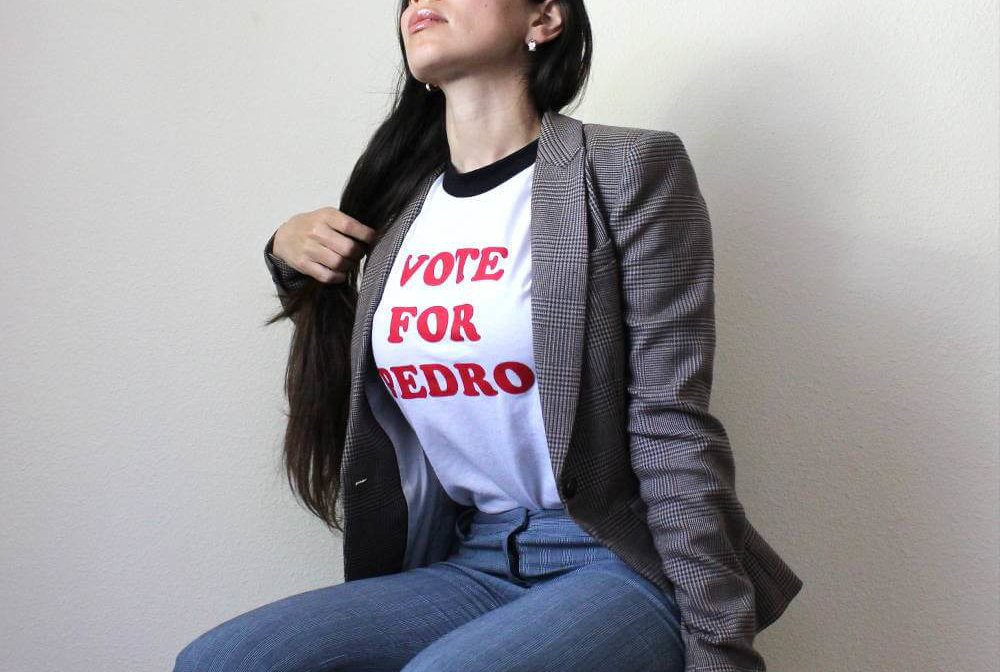 As much as I liked Jamiroquai, I won't be dancing for this post.
I swapped the black boots for a pair of vintage Stuart Weitzman flat mules and added a houndstooth stripe blazer to adapt the outfit to our times (2004 wan't that long ago, was it?).
Politics aside, I was obsessed about getting a Vote for Pedro Tee for a while, but I won't deny the influence Greg Popovich had in my final purchase decision. I found this one on amazon and it's not made with organic cotton, and it is not made by artisans in some disadvantaged community; it is just a cool t-shirt. I will wear it a lot on Fridays and take good care of it, sometimes that is the best way to do ethical fashion.