Almost French
This is the sad story of a girl who found out that the straw bag she had been hunting for is on a waitlist. It appears that my Reformation tracking module failed me this time, but don't lose hope, there could be one for you too!
Almost French is a collection that celebrates relaxed silhouettes and whatever carrying a straw bag represents (conscientious objectivism?). All I know is that, since images of Jane Birkin's classic straw bag, I can't get that thing out of my head. I even went on to find where you can buy a straw bag very similar to Jane Birkin's on Etsy, added it to my cart, but haven't bought it (yet?). I did buy a vintage wicker bag on eBay, but the classic one is special for obvious reasons. Reformation has a similar one too.
This collection is a mix of Jane Birkin and a day at the farmers' market gone wild. The flowy fabrics and basket bags make me feel like putting my wedge espadrilles on and going out to get some seasonal fruit. After all, it looks like groceries are the accessory of the moment, right?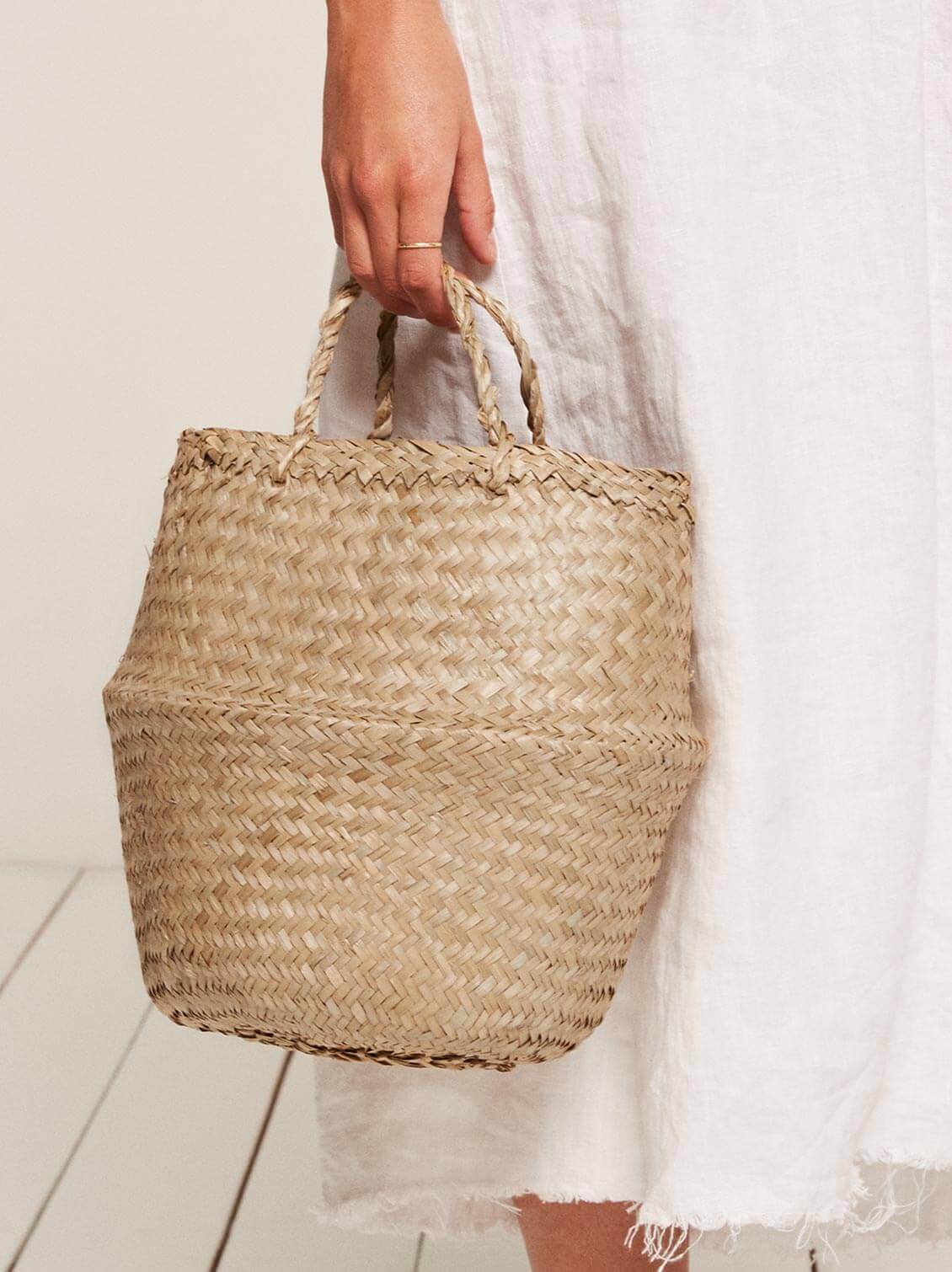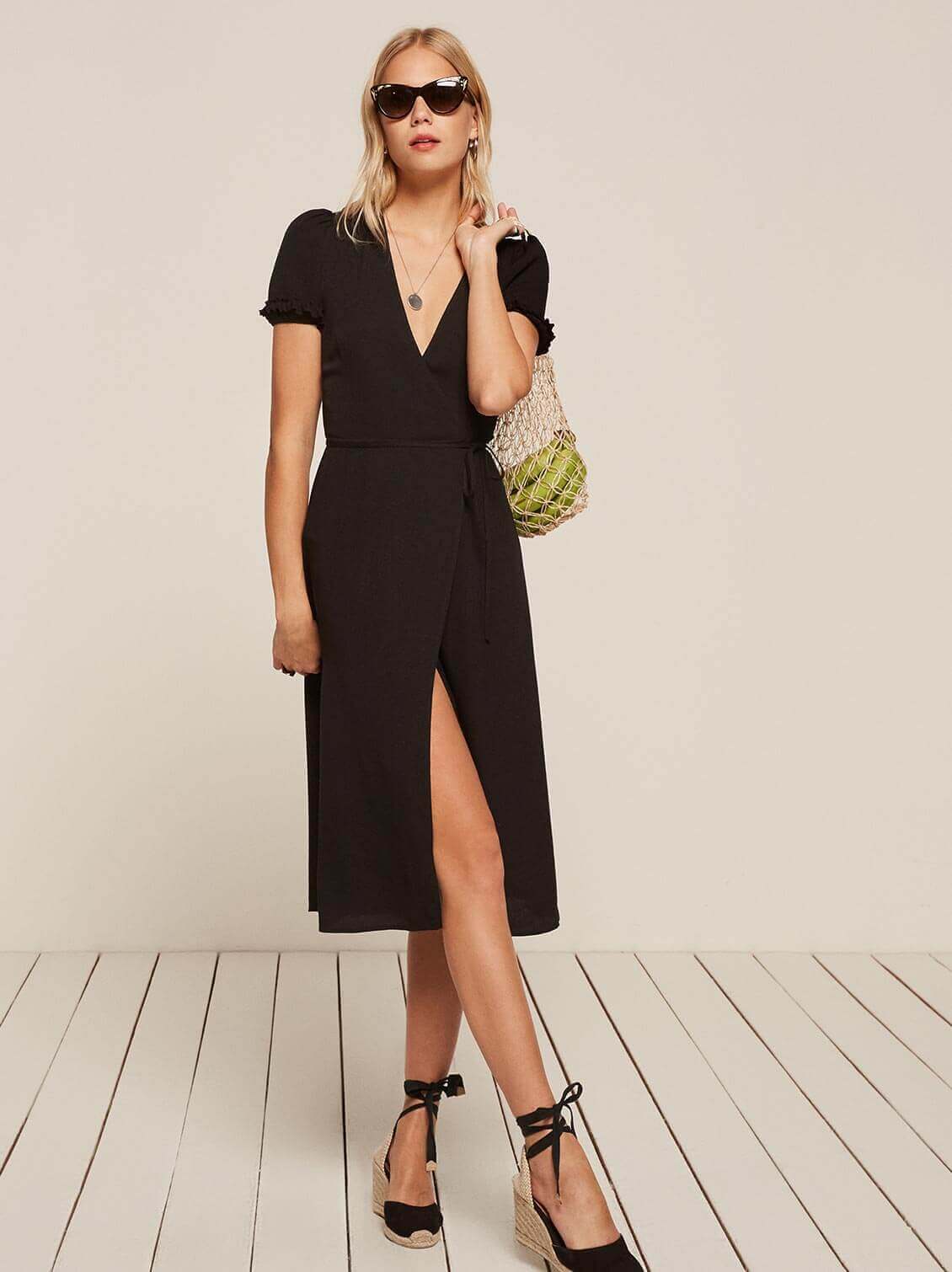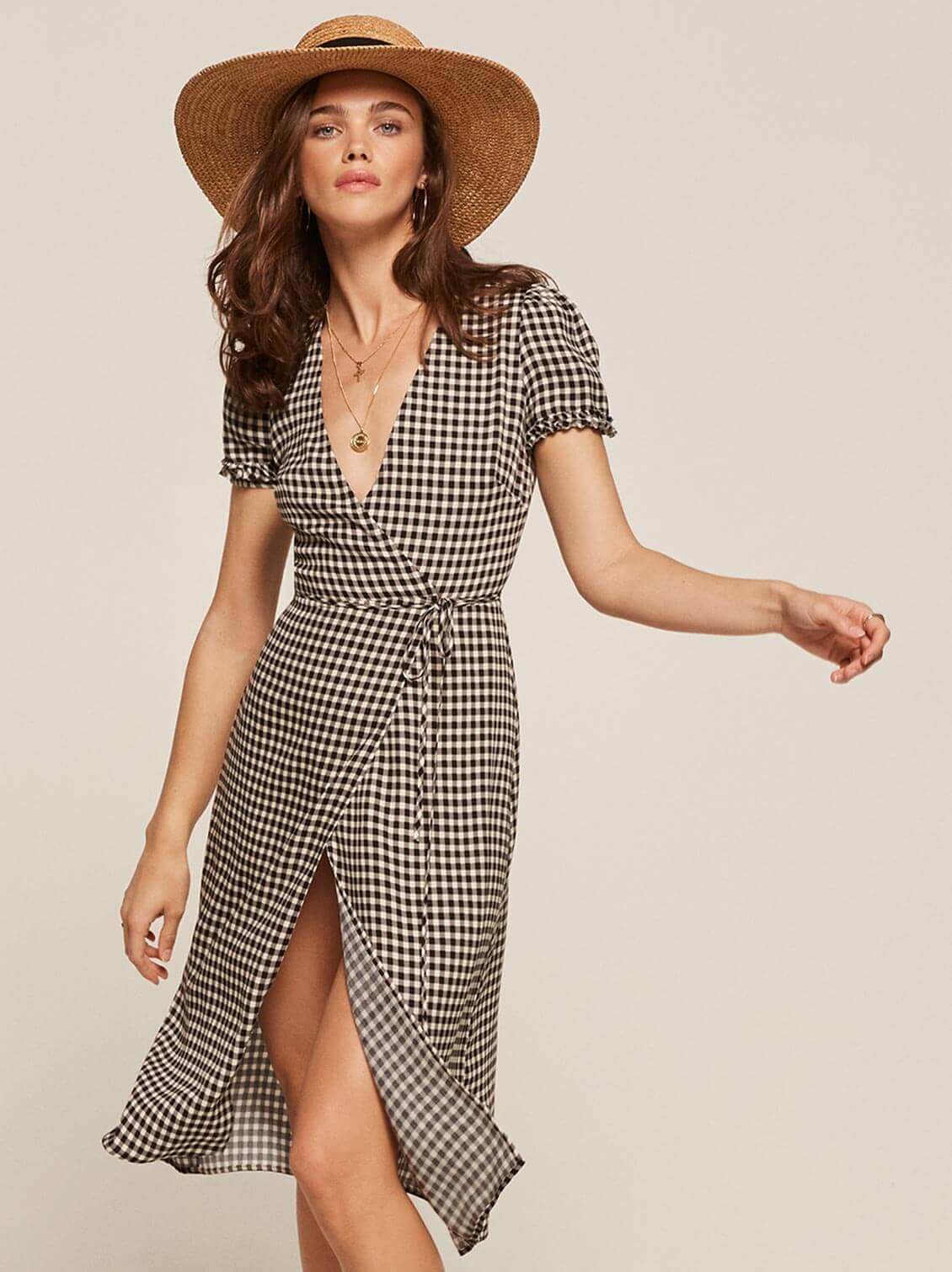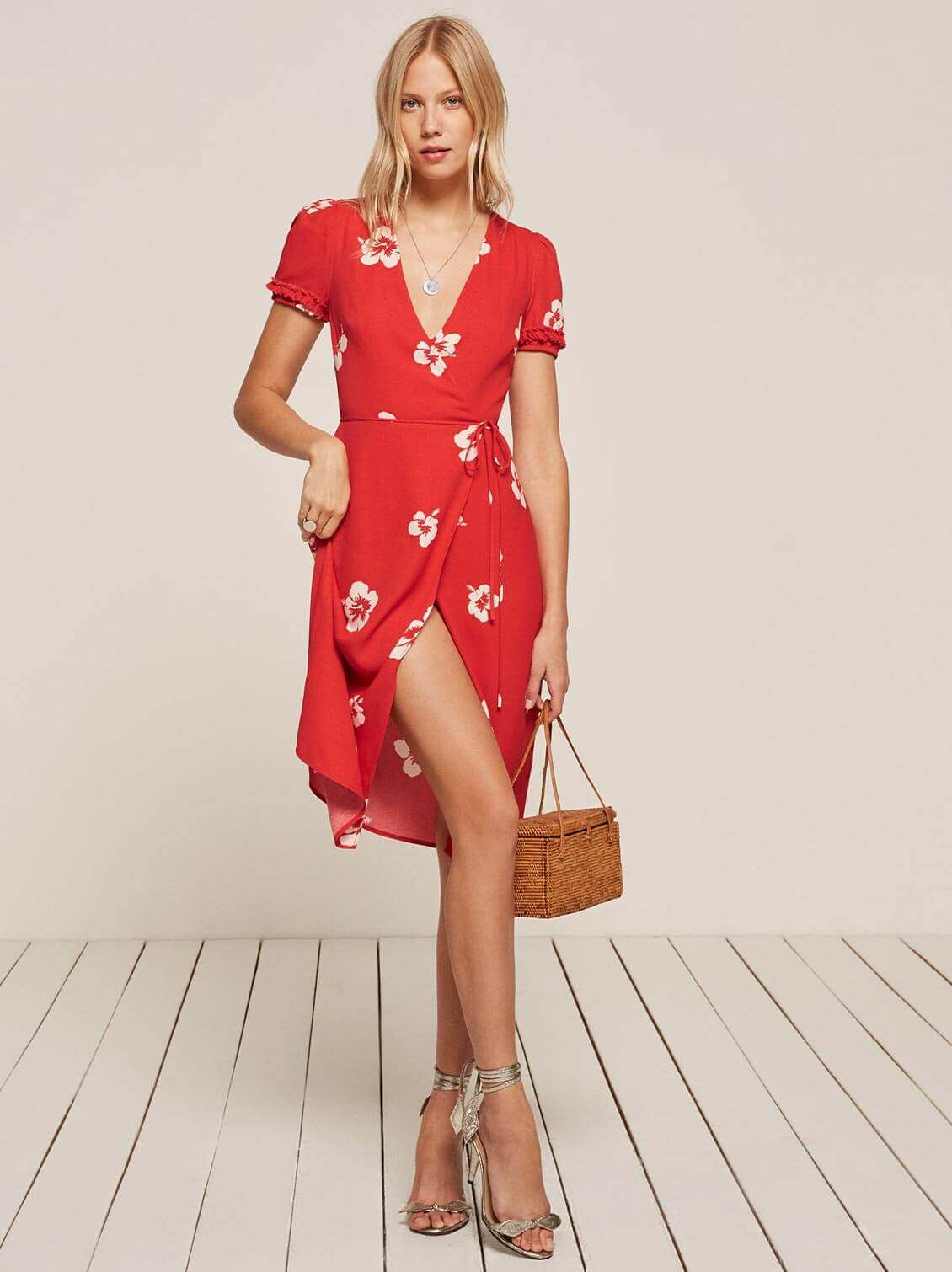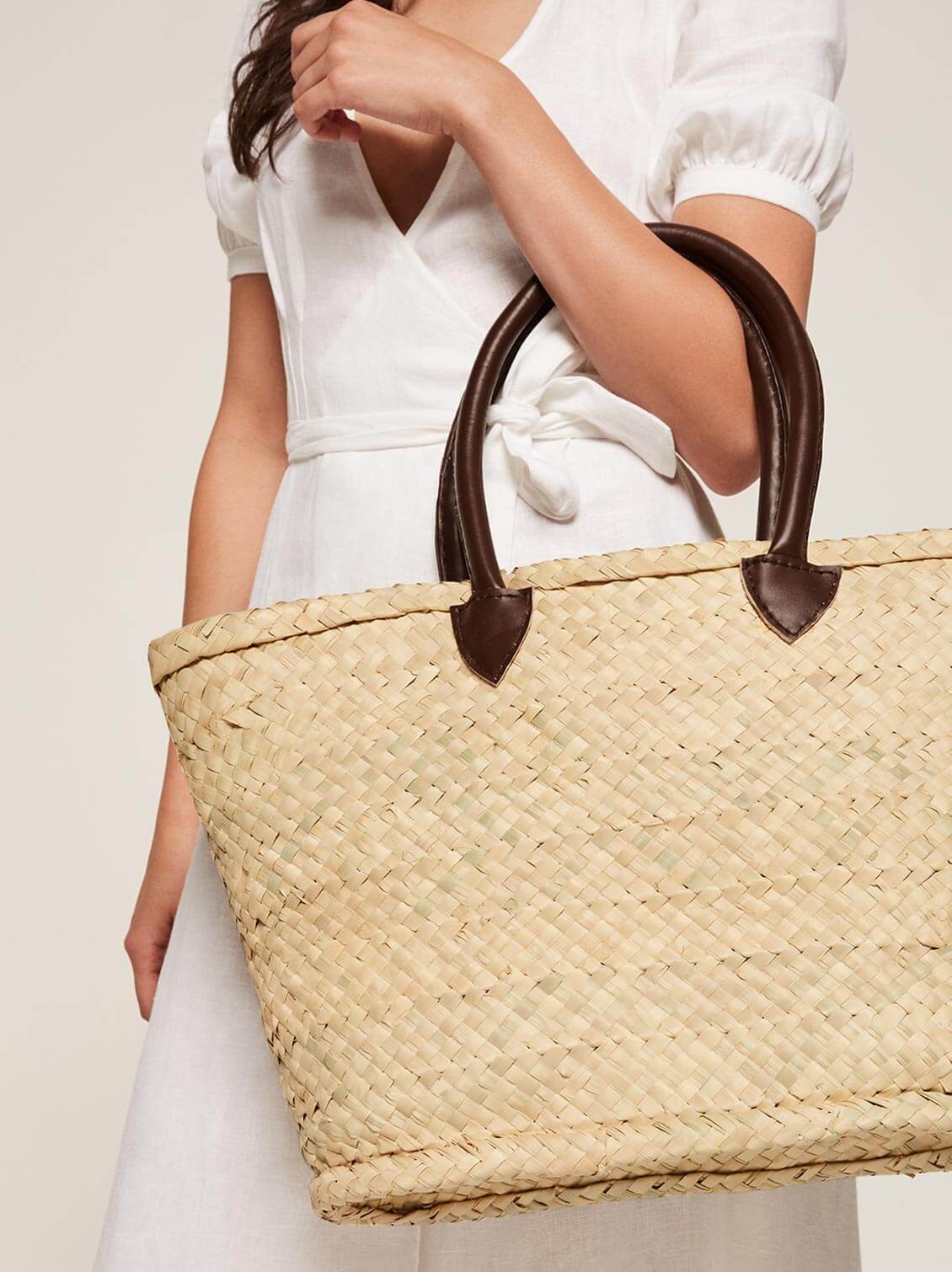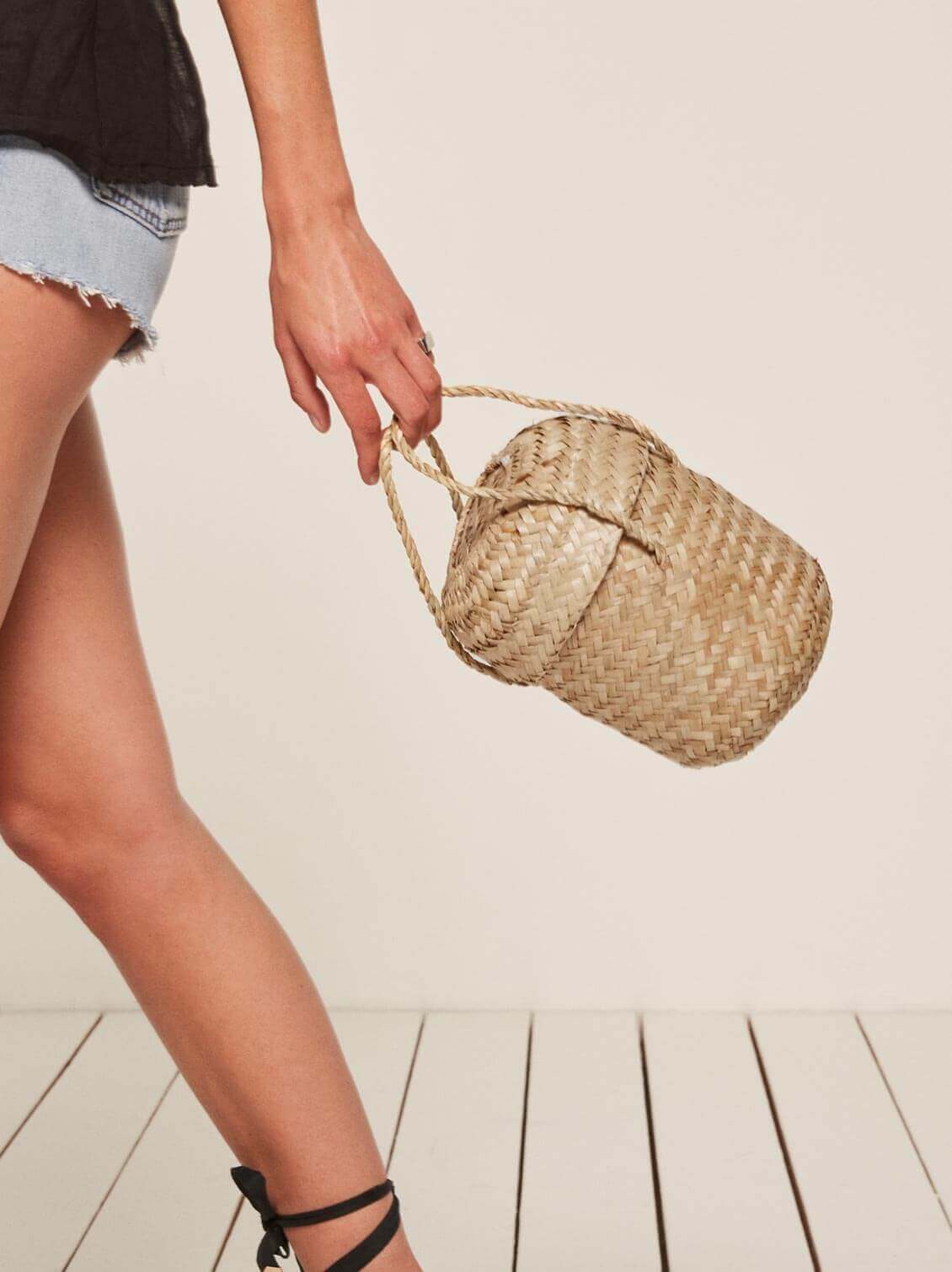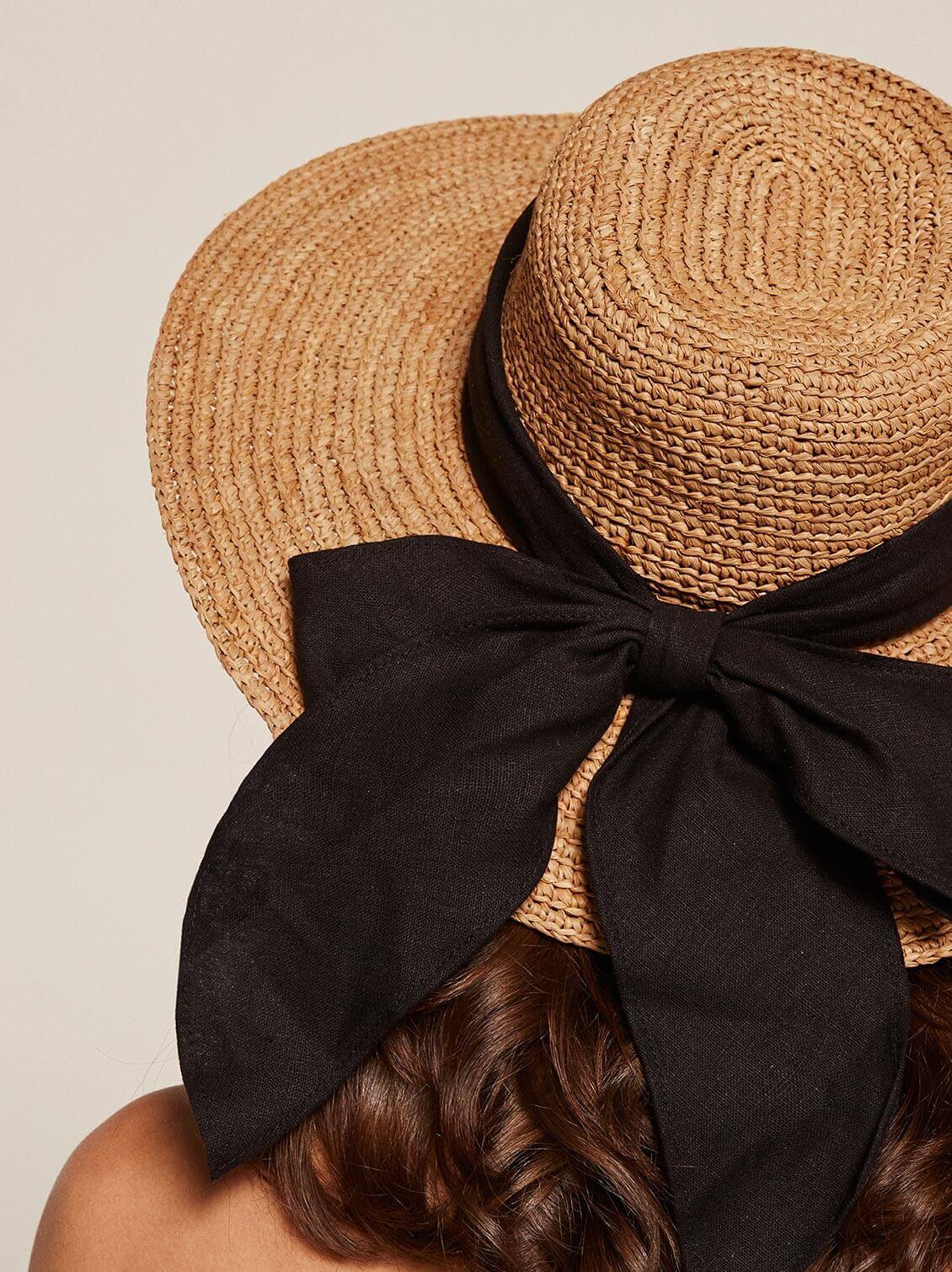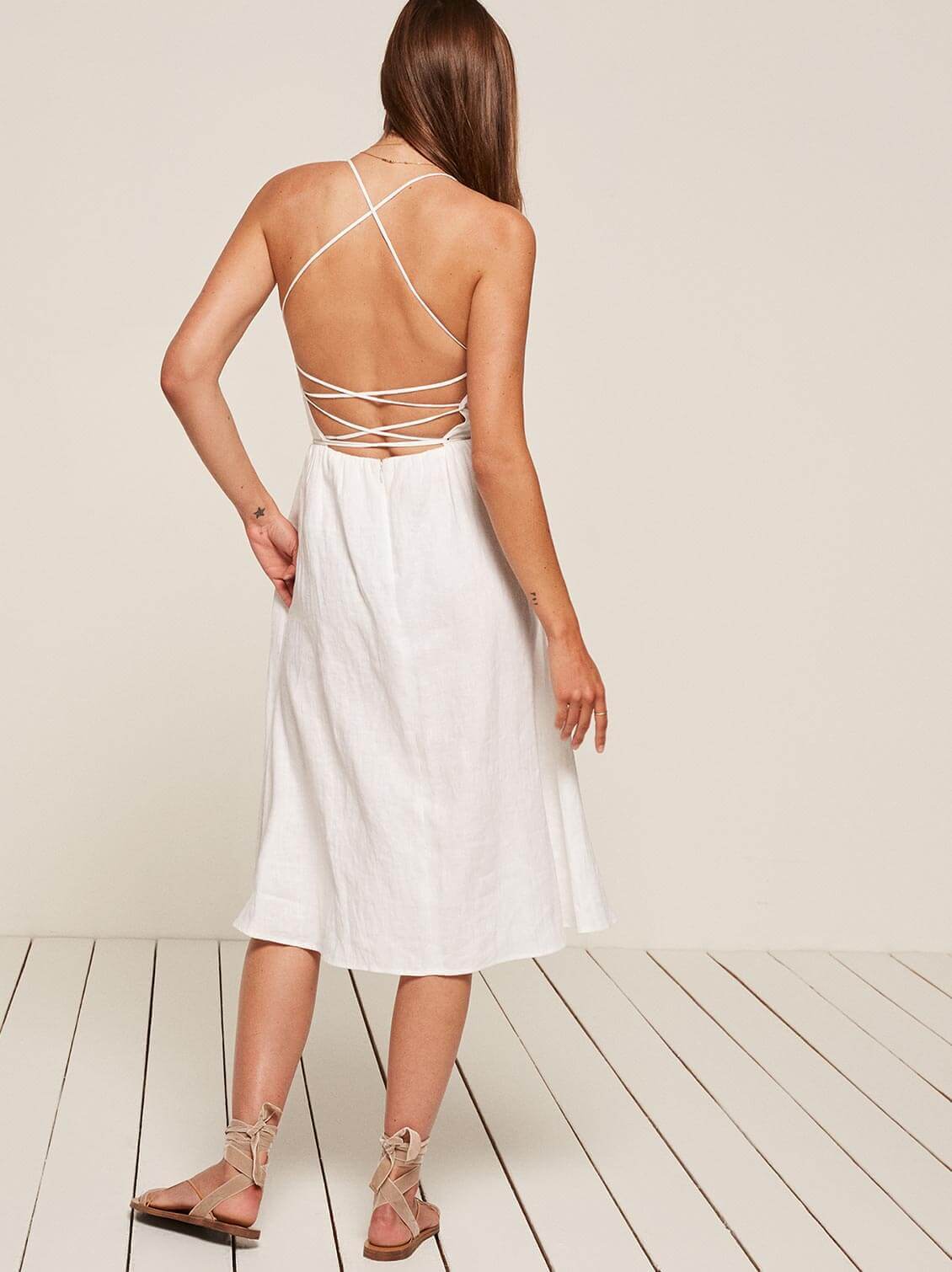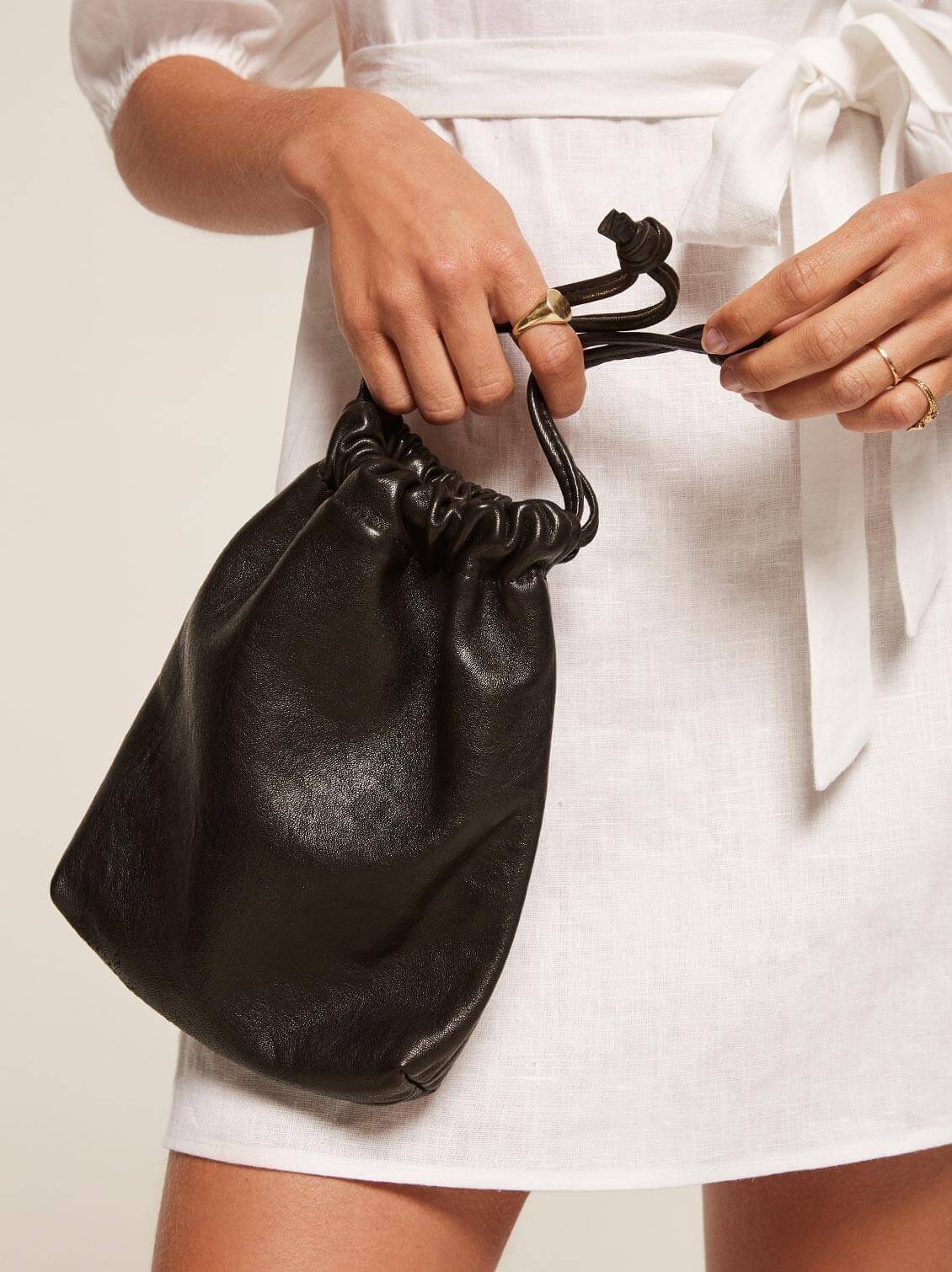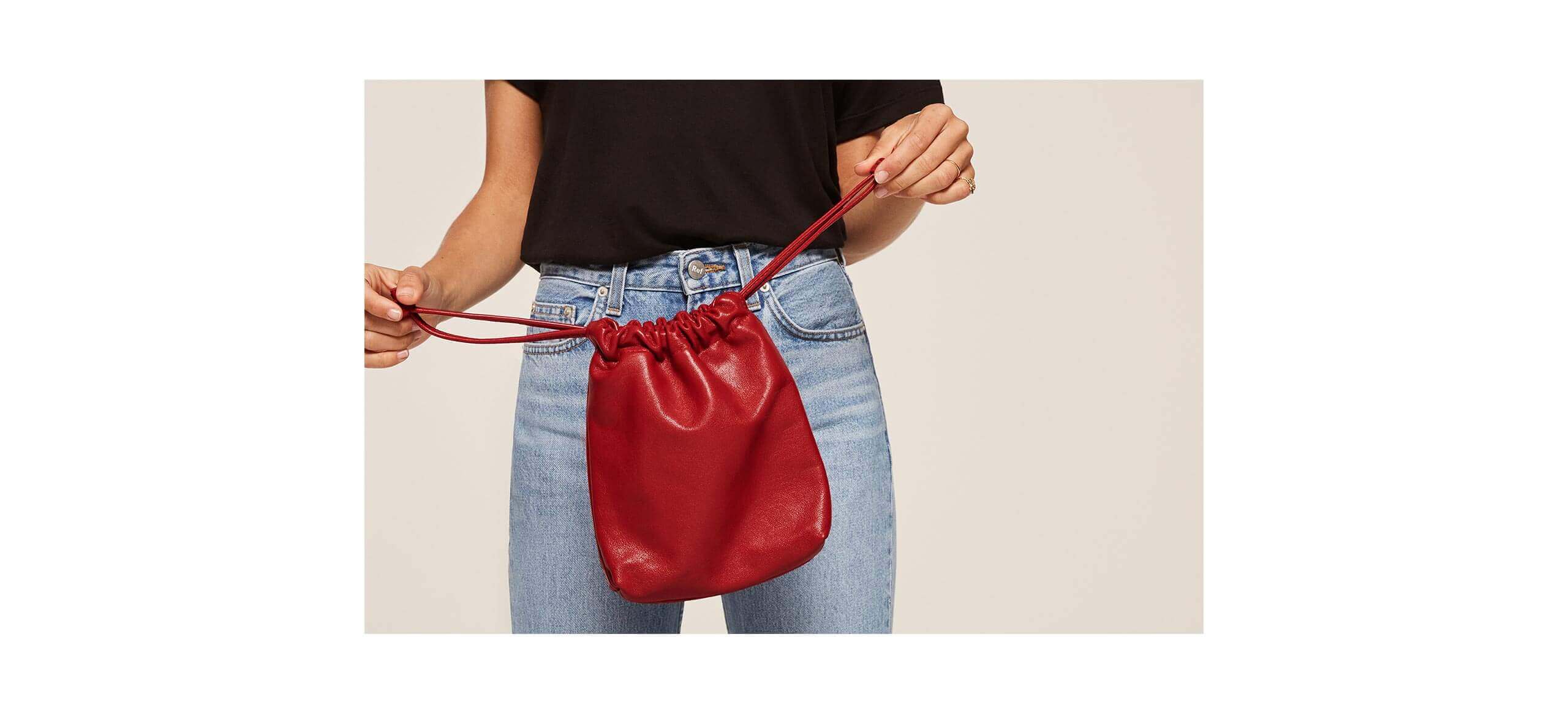 Find the Almost Franch collection at theReformation.com