The Weekly Find: ISSUE 01 HIGH RISE Jeans
Have you been looking everywhere for high rise jeans that are made ethically and don't cost a fortune? Yes, you can always get fast fashion jeans at super low prices, but not knowing where they come from and under which conditions were they made is a deal breaker for you, and that eliminates like 90% of all the options available. We did some work and found a good brand that makes  great high-rise pair, take a look!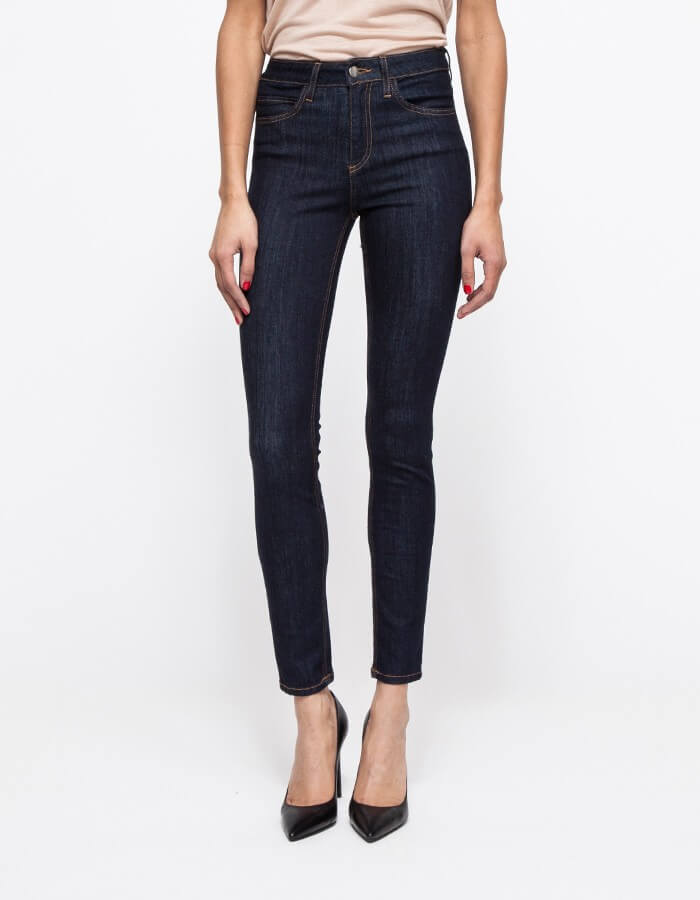 Why did we chose it?
Which We Want is a label base in NYC that produces high-quality basics at competitive prices, a rare combination, to say the least. Their clothes are made in USA and exhibit timeless cuts and colors. A contemporary essential made in America , the 98% cotton and high-rise style are what seal the deal for your next uniform jeans.
• Dark high rise stretch denim
• High rise fit
• 98% cotton, 2% spandex
• Hand wash
• Made in USA
You can get them at Need Supply.