Nomad Tribe Ethical Fashion
The folks at Nomad Tribe, a brand of ethically made apparel, sent me this cotton top to try out a while back, it's super soft, keeps the colors after washing and is great for layering if you need a basic tank. You know I wouldn't pick any other color than black, so I didn't. Since then, they have added some cool t-shirts and more accessories. The company also retails products by other conscious and ethical fashion brands on their website.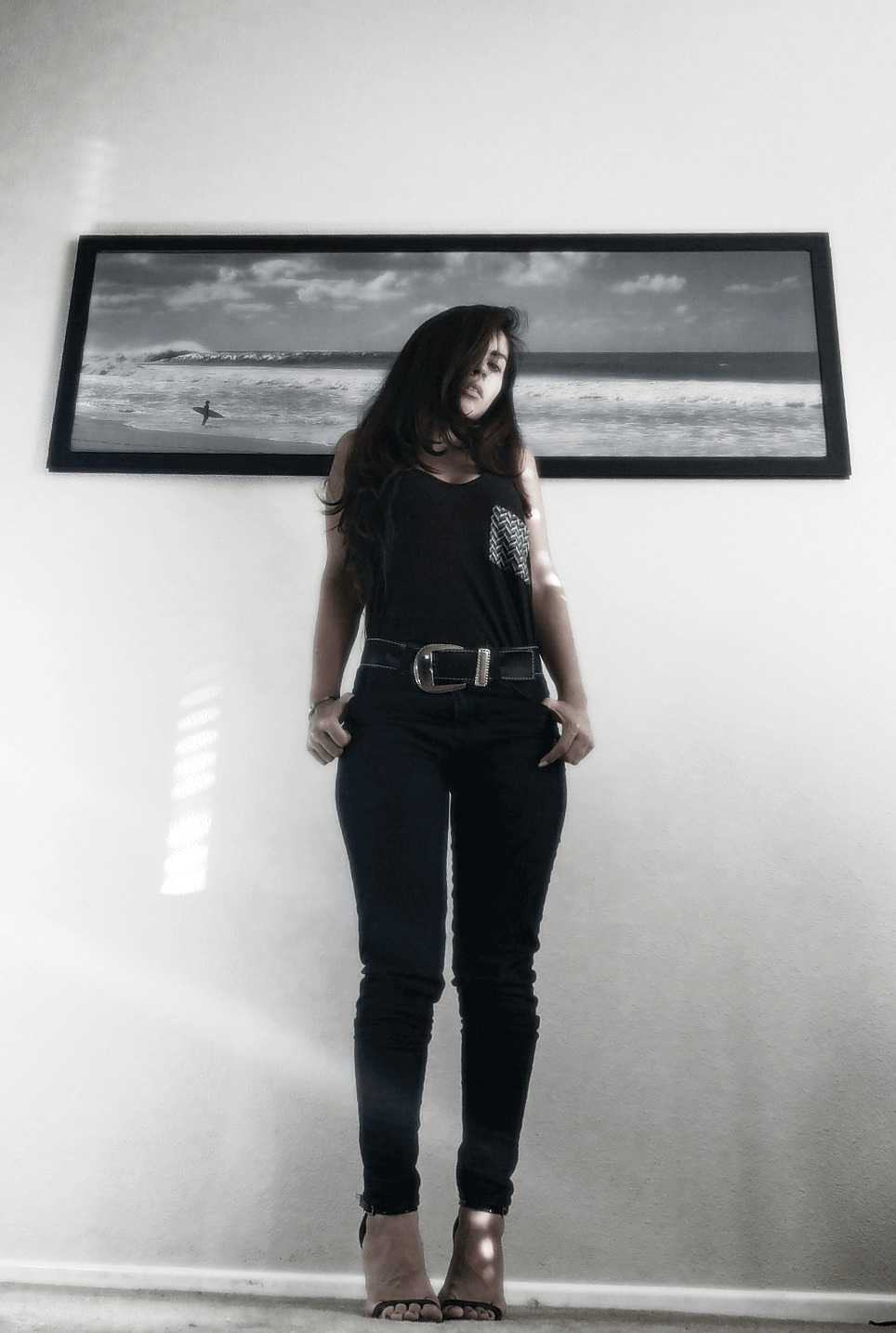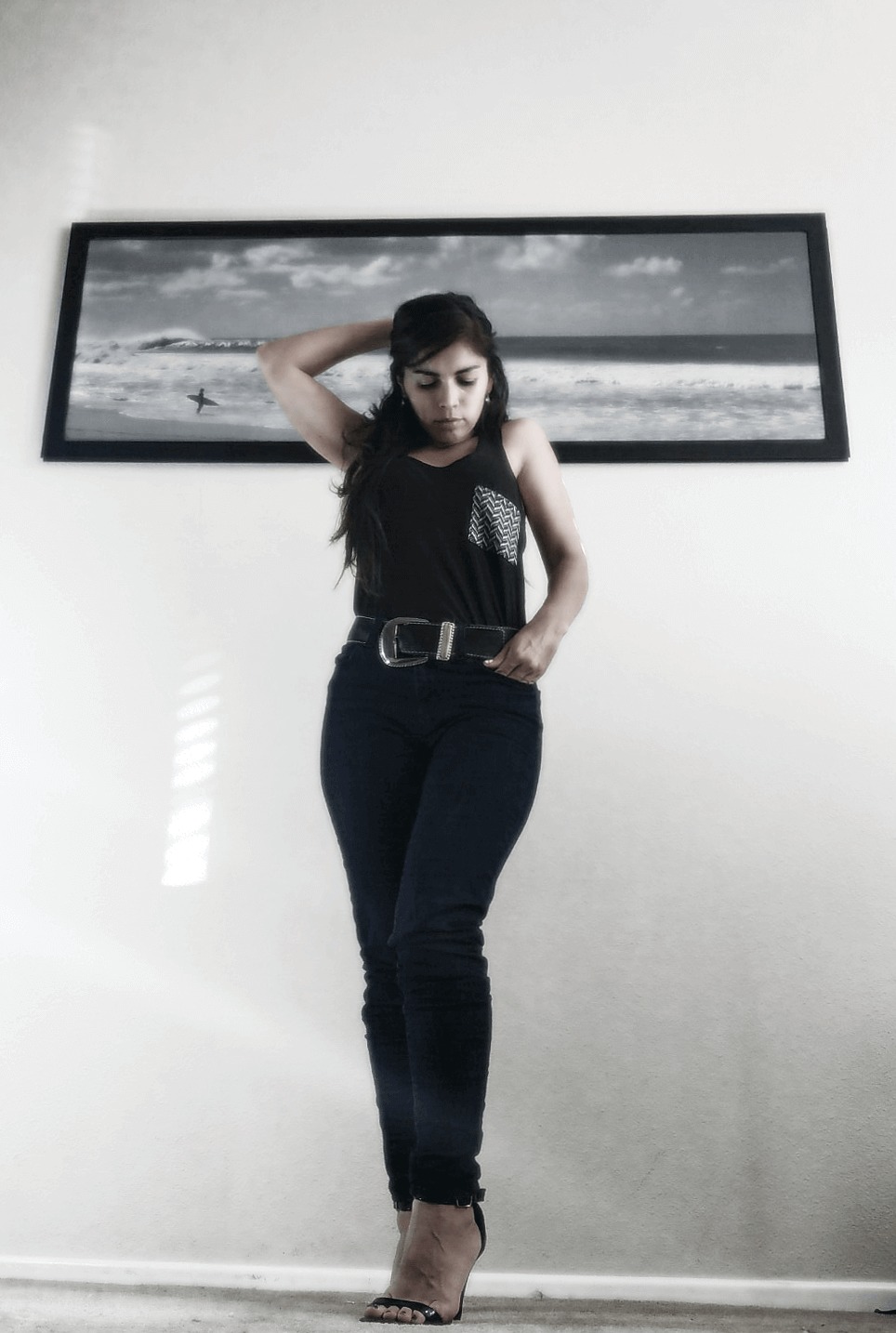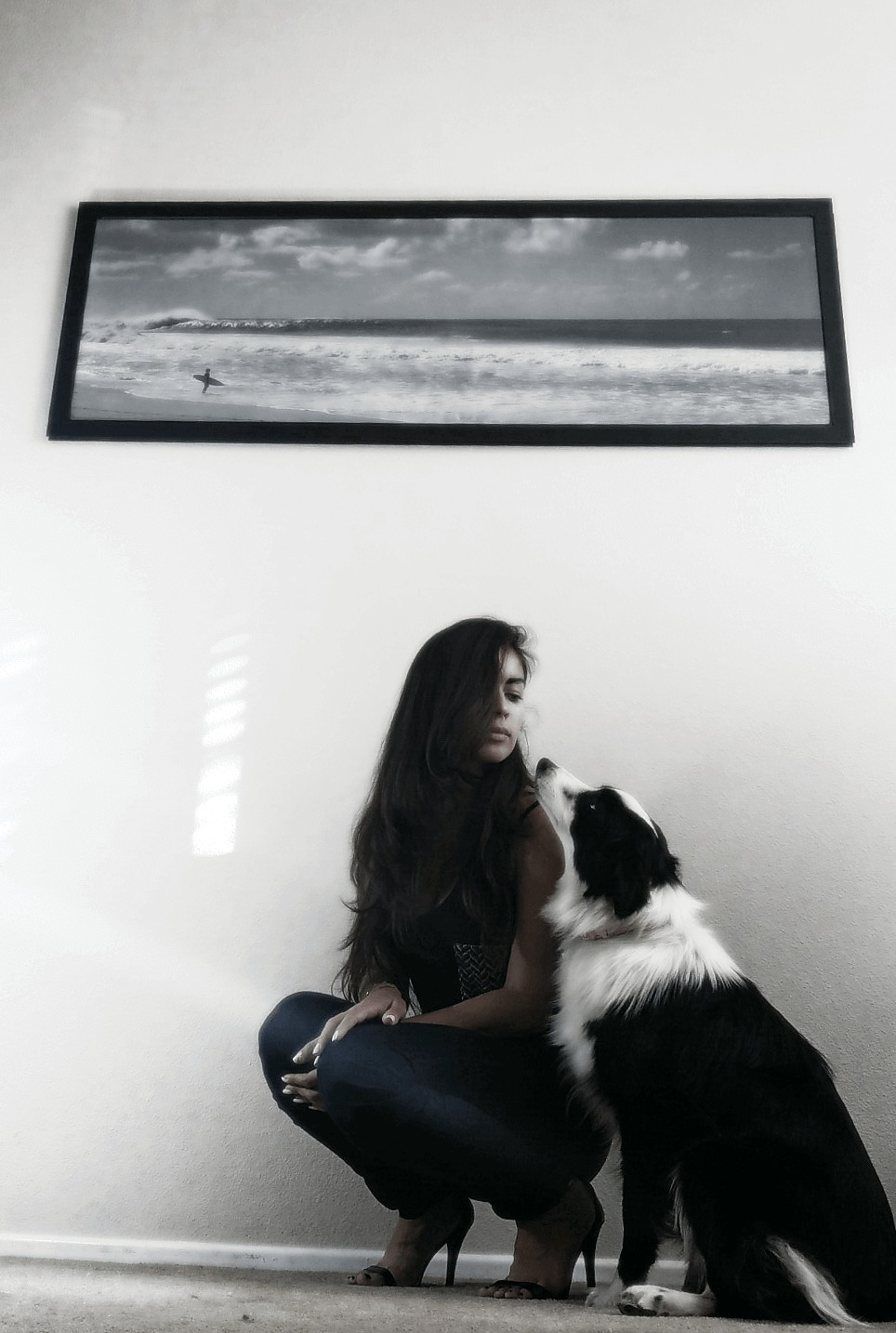 This top was made in Peru from a cotton/modal fabric and the pocket detail is alpaca wool. Mikey likes that. Check it out here.
I just want to say that I still feel weird doing this, by this, I mean "modeling" a product. I get many product review requests but I end up refusing most of them because I either don't like the products or don't want to go through the process of looking at myself in photos and try to not be a dork. While I hope my true nerd self doesn't surface too much in these posts, I know it does. Unluckily for me, I do not have an Instagram Husband for all my photo needs (I happen to like that guy), Mikey, on the other hand, is always picture ready.
With the whole ethical fashion thing, I ask myself too many questions about products and I feel that if you do that too much, you can end up becoming a serious party pooper. So, as much as I feel the responsibility to educate (my audience, not my other friends), I do feel like just relaxing about the whole situation sometimes. What happens then is that I don't buy anything because I don't want to go through the process of evaluating the entire supply chain, and Christmas is an even harder time to stay on topic. It would be awesome if I could find a place online where I like everything, where I can be sure about where the products come from and how they are made AND where they keep affordability in mind. I realize that this is impossible, that's why I created a conscious shopping directory with brands that I personally like and that I've investigated, but for the rest of the time, it's nice to know that companies like Nomad Tribe keep popping up, creating a bigger selection for ethical fashion shoppers.