Rope Sandals
Rope sandals are not a new thing. They have been around for a while but they seem to be having a comeback in the summer trends for fashion blogger arena. They are stuck in my head and, although I've never been a sandals person myself, I found a couple of pretty cool option to buy ethically made rope sandals at a good price.
In the spirit of basket bags and dramatic dresses, and the underlying relaxed look that goes with those, I say that it doesn't hurt to try on new comfortable shoes that are made to last and resist the adventures of a globe wanderer.
Where to buy Rope Sandals?
The first company Nomadic State of Mind and they are handcrafted in Nicaragua. The company started selling rope sandals at music festivals and now they sell internationally online and they even opened a shop in Cyprus. These are the classic sandals and you can get them on Amazon.
[UPDATE: I just found them here too]
The other company makes their sandals in the USA and they are also on Amazon, although the quality seems to be lower than the previous brand, according to the reviews. You can shop here.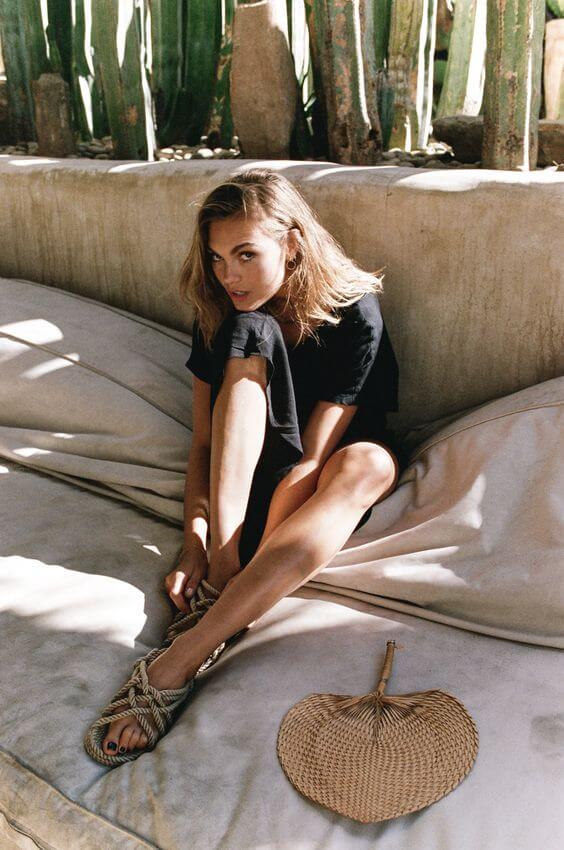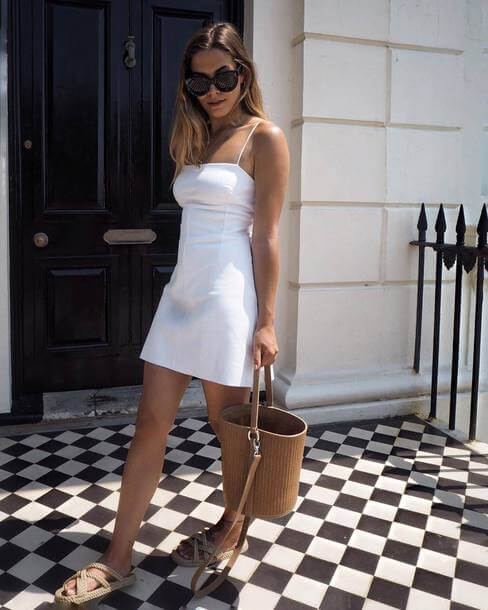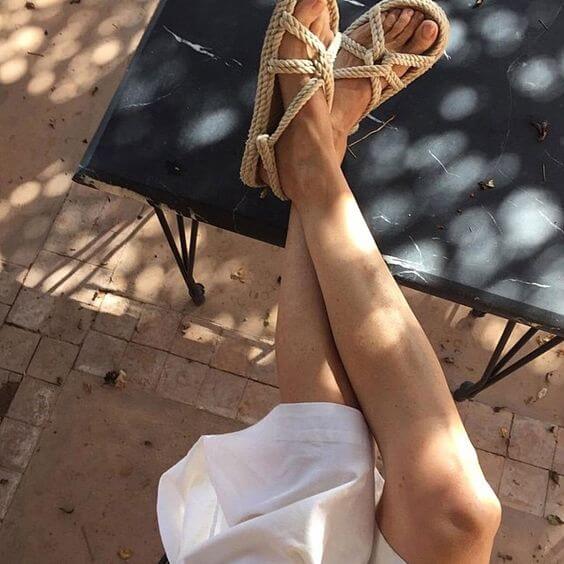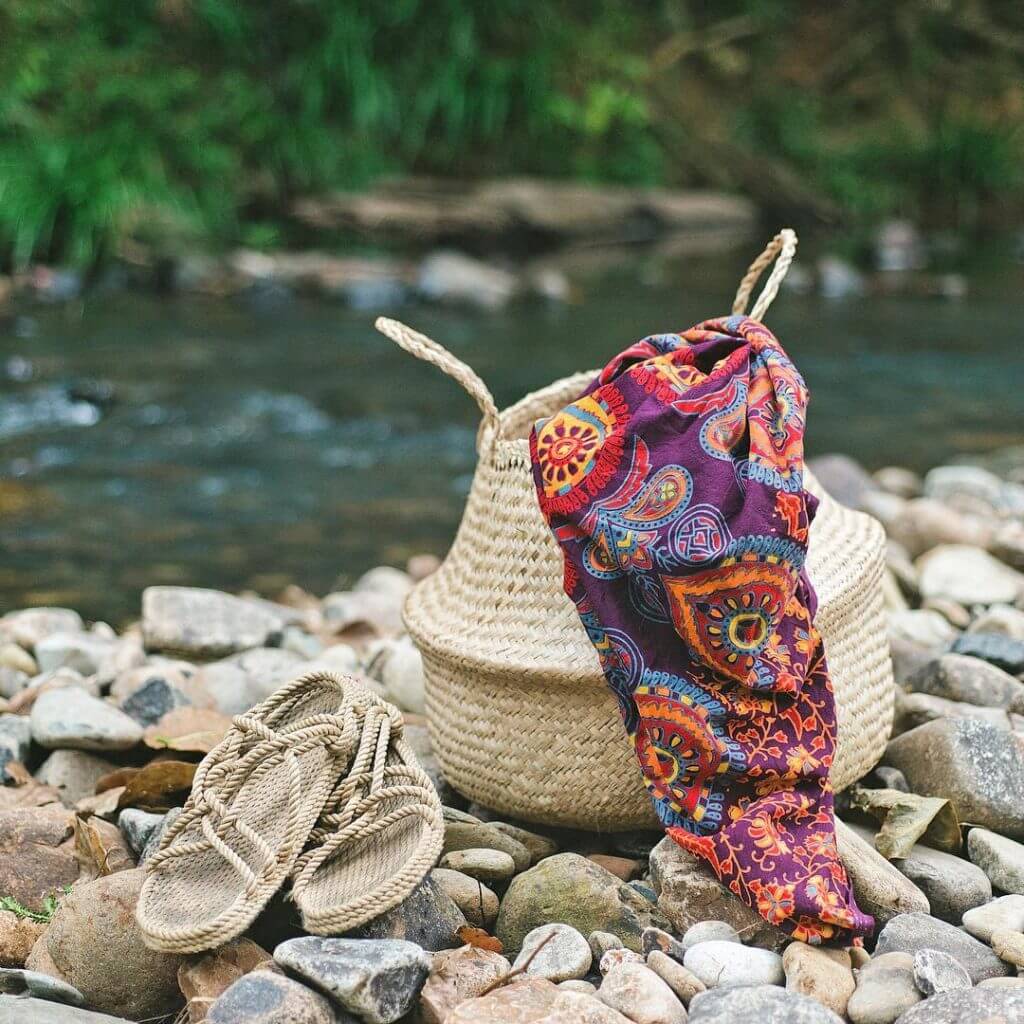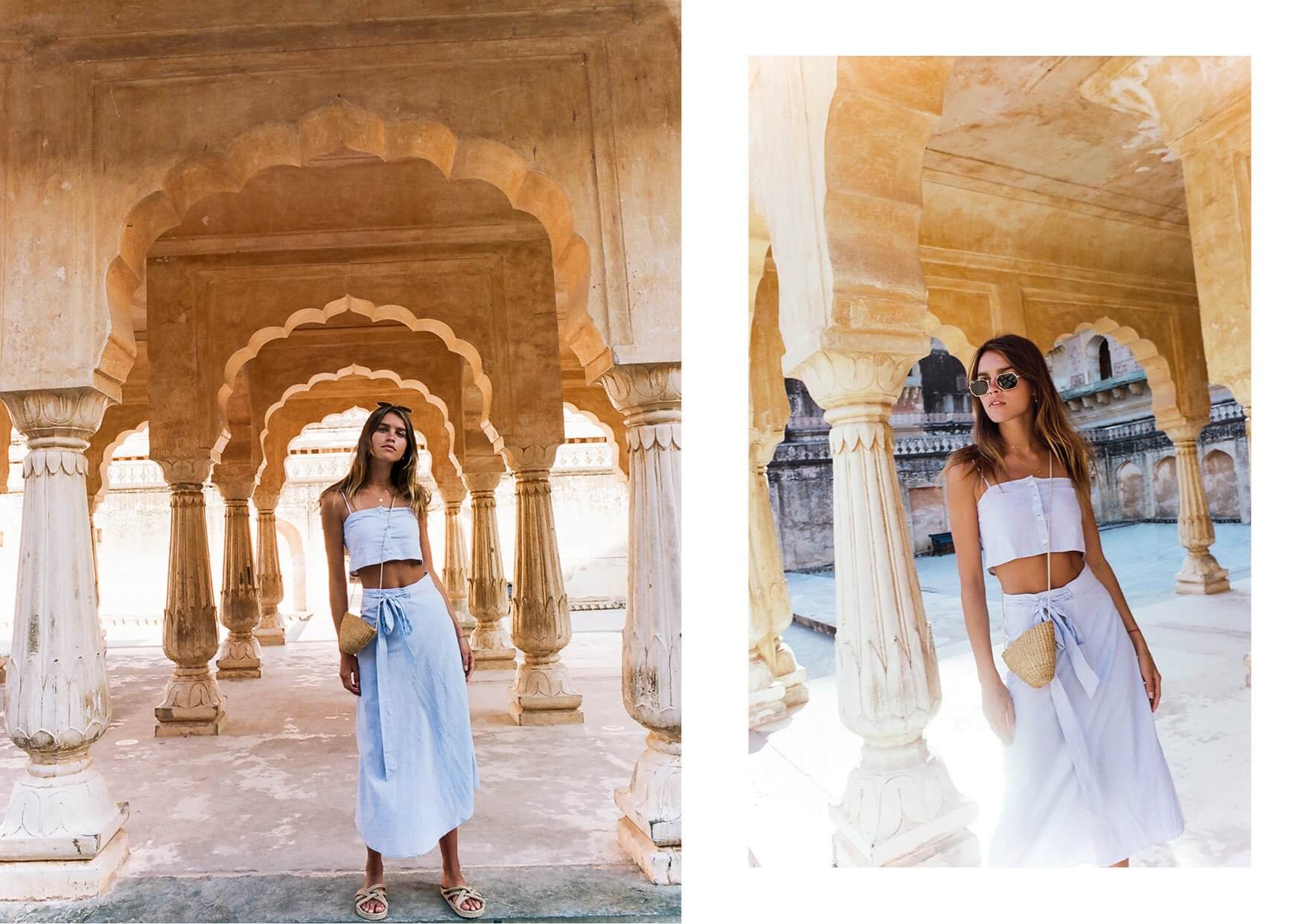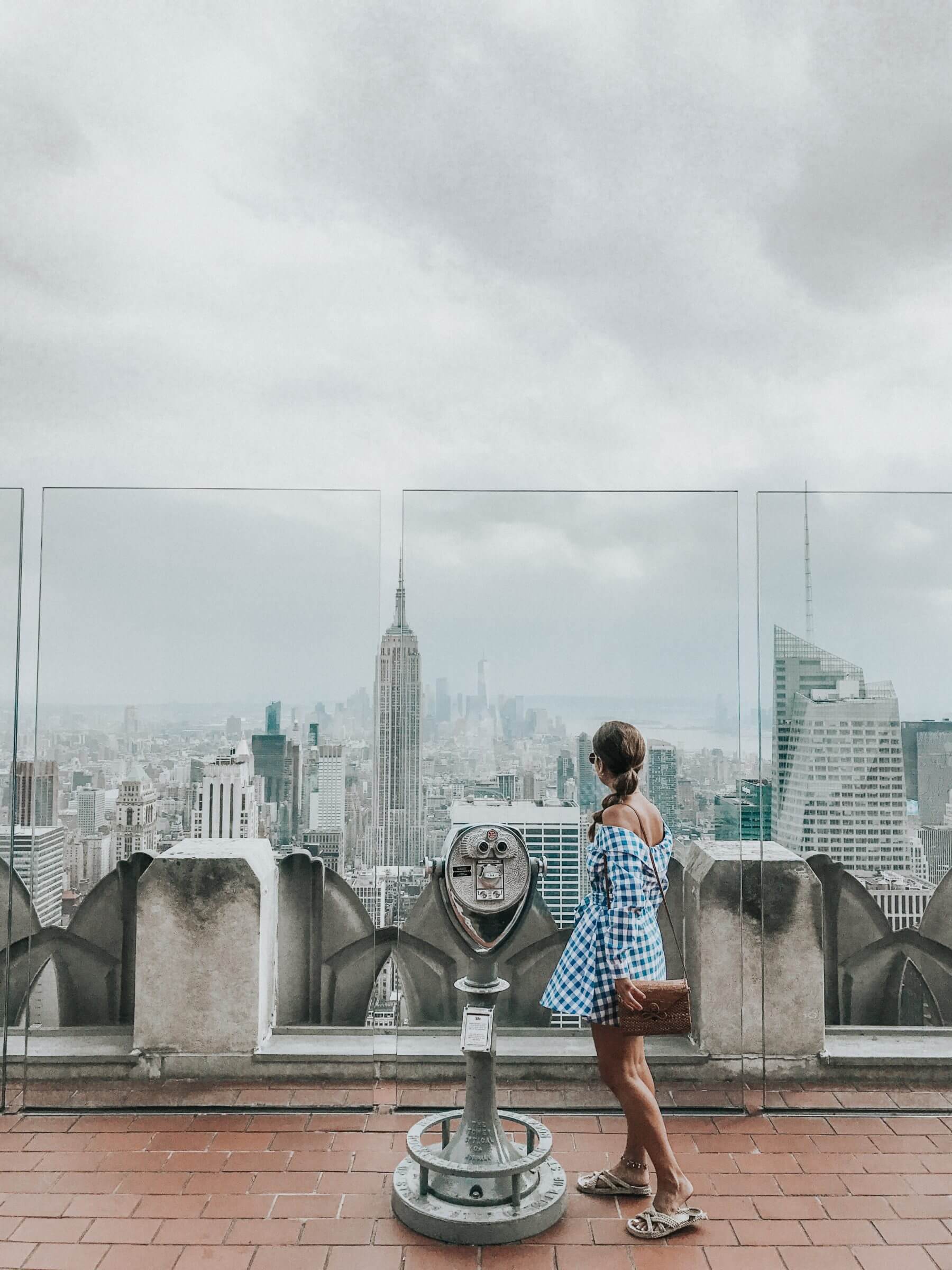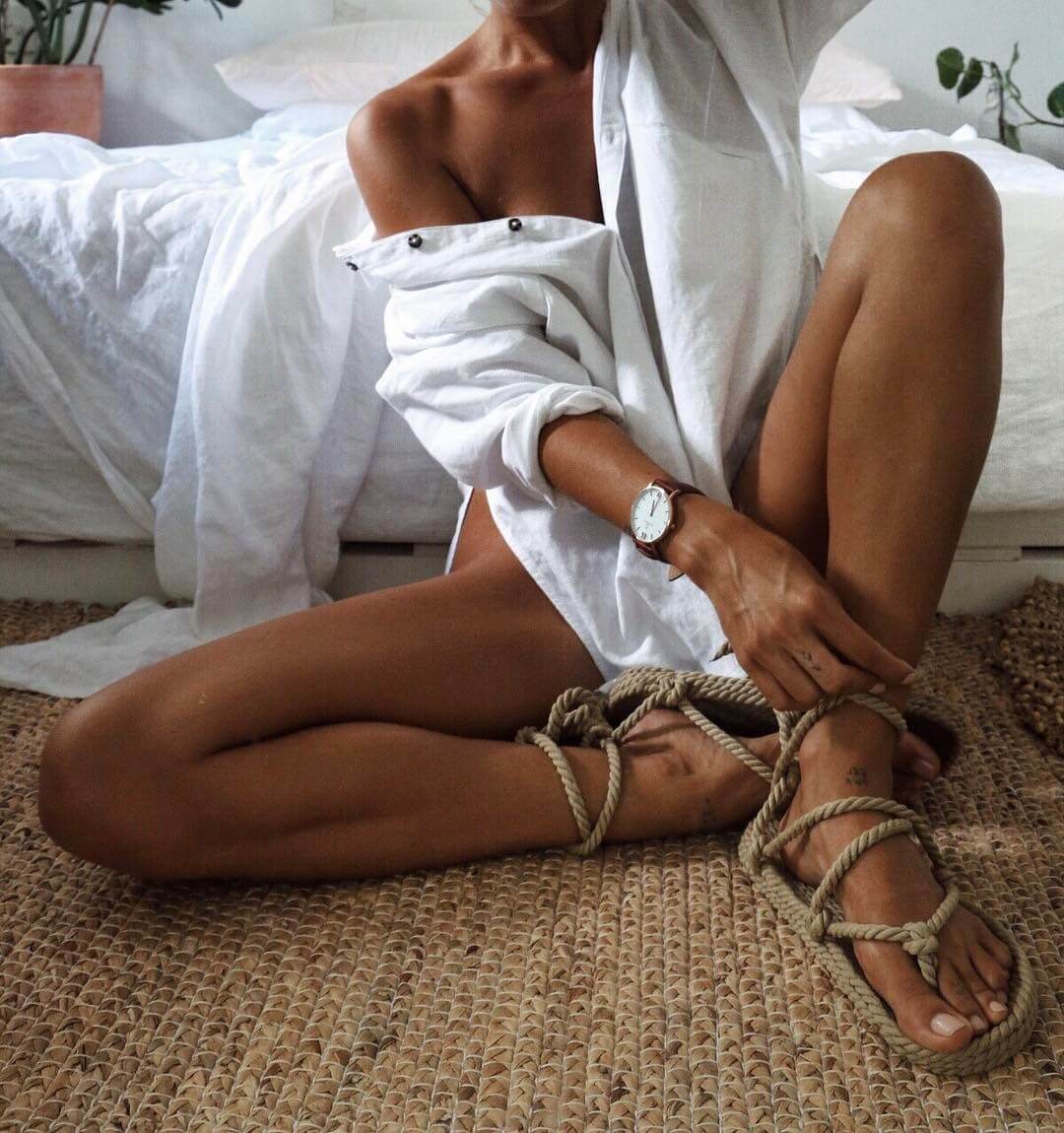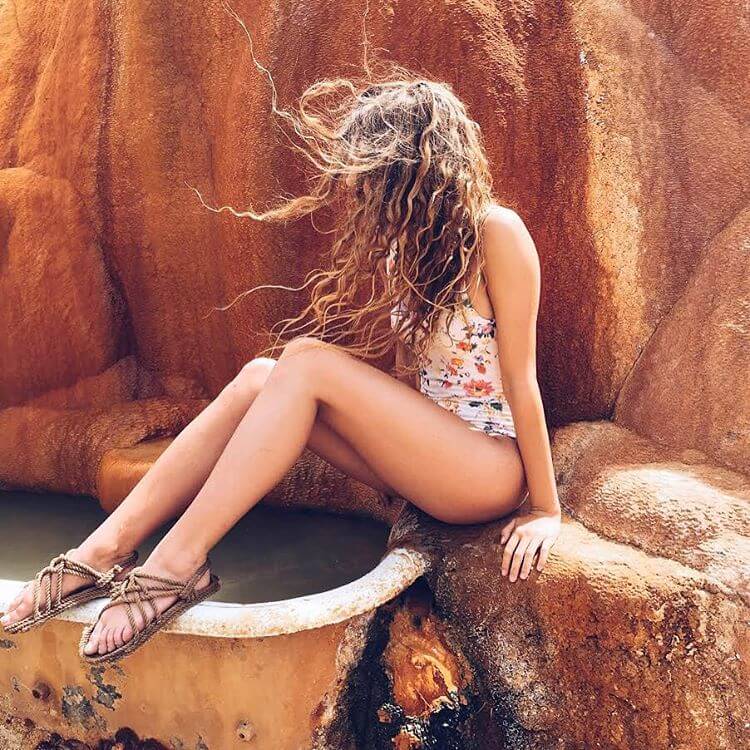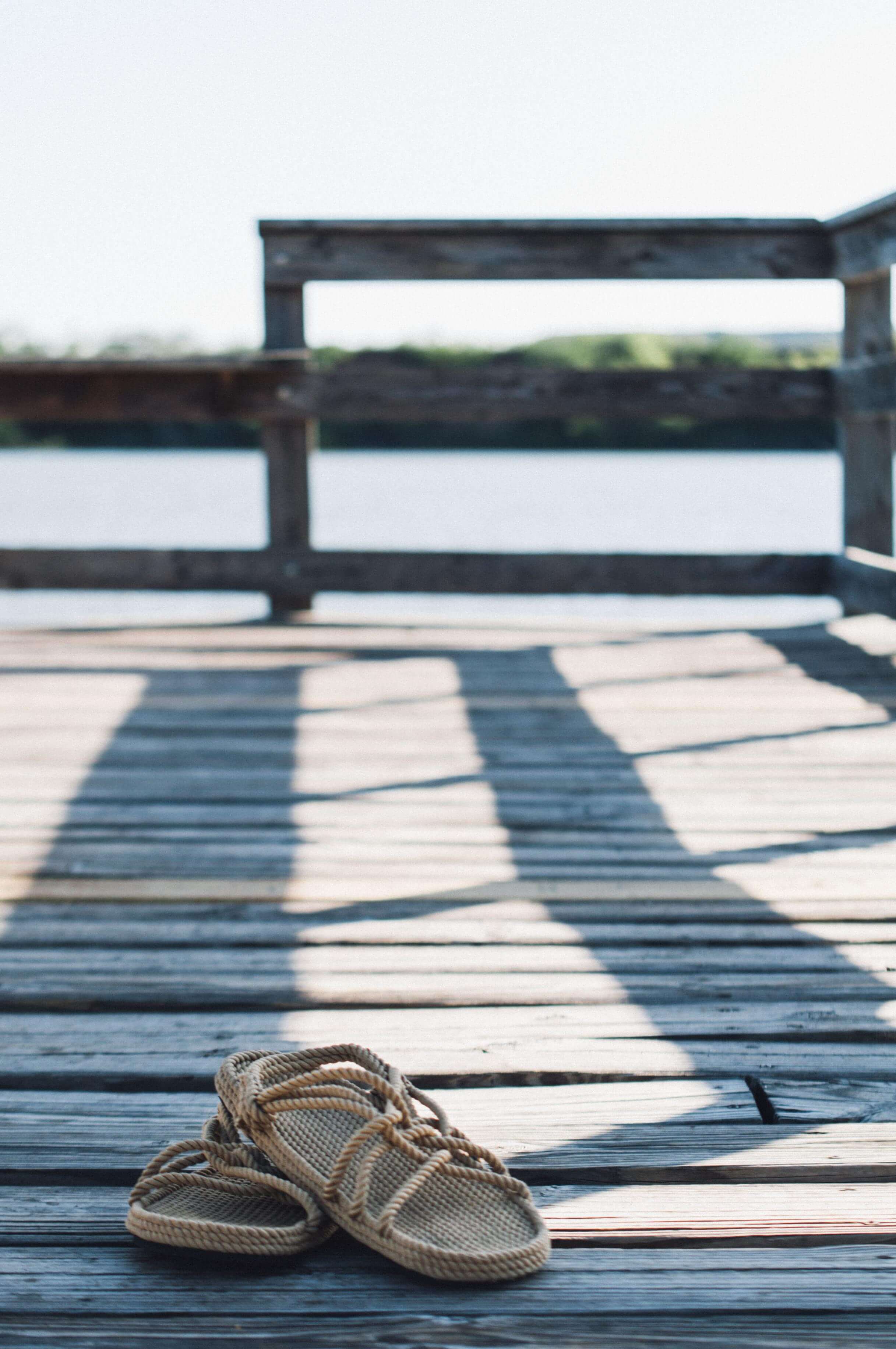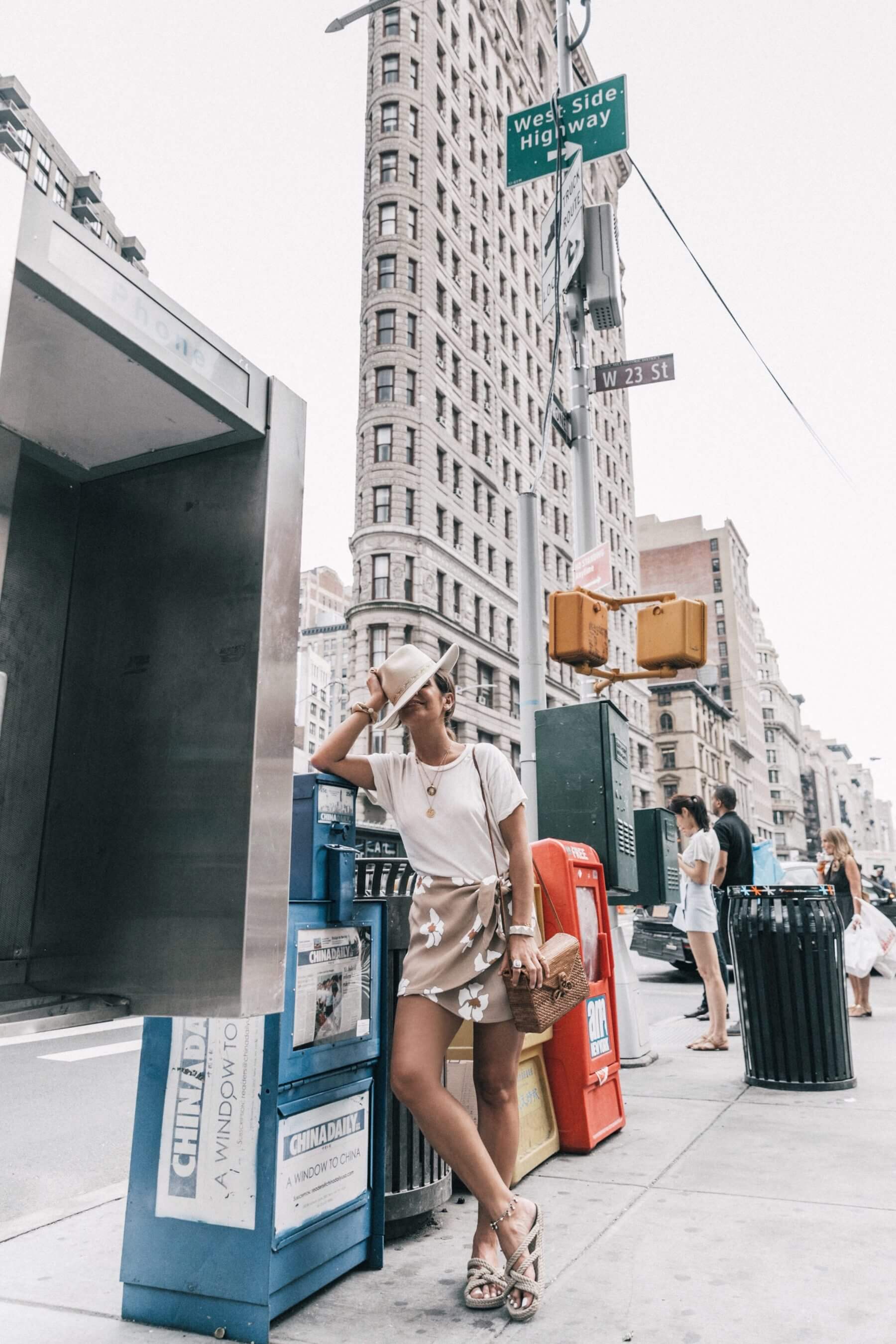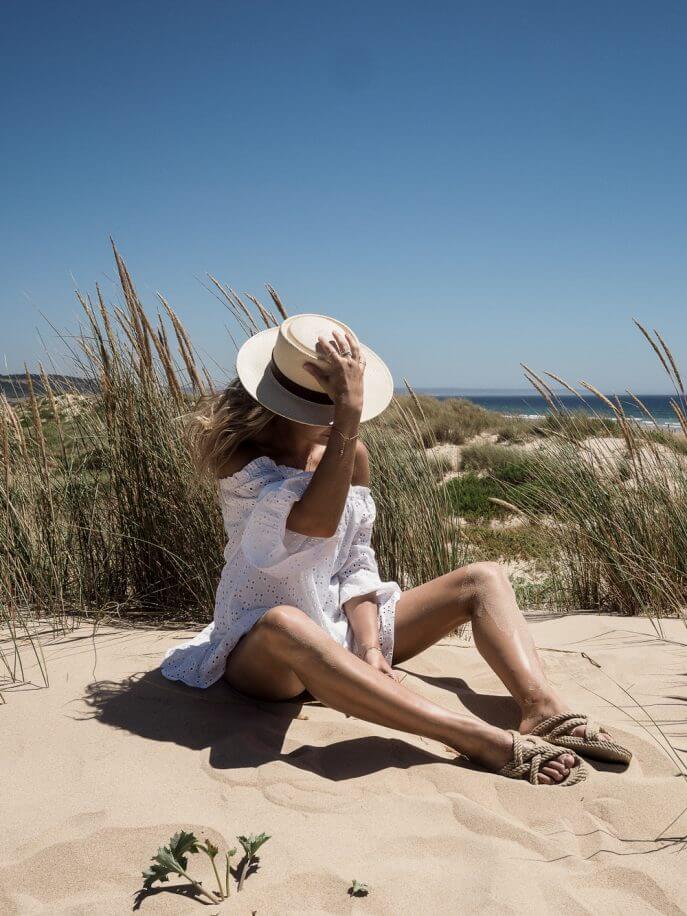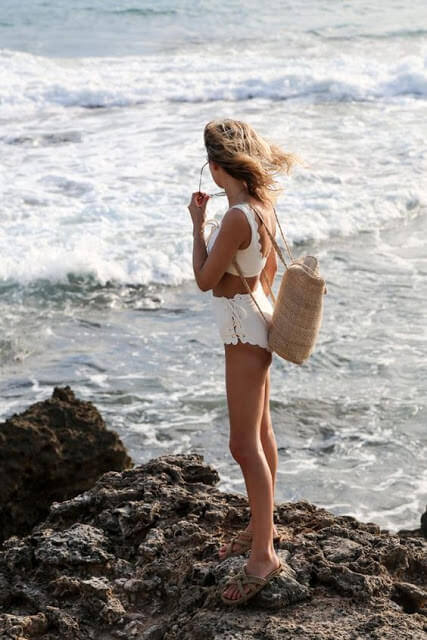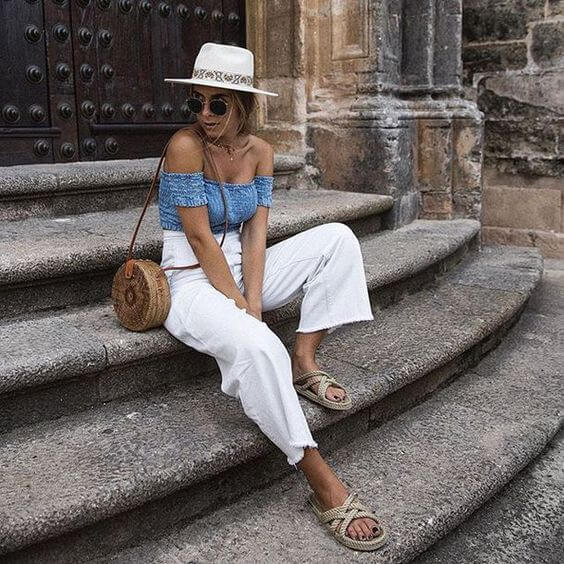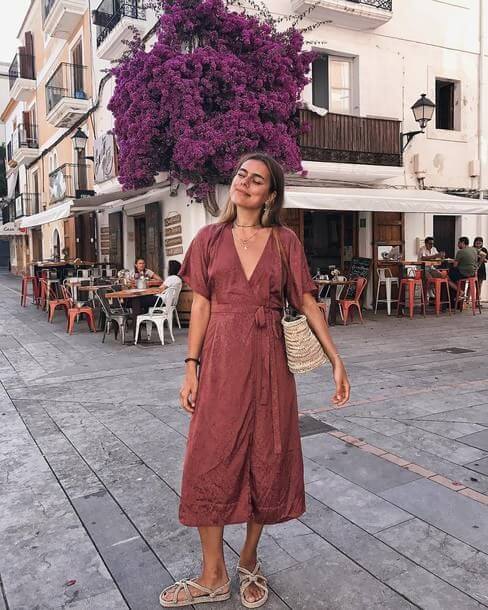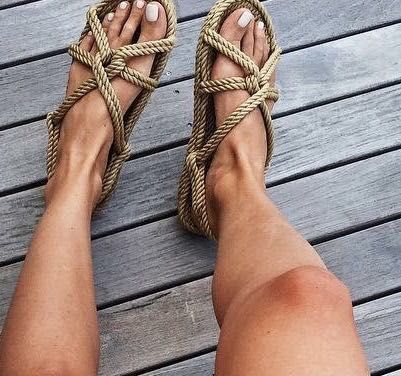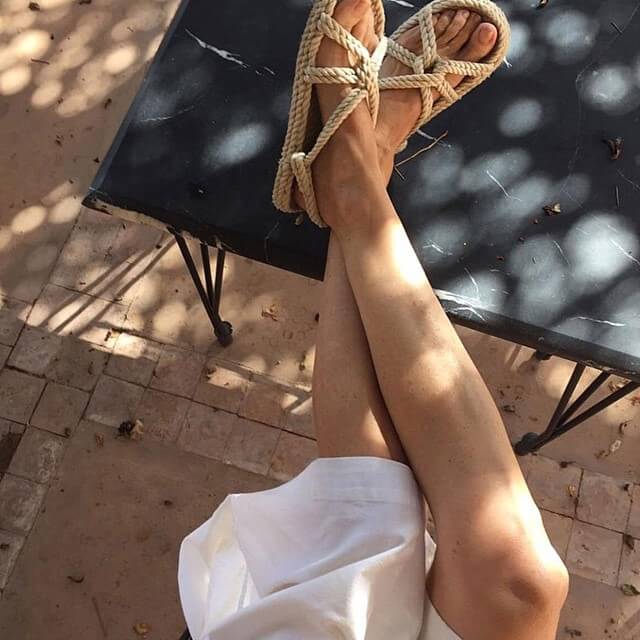 Photos from @collagevintage, @lucywilliams02, @toteme, @olivecooke. faithfulthebrand.